Dansedgli wrote:
How well did the NA motor pull the maverick along?

Was it much better than the tb42?
Hey,
Yes Dan, it is heaps better than the tb42, and the economy is better, even while running a bit rich from the fuel pump pressure, which has been sorted now. Doesnt have any trouble pulling a 8X5 trailer full of camping gear up most hills.
Manifold is finished except for the cleaning, would've done it this arvo, but I'd had enough for the day.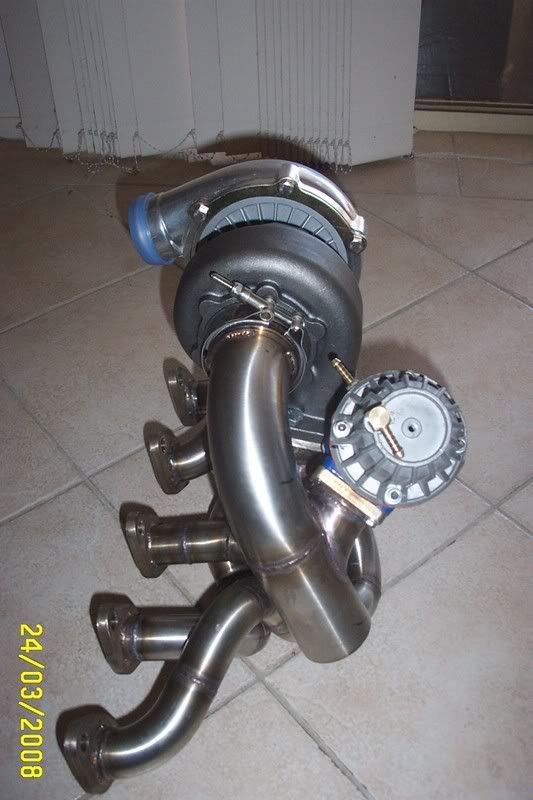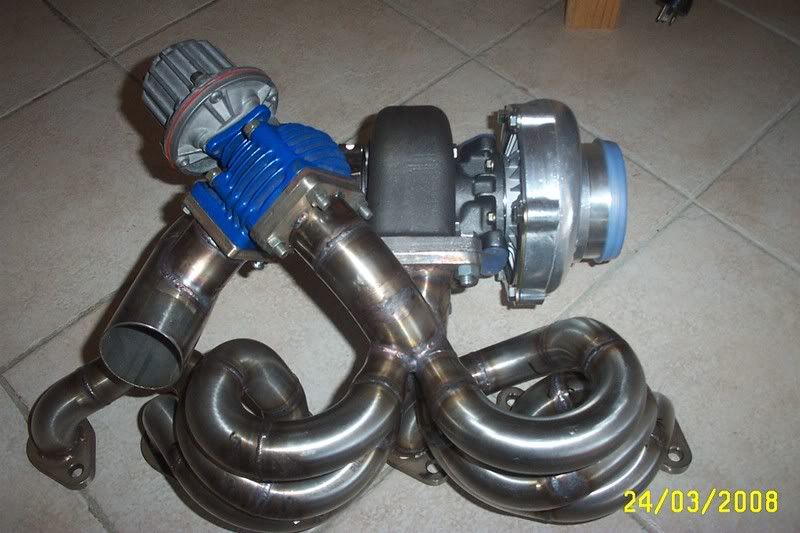 If someone could tell me what the fitting in the top of the gate is for, i'd appreciate it. I suspect it's for remote boost feedback, or something like that.
Cheers
Daz
_________________
BA XR8 Boss 260
DAZFAB......Now Mobile
Mink = GAY
DAZFAB MEMBERS ,,,,DA22LE, XTT909, TERRORISTGHIA, TROYMAN, SWC, FAT245