This is my ED Falcon with a Vortech V2 Supercharger and a 600HP water to air intercooler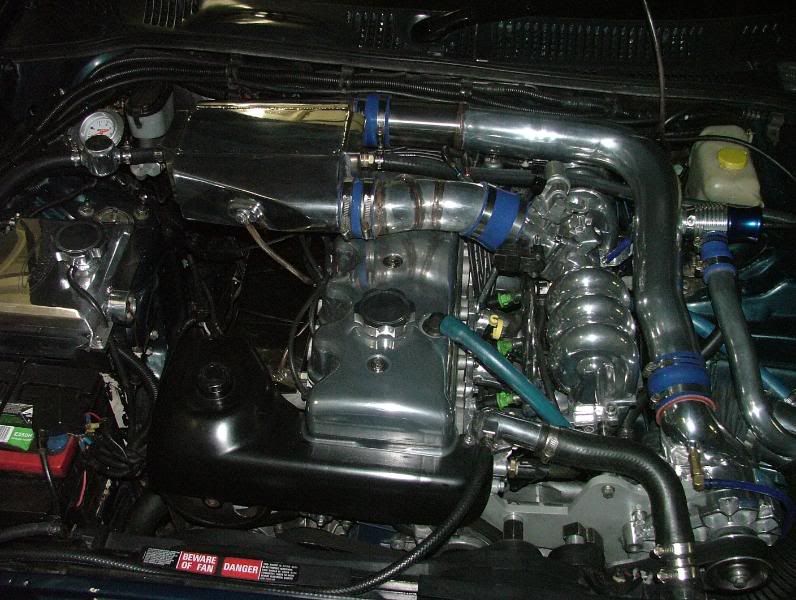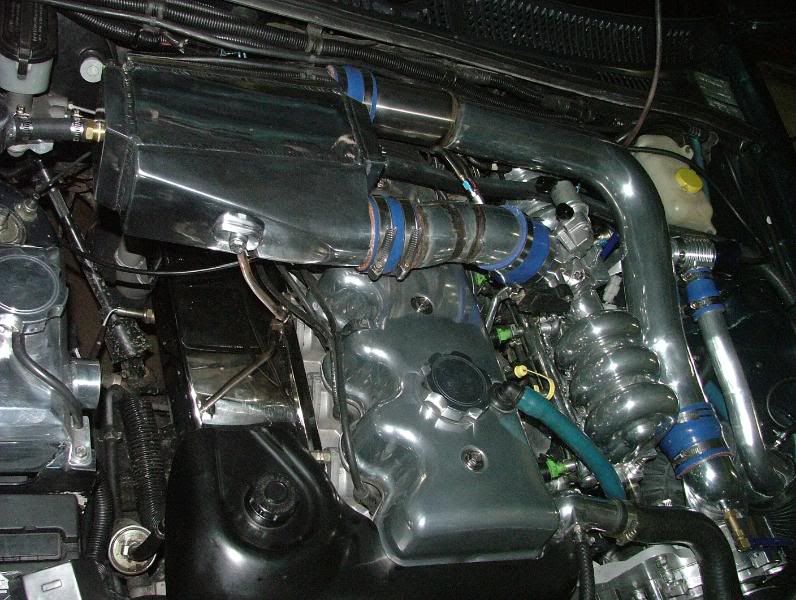 This is the heat exchanger, it took some persuading but it fits in front of the A/C condenser with some modding.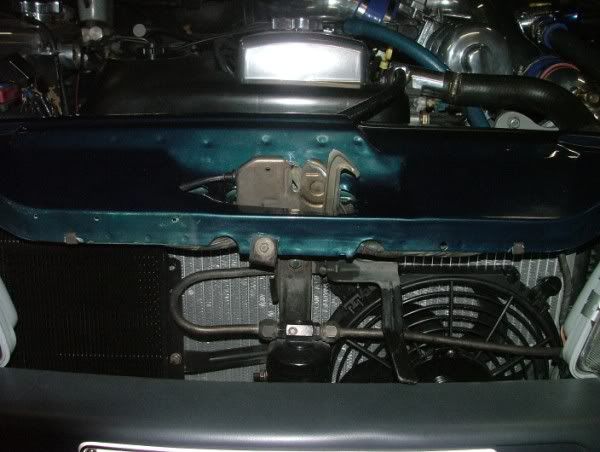 The water pump 1000 Lt/hr located under the LHS guard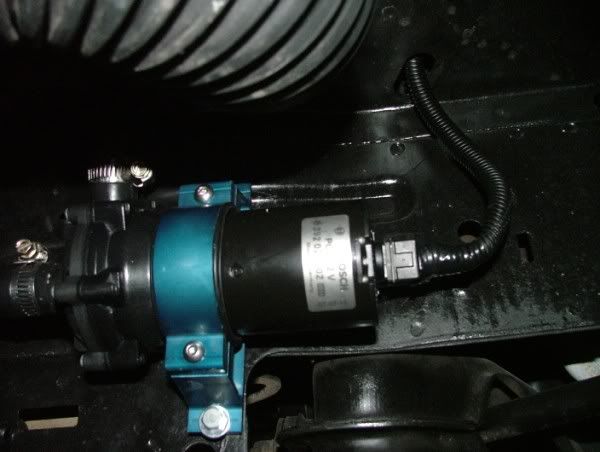 Currently needs a new tune as the exhaust is 3 inches from the secondary Extractor pipes collector.
The engine has been built with JE Forged Pistons Precision Motorsport 700 HP + con rods line bored block Supercharger custom cam, Stainless steel valves 351 Cleveland Valves turned down to suit and twin valve spring (not damper and spring).
Most parts are coated with Ceramicoat (HPC)
Power output currently 220 to 240 RWKw
To Come
BTR trans with H/Duty parts Borg warner Kevlar clutch pack and rebuild
_________________
I post here cos the russian tank driver doesn't