dj`emz wrote:
heres a pic of how big it is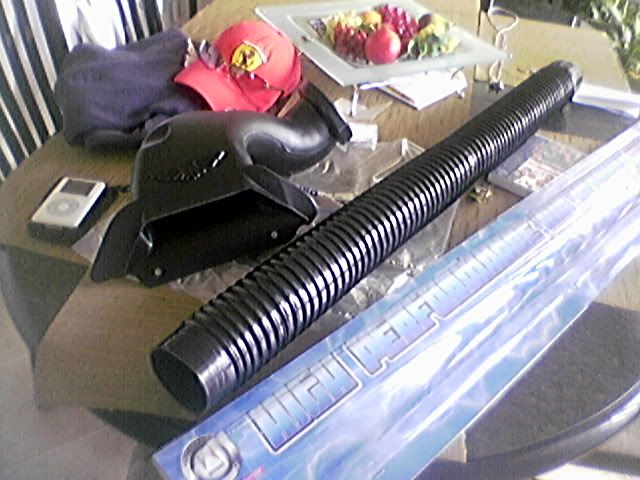 with the knN pannel n tickford snorkle u should get a 1-4kw gain.. with a pod n poperly sealed (next to impossible for the average joe) should get around 10-15...
dont bother with pod, the factory box is MASSIVE compared to like 200sx, skylines etc.... just get a hi flow pannel n maintain it every service.. save ur money for exaust etc.
Anyone know where abouts id be able to get some of this flexitube?
Preferably from somewhere where i can pick the lengths that i need, for CAI.
Cheers.