I don't know how many of you have seen this elsewhere (and I didn't find a similar thread with the search), but the new blown 5L GT is causing plenty of arguments on other forums.
We (as in Street Fords magazine) ran the car up on a dyno on Wednesday arvo and saw a colossal 353rwkw. Stunned, we took this completely stock car to Sydney Dragway and despite the handicap of a manual 'box Roy got a 12.92@113.99mph out of it
The challenge was put out on PF by CHE that it can't possibly make that much power, but yesterday morning it still managed 328rwkW/440rwhp on their dyno. Whatever the actual number, and whatever the car's real potential (the 12 was its second pass and it wasn't a perfect run by any means), this car is making way more power than the sticker indicates.
SF's FB group
http://www.facebook.com/group.php?gid=149891833380
And some pics;
]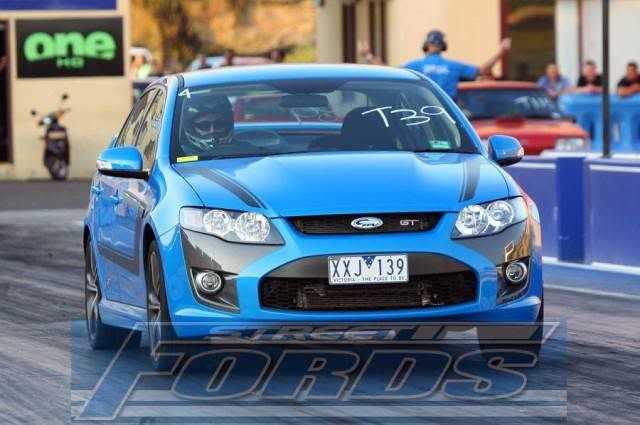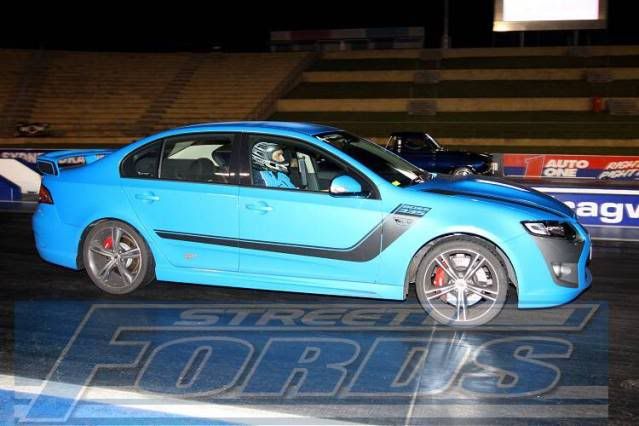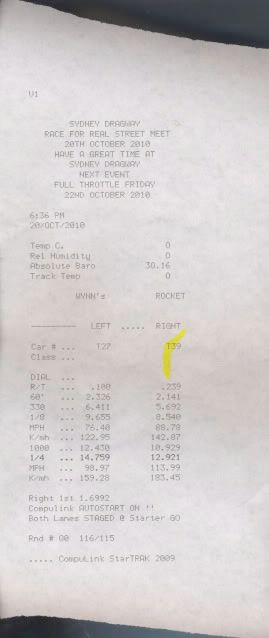 Discuss
Last edited by sam12h on Fri Oct 22, 2010 3:47 pm, edited 1 time in total.