The old twin exhaust was that, one 2.5" pipe from each cat into a small glass pack Supercat muffler and then out the back. Unmerged for sound. The only change from the photos here is that I used proper rubber mounts on each muffler. You can see here that I used bodgy steel strap until I got hold of the rubber ones.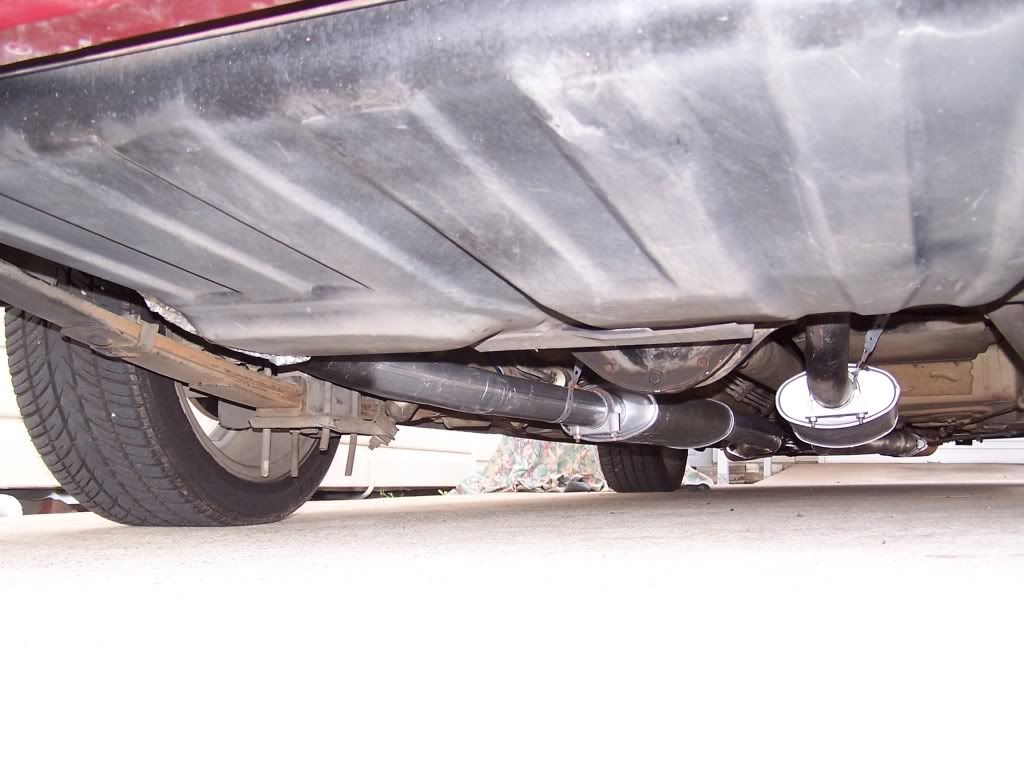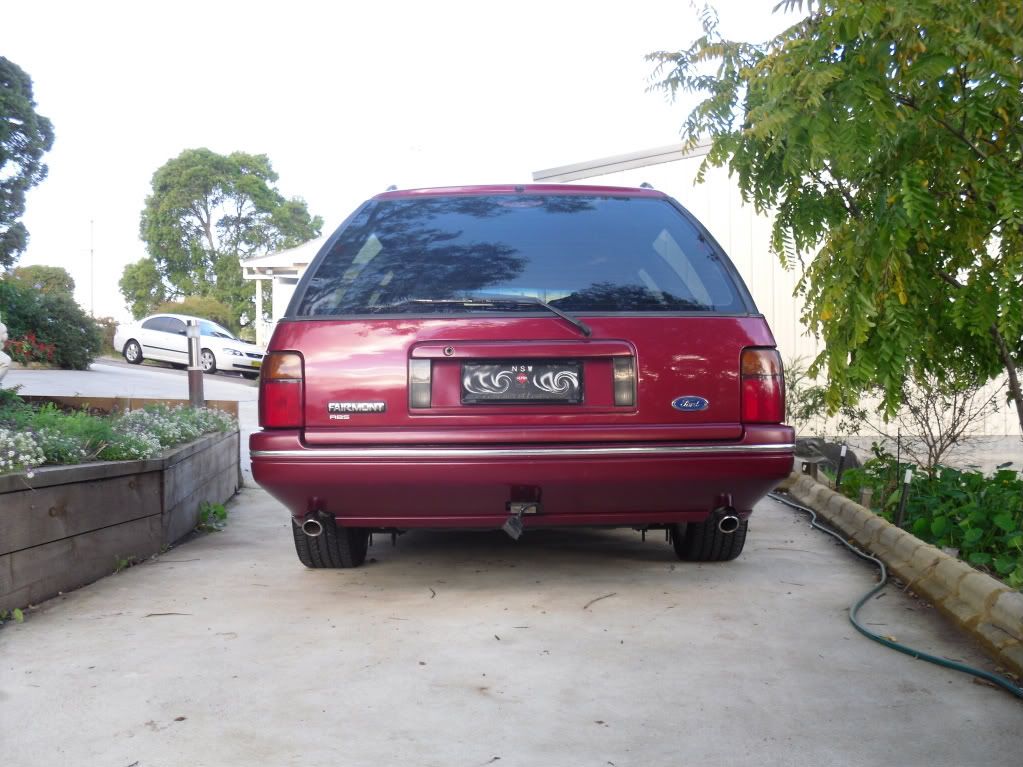 That system was killed last Thursday. I put a heap of heat shielding to protect hoses and lines but when it came to doing the job and guarenteeing it 100%, I found it difficult for a fitter to do the job. I did it myself with my brother's pipe benders and used the sand in pipe method to reduce bend crush and welded it all up at home with my mig. It was rough in places but worked and sounded great.
If I had more time(my house is undergoing a second reno) and money, I'd have got another duel fitted, especially now that I have a single 3" that sounds gay compared to the old setup. Pushing the wagon around town now means that I drown in droning resonance but on the boil it sounds ok.
If you can find someone to do it, I reckon do it. The sound is unique, perhaps go with a X pipe or a good old fashioned H pipe to pick up a little more torque. I did it for sound and performance, not for looks.