hey guys, i have a EF gli 4L and i'm putting a V8 out of a EL2 XR8 in it.
i no i have to swap the loom and all that but what other particular things need to be swapped?
i haven't had a good look yet but do i need to swap:
engine mounts?
k frame? (ea-ed yes ef-el no)???
any other tips??
anyone no what these headers are?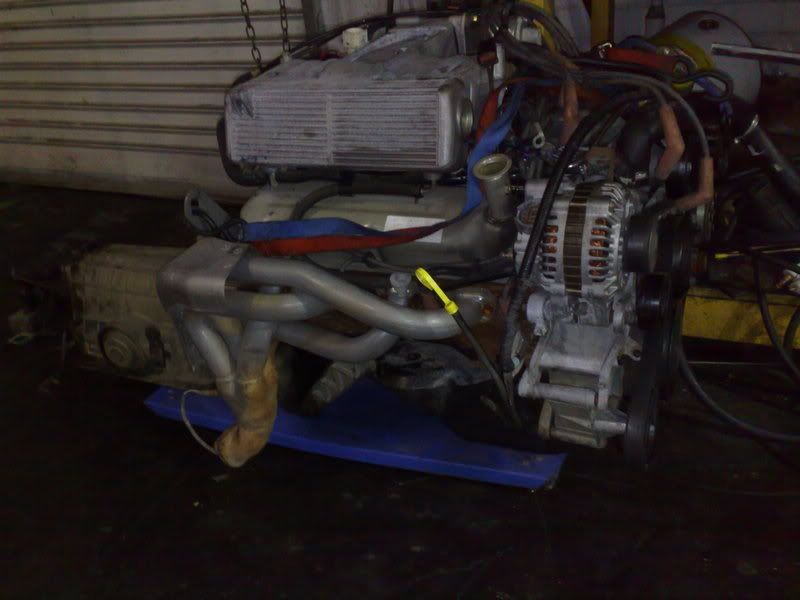 _________________
EF V8T 11.54 @118mph