Scaffy wrote:
I think I've seen your car featured before. Is nice!

Funny you should mention Ultratune in Kal Jeff. Lastnight I discovered that a guy I went to highschool with works there and they're doing some pretty cool stuff!

I wanna get bitten by the NOS bug...

Have you run it down the strip Dave? If so, what time have you got out of it so far?
It has been in a few mags but that was a little while ago, the car doesn't look any different now, i'm going to do some more mechanical work to sqeaze some more power out of it.
Unfortunately i havn't run it down the strip, everytime we go to Perth it's rained out or not on, after the next and probably last lot of mods we'll take all of cars down and run them.
The Nos set up is a single fogger with 150 hp jets, i've been running that for a couple of years now with no problems.
Bottle set up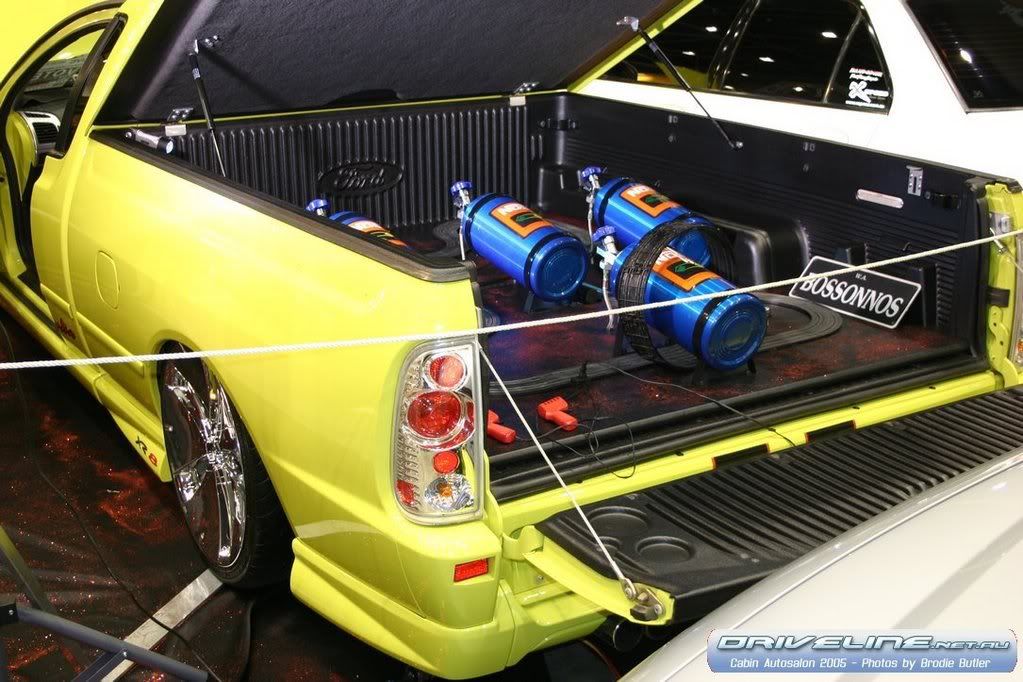 Yes of course it's all legal
Front on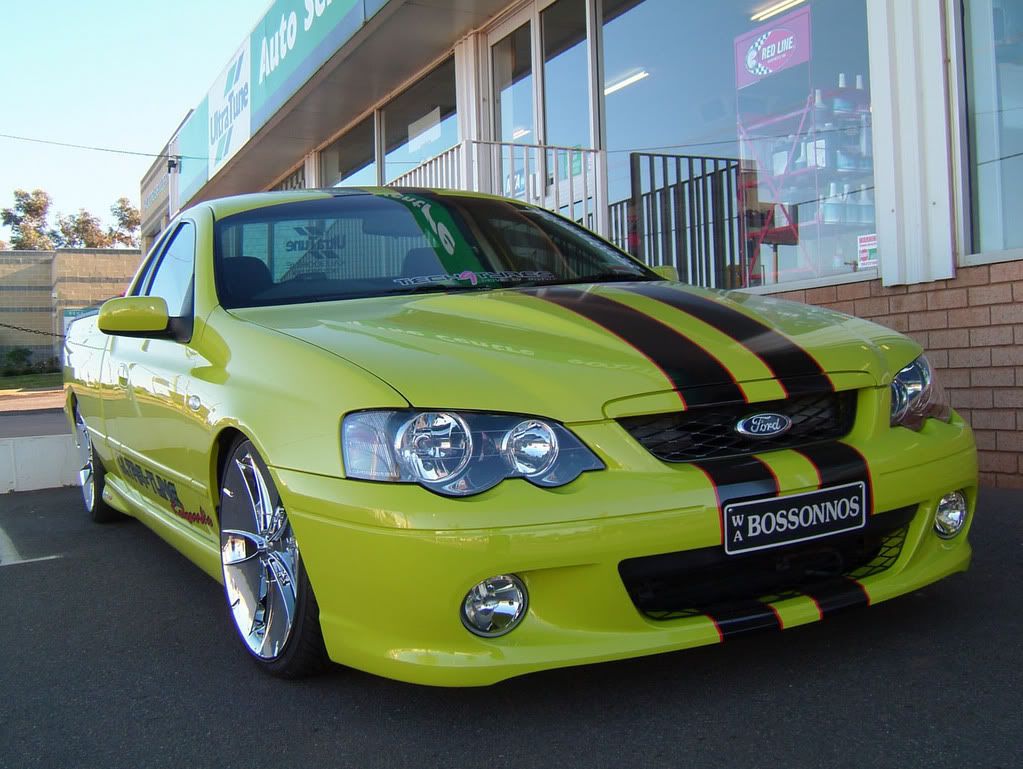 Centre dash & DVD player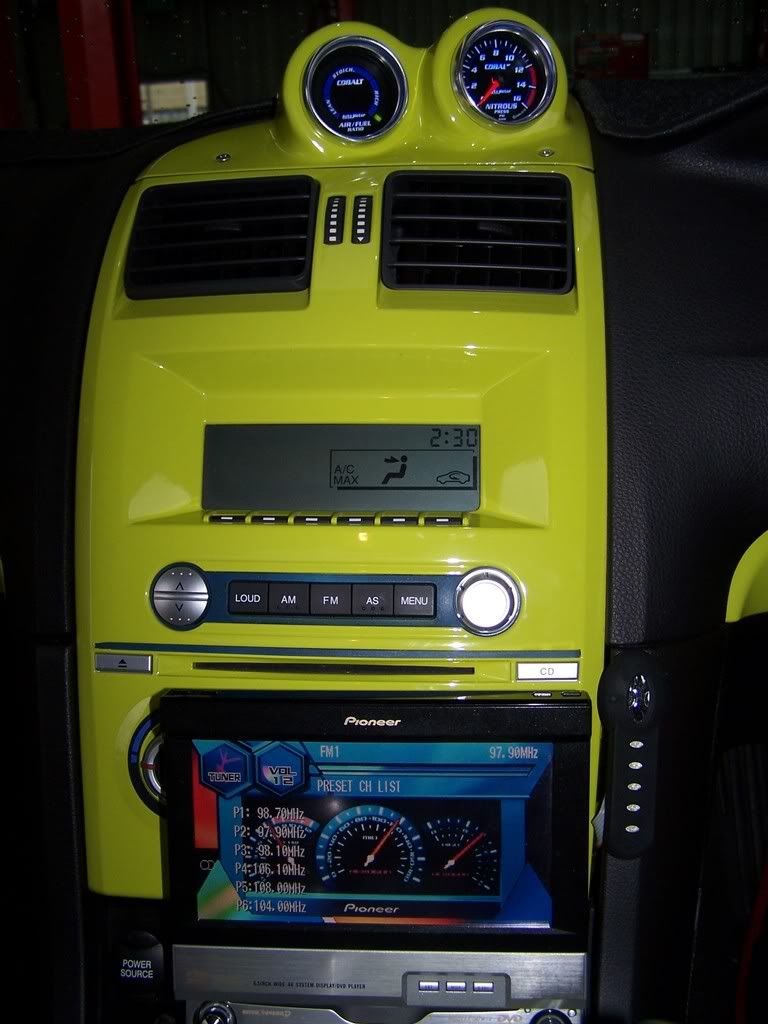 Amps & sub behind seats
Door podds for splits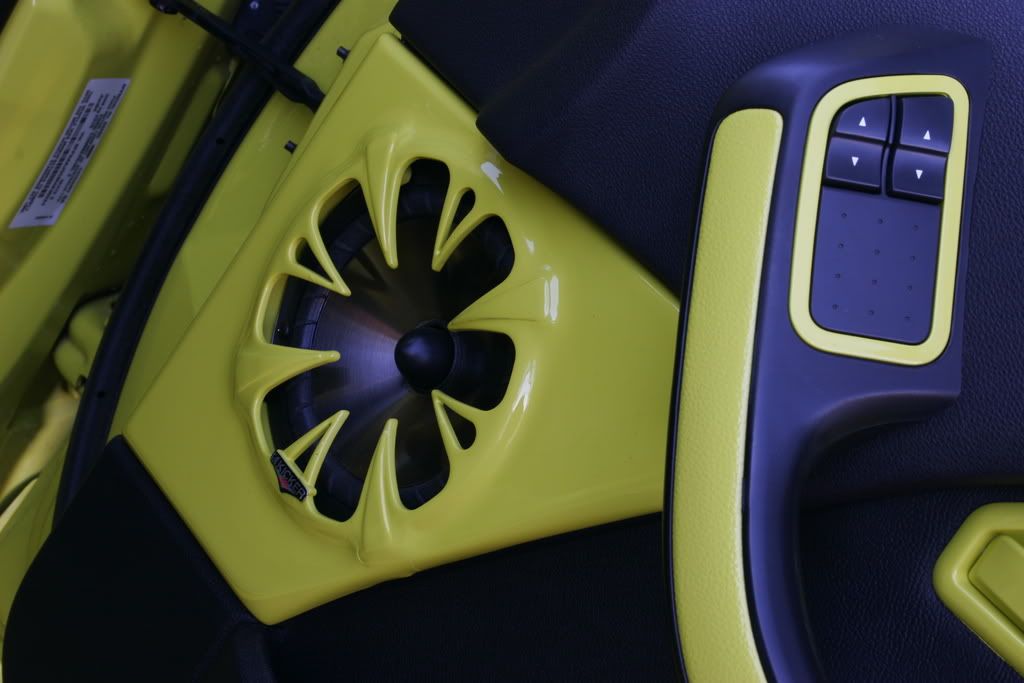 Interior
Dave
_________________
Don't be scared, give it some GAS