hey boys
i got a blitz suspower lm pod!!
Feel more torque at lower-mid rev range and definatly a more v8 sound all the way till redline. As for the power, its been relativly hot these last 2 days n i dont have much/any cold air goin to the pod but i can feel a lil more power.
I need to get it boxed... i was thinking high temp plastic, a large tin car looking custom heat shield with the opening spliting into 2 pipes which will be located from the front bumper or buy those cheap lil heat shields from autobarn...
any ideas?
here are some pics with pod installed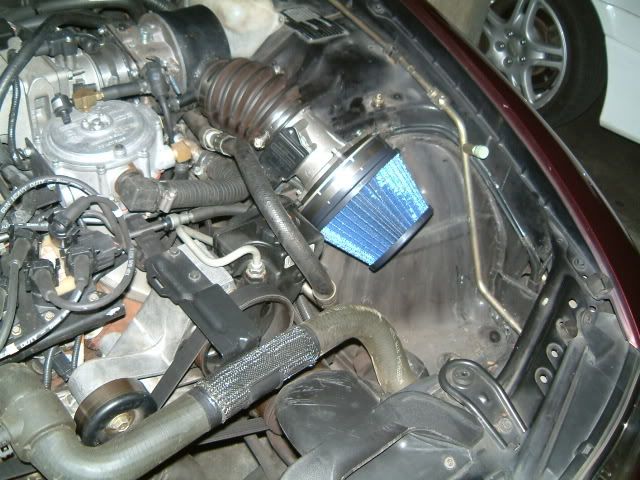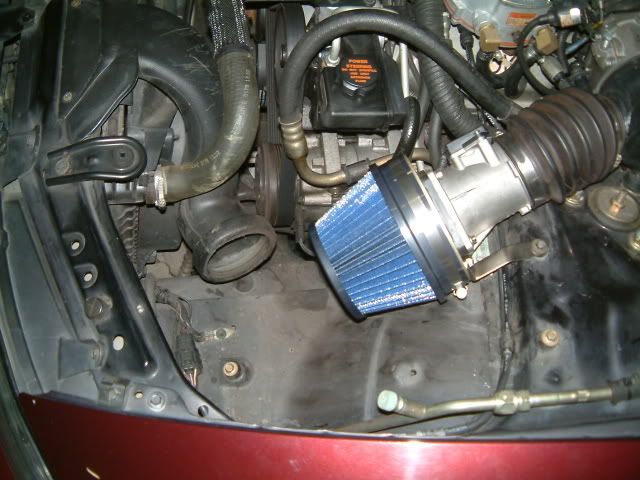 eMz