Has anybody had issues fitting pacemakers to an ef/el xr8.
My problem is on the pass side. there's one bolt that interferes with the with a pipe so much so that it must be in place before the extractor is to go anywhere near the head. secondly on two other pipes the welds interfere with the the bolt head causing it to not be flush against the manifold plate. Lastly the pipes hit the friggen k-frame. excuse my dodgy description, these photos should tell a 1000 words.
Im so friggen p****d atm it ridiculous coz it looks like im gonna have to pinch 1 pipe and then grind some of the weld back so there is enough clearance for the bolt to correctly seat, then this raises the issue of possible exhaust leaks. Definatley not what i expected from a set of pacemakers.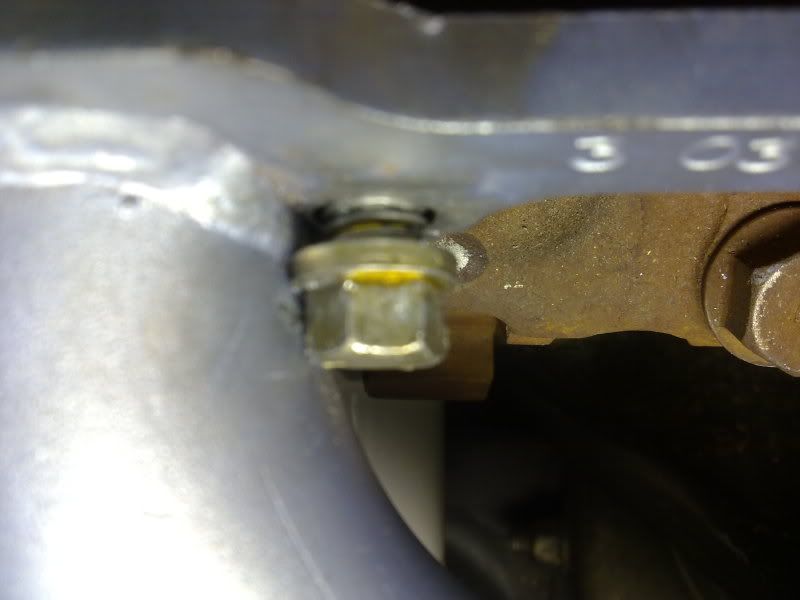 this is the pipe that interferes with the bolt
these are the welds that interfere with the bolts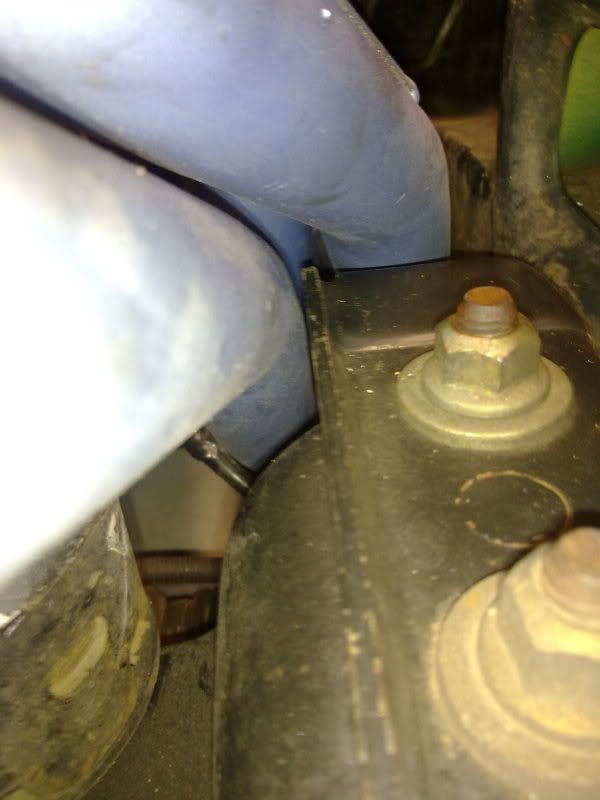 and as you can see they touch the k-frame mount. surely there should be at least 15-20mm clearance if not more
im gonna try getting some smaller headed bolts and if i have to pinch that no1 pipe.
*NOTE* bolts pictured were supplied with the extractors to start with
what do u guys reckon
cheers
_________________