2010 bought an xg ute columb auto bench seat white, old farm bus. Originally was going to be doner for the old xf, then decided to rebuild the old horse.
All the pics.
http://i1006.photobucket.com/albums/af1 ... C_1558.jpg
.
Has been on the road 5 months, and wanted more juice in it, was going to get hold of xr6 head and cam etc but a DOHC that had been killed came up for grabs so i'm going down that path. Rebored +40 all cleaned good camshafts, springs and new ecu to make all the goodies work.
Some pics of the build.
New slugs!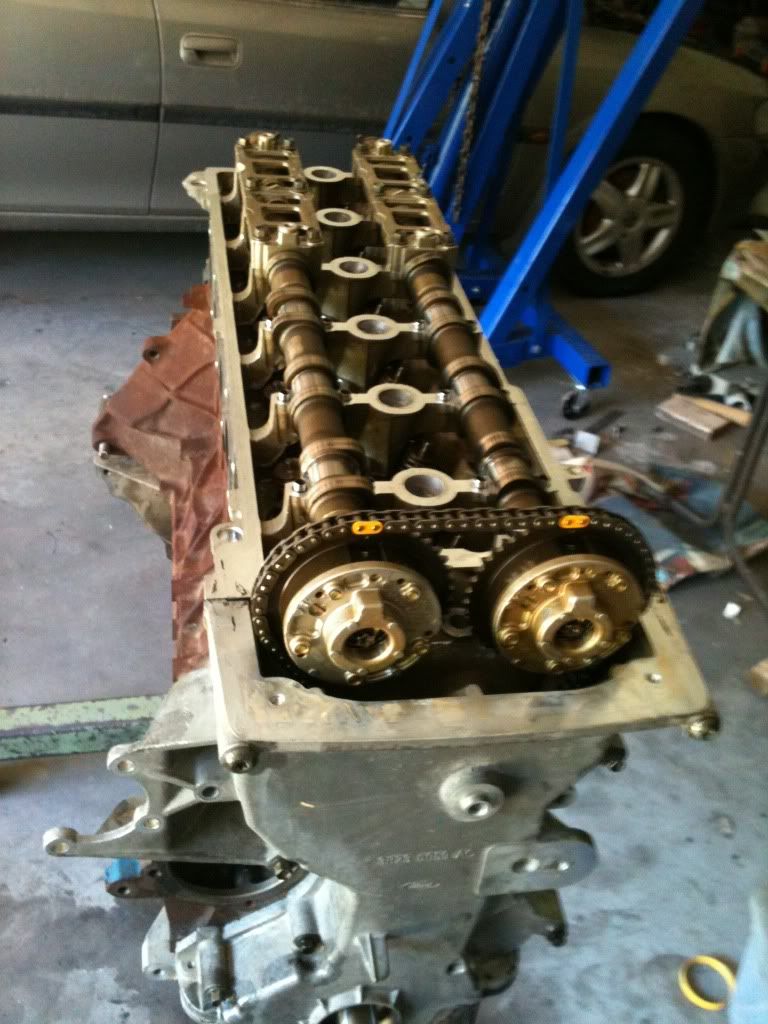 Sitting in the old doner ute!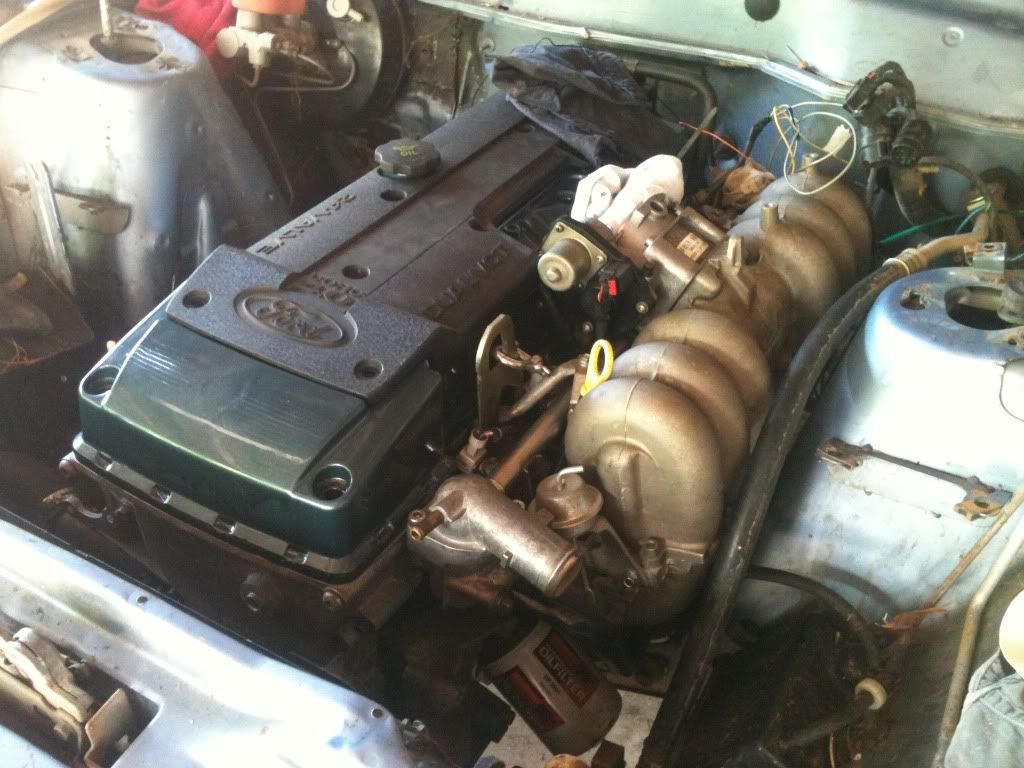 Moded xg lower mounts
[IMG]http://i1006.photobucket.com/albums/af190/Truck58/XG%20Project/New%20engine
/DOHCConversion017.jpg[/IMG]
Sits low enough so no bonnet mods required!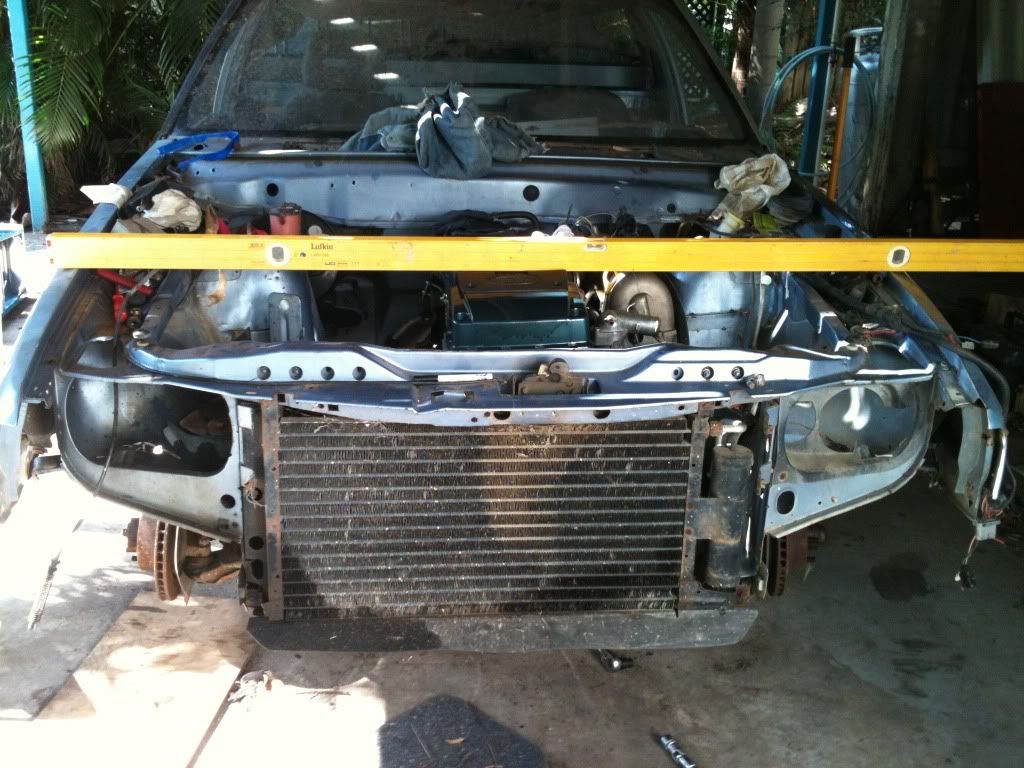 Thats it for now.