Sounds good guys, post some pics.
My dad had an XE GL when i was younger and i have gotten into them recently, especially the ESP's. Red over the charcoal is nice and sporty and the silver over charcoal is nice and classy.
Here are some pics i have, so enjoy them all you X-series fans
Those ESP mould with yellow strip are worth $1000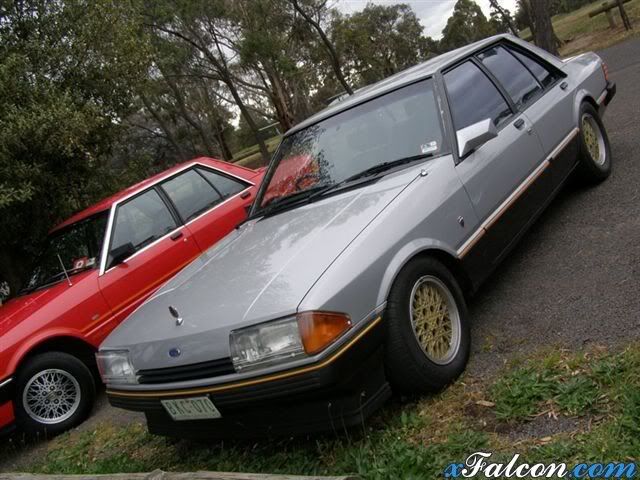 Falcon GL on stockies, looks like an X-chaser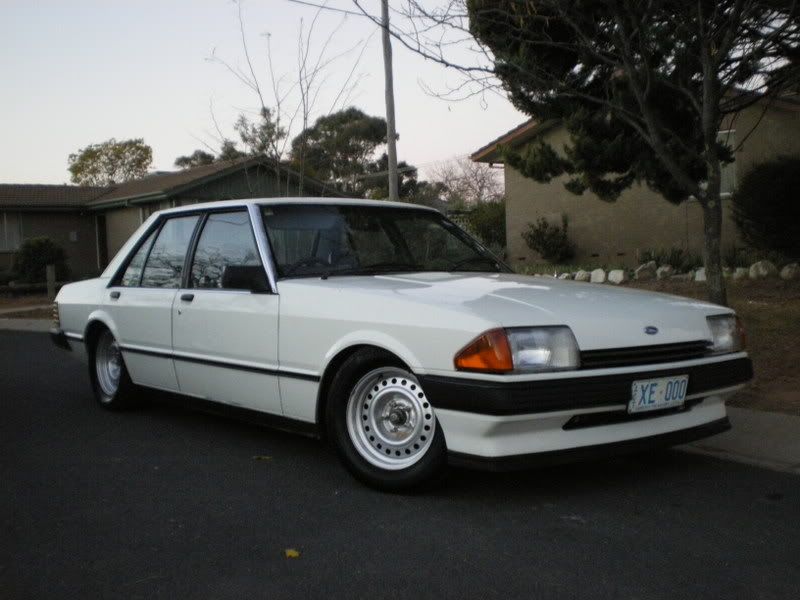 There is something about XD's i like, maybe the huge grille compared to the XE?