460 stroked to 557 cubes, c6 box reverse pattern shift and transbrake, big stall, msd electrics including 2 step, strange diff with moser axles, 35 spline, tyres 32 X15, motor stroker crank, h beam rods, big roller cam, roller lifters and rockers, JE race pistons, dove heads ported as far as we can, manley valves, weinand tunnel ram, hat injection, enderele fuel pump, system one fuel filter. aerospace 3 vane vacume pump.
absolute fun to drive, will post times when we have finished the tune.
so far it has only run a 10 flat @ 135.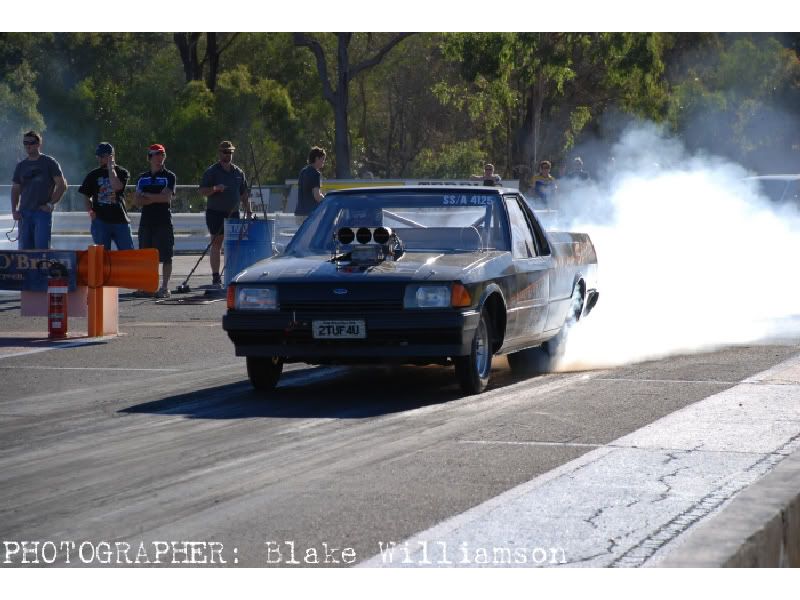 _________________
in car entertainment, provided by throttle and associates.