Hi all,
Thought id put up a thread on my ongoing build of my corty lol, I know shes not an x-series but she has the same heart and i havent seen a corty area
So i bought her in 09 off a guy named Mike that had driven it over from Vic and couldnt afford to take it back with him. She was stock as a rock and immaculate and for which i paid the measly sum of $700.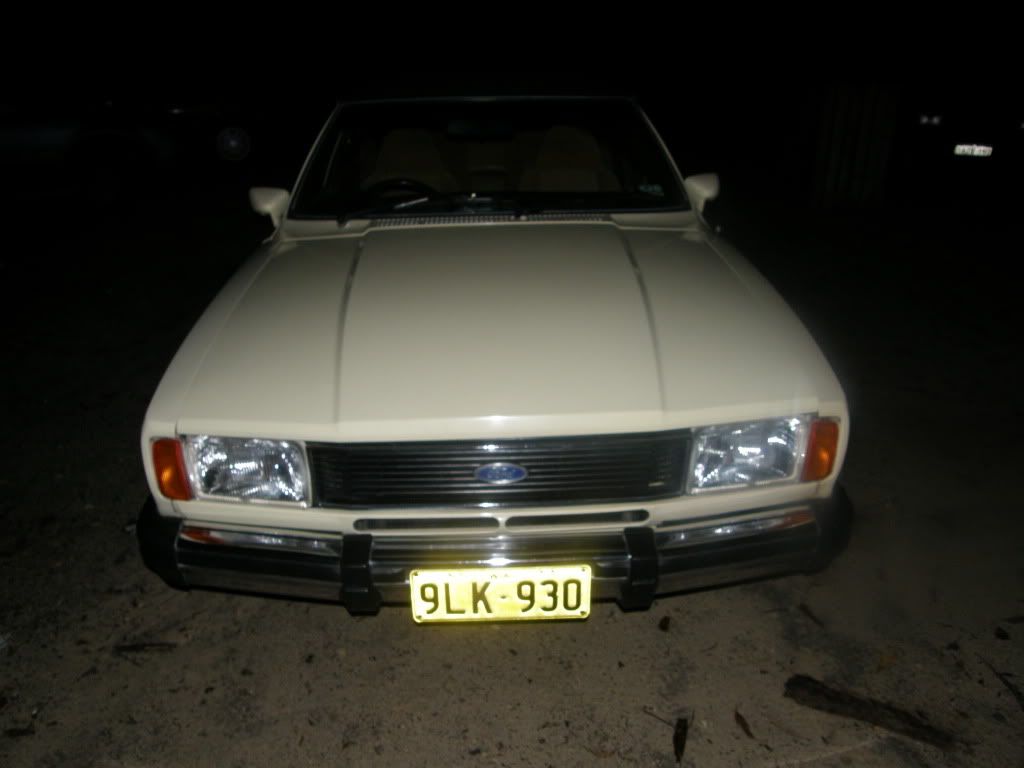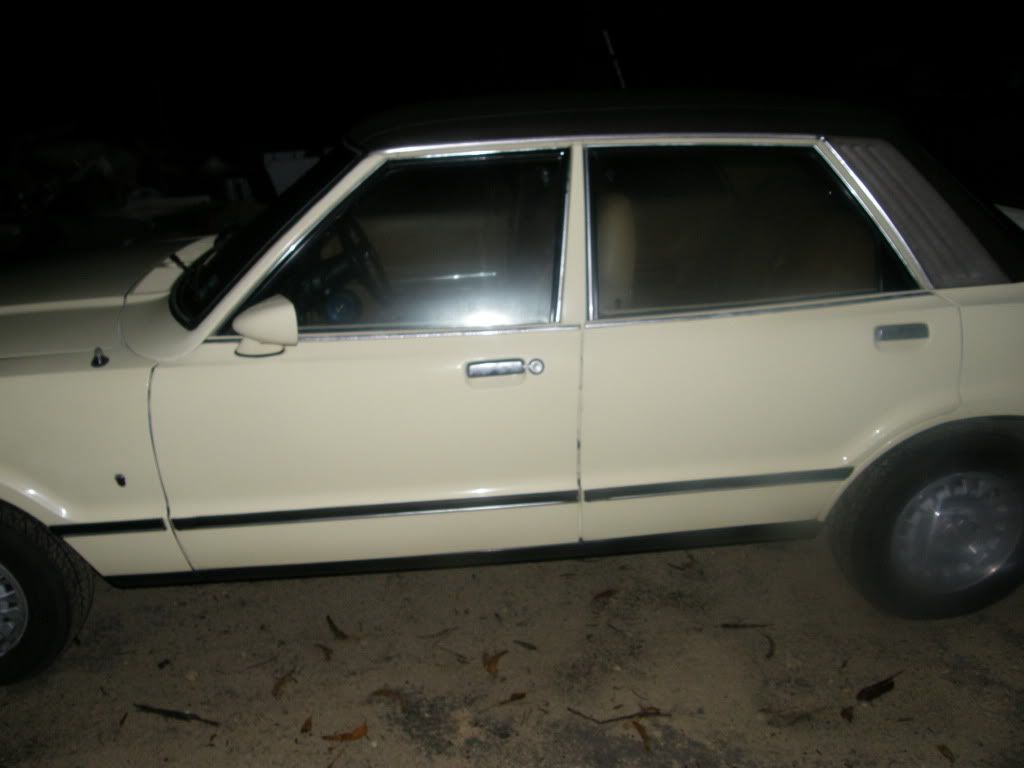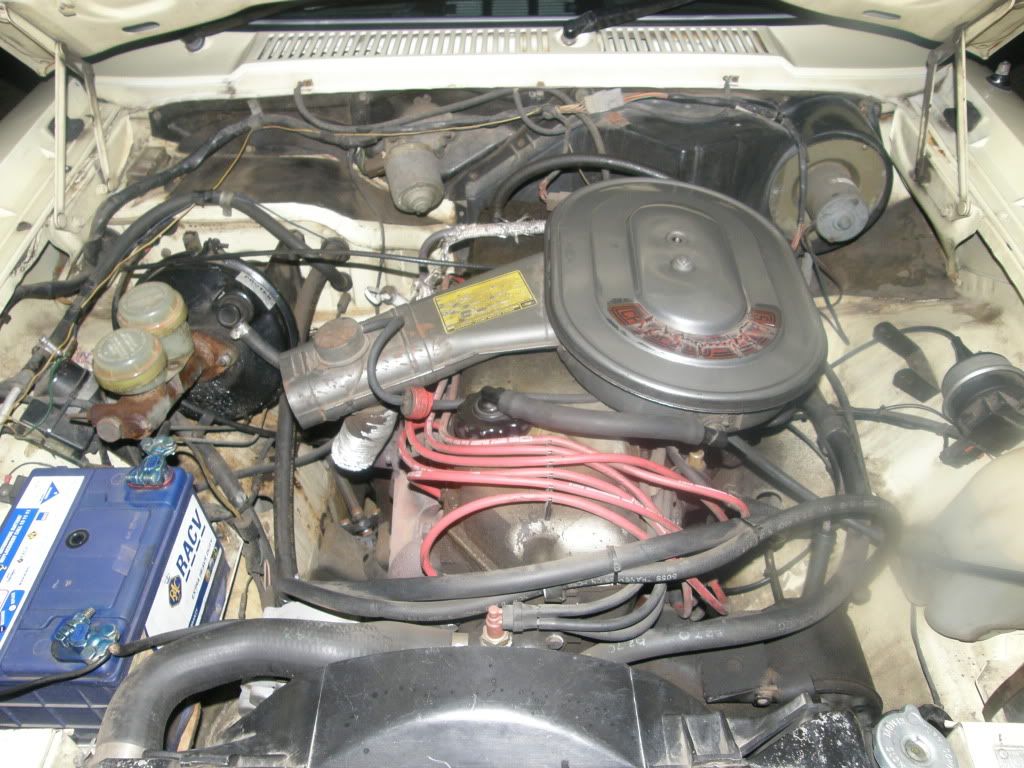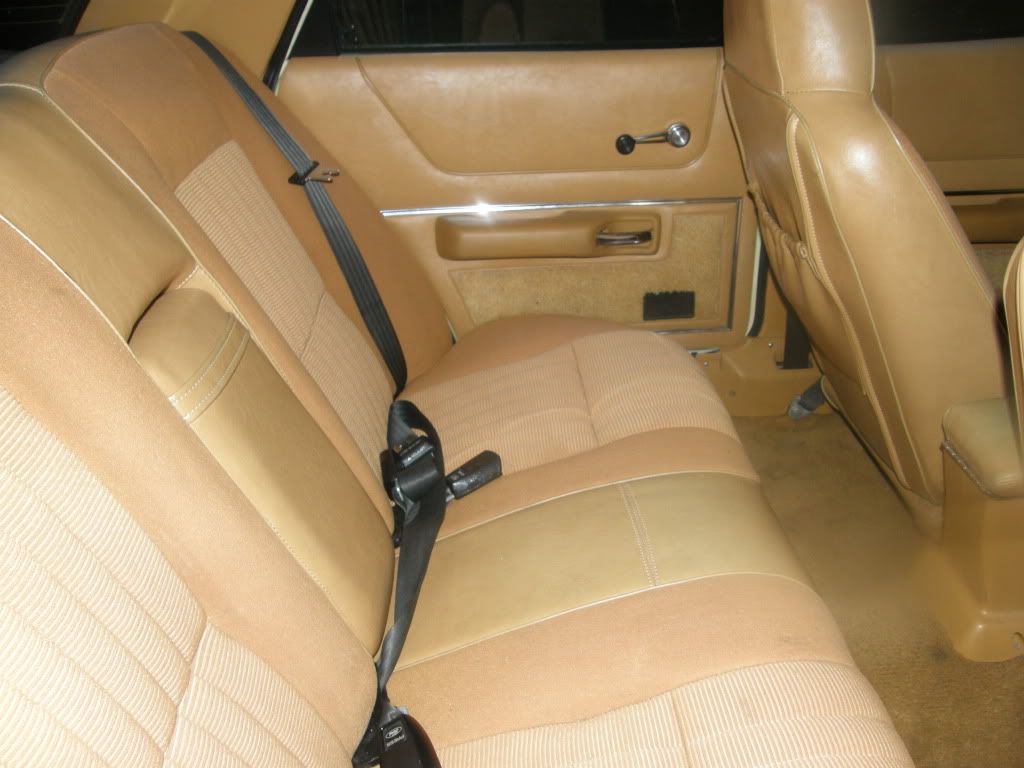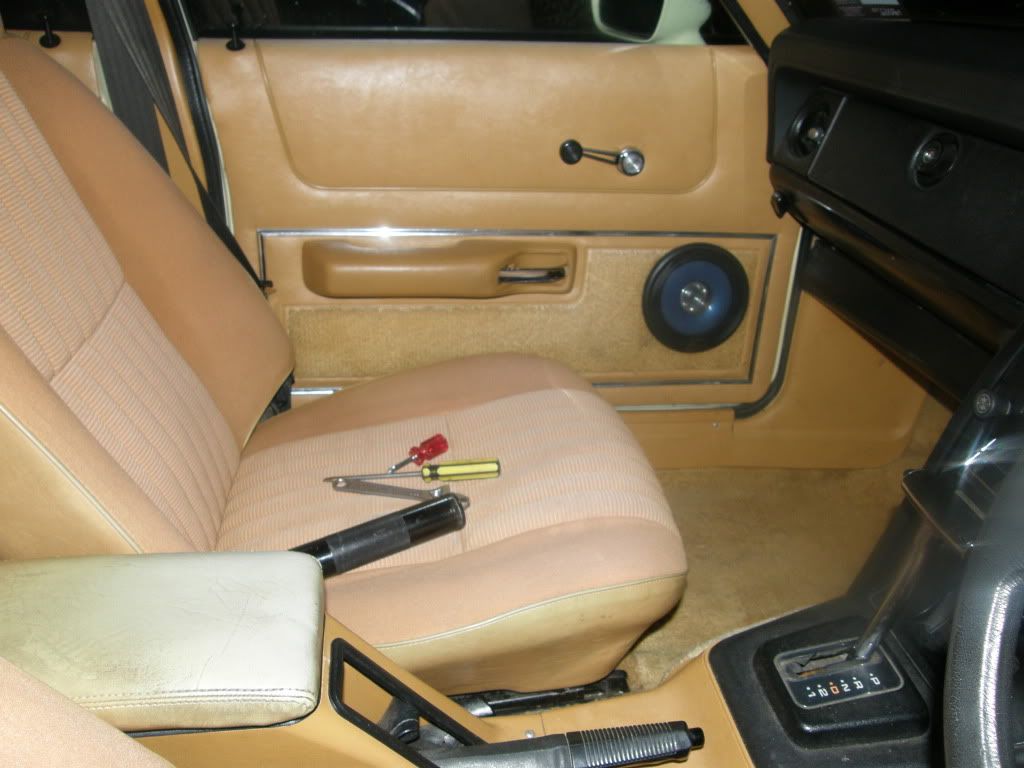 Ok so i decided to build a strong xflow for it as everyone has a v8 corty these days lol. Engine was Alloy headed with crow solid cam, 11.1cr, Acl 200 rodded pistons attached to ef 4ltr crank, heaps of head work and all the fruit. Backed by a t5 with mustang ext housing and standard diff with 3.7 gears and spool. All this was good for 262.5rwhp.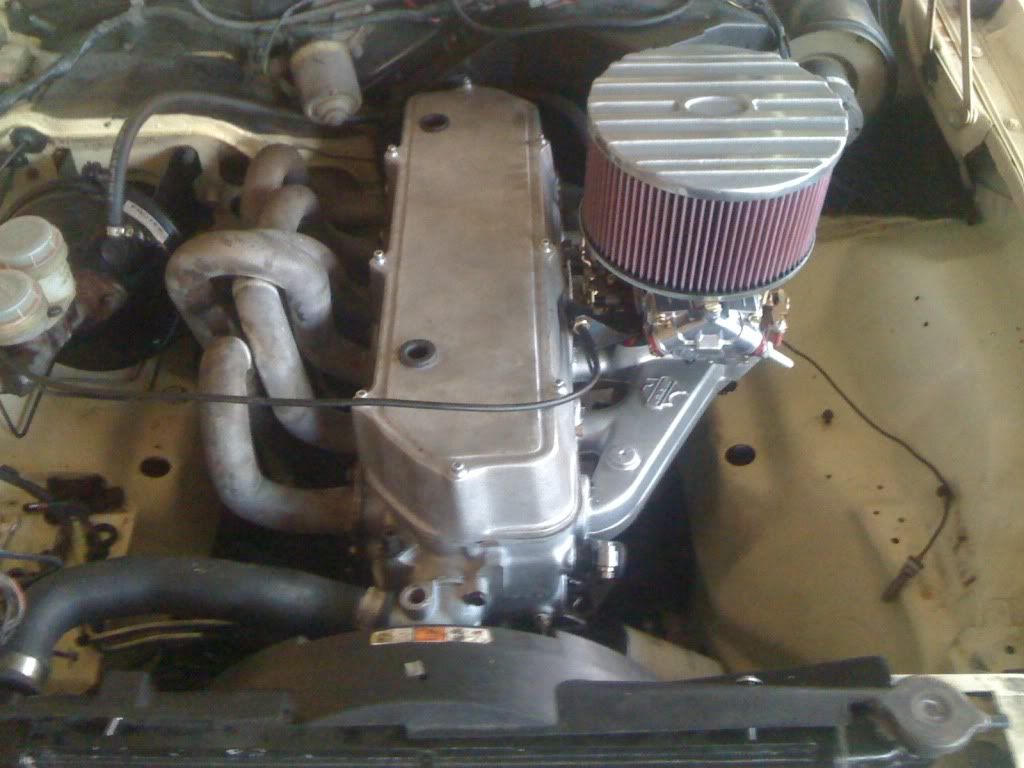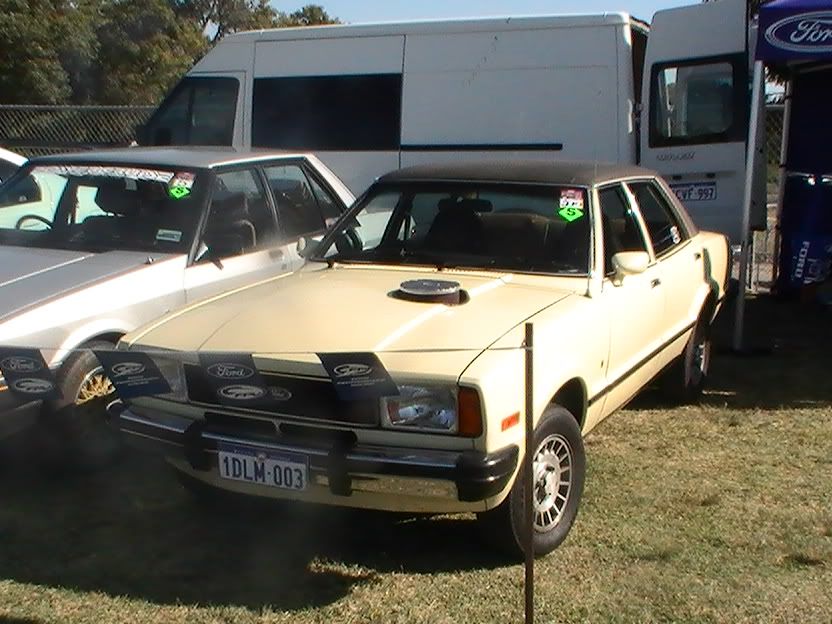 Anyways all that power going through the T5 and standard diff caused heaps of dramas and at powercruise 2010 i went in for the burnouts on the sat night and rooted my diff. I then decided to do some more work to the head and start again on the driveline. Well when i pulled down the engine i found that she didnt like hitting 7500rpm in the burnout and number 6 piston had mad contact with the exhaust valve and bent the rod.
So since then its been a long journey redoing the engine and changing things like the cam to an even bigger solid cam along with all extreme springs to hold the pressure and porting to the max lol. Also have the new driveline to bolt in. She wont make powercruise this year but will be @ quit in november, which she was always made to do. Heres a list of new specs and how she sits ATM.
Engine- 250 xflow 11.8/1cr
86da block
EF crank
xflow 200 rods
8cc acl custom pistons
Crow solid cam .597" lift,107ls,254@.050",290adv
Crow moly p/rods
Yella terra adj rockers 1.73r
crow hardware in head along with titanium single groove valves
Fully ported
3 angle valve cut 1.86in 1.56ex
87% throat cut
Arp head studs and arp throughout engine
Aussiespeed 4 brl mani
QFT 650dp
msd 6530 programmable ign
ATI super damper balancer
Full 3" zorst
DC ewp80 waterpump
Driveline-
Full manualised C4 with b & m deep pan
Allfast 8" 4400 stall with derale 16"x10" cooler with inbuilt fan
Custom shaft with e-series flanges for added strength at diff end
Shaft loop
Borgy diff with custom 28 spline axles
Spooled and 4.11 gears
Full 5 stud disc brakes all round.
Well thats alot of writing and ive prob missed heaps but meh, when i get home from work ive got 2 weeks to get it all back in and will get more pics
Cheers Chris