Hi there Guys & Gals, a new member here and as is typical I have joined as I am looking for information (please dont stone me)
I have a Shelby Cobra replica and it uses a complete AU rear end setup, sadly a few weeks ago I was racing at Wakefield in Goulburn NSW and I have blown the LSD in my diff, it is now a single spinner and thus not that easy to get traction of the line.
I am looking for a detailed how to regarding dismatleing and rebuiding the diff, should only be the LSD part I need to dismantle, but a complete instruction would be great.
Is there a location where I may find this info?
I am a qualified tech and built the car from scratch, so pretty confident that if I have instructions, I can rebuild it.
I also realise that like most forums, you lot probably like to see pics, so here are some.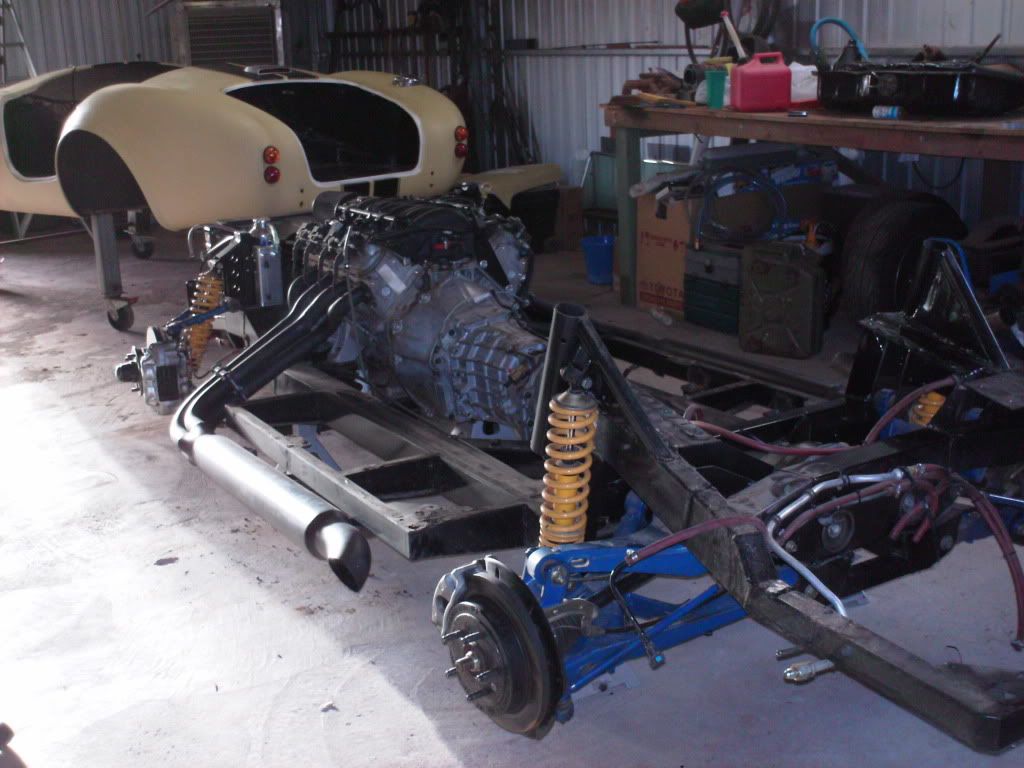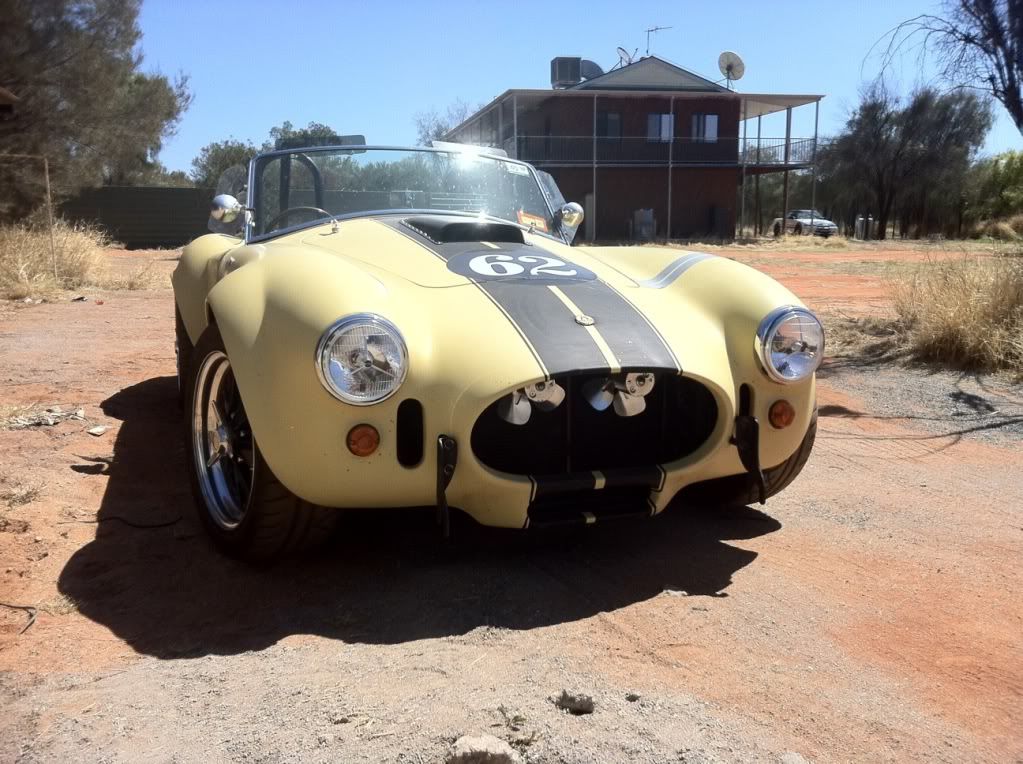 Thanks in advance for any info.
David.