hey guys got my car lowered on Wednesday.
thanks to MADMATT for all his help and also spencer for getting my spring.
it now rides on
Aurora spring 2 1/2inch drop
KYB shocks
and of course a camber kit.
if you need help with suspension in adelaide look here.
http://www.fordmods.com/forums/viewtopi ... highlight=
heres some pics of my EL on its guts.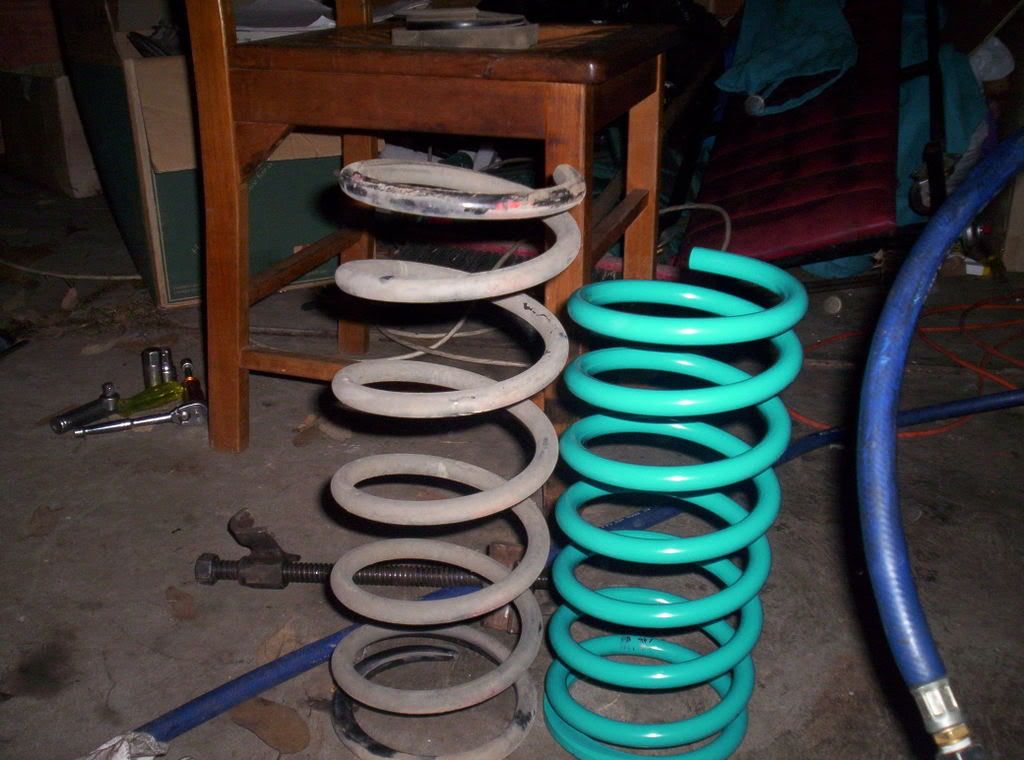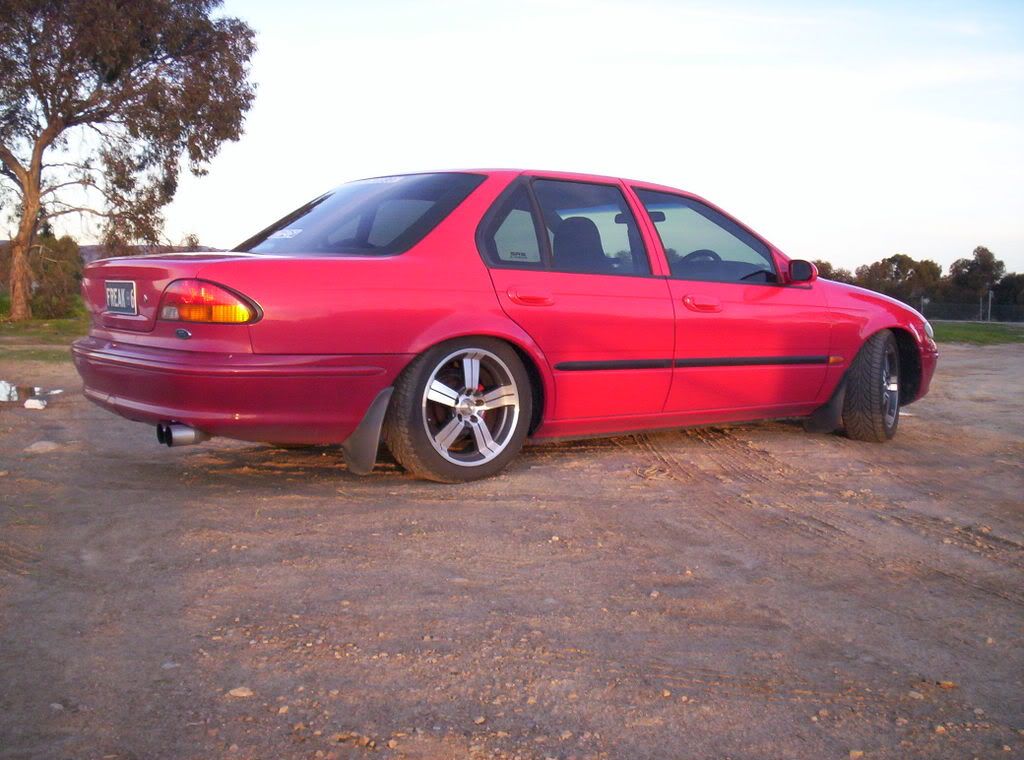 _________________
Ford Motor Company
FoMoCo

Holden Motor Company
HoMoCo