Well, I dug out my old original ford pressure plate and cleaned it up and what do you know.. it has the paint mark that gregories were talking about.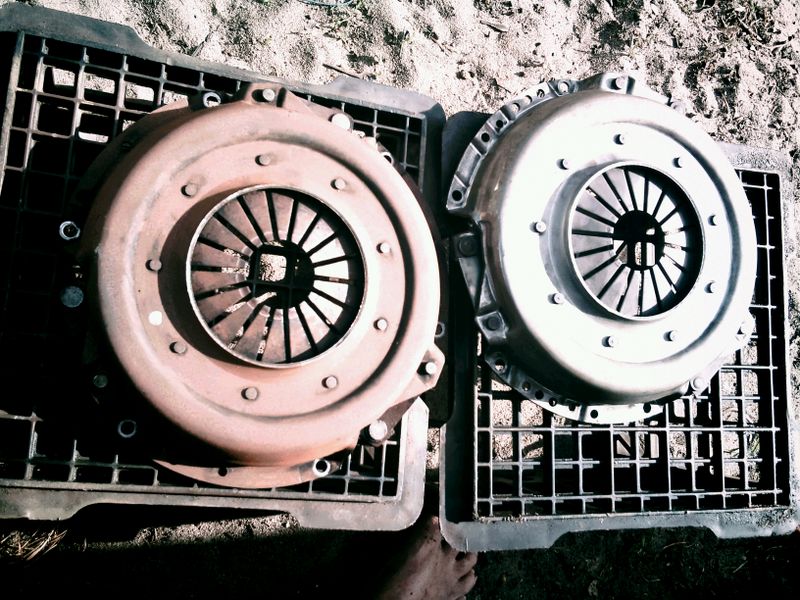 If the ford and gregories manuals are correct like this seems to indicate, it means that the flywheel has a heavy side that is meant to counteract the heavy side of the pressure plate.. meaning if it isn't the right way around, you have a one in 3 chance of having one side have the heavier side of the flywheel as well as the heavy side of the pressure plate.
Problem is that even knowing which was the right end on the factory ford one doesn't help that much because they are 3 way semetrical.. I can only make an educated guess and pick the side with the most balancing holes?