just curious as to how common this is at all?
will a standard tailshaft with different yolk fit?
can anyone with a custom or cast (ie. dellow) item please measure the total length (front to back) down the guts if you know what i mean...
im going to modify my BTR bellhousing to suit the bolt pattern of the glide, just want to make sure i get the correct length.
what converters are people using?
is there a possability of say using an input shaft and flex plate to suit a windsor as that would certainly be more common in the states than an AU engine...
or can i get away with using the converter from my BTR as im using the standard bellhousing?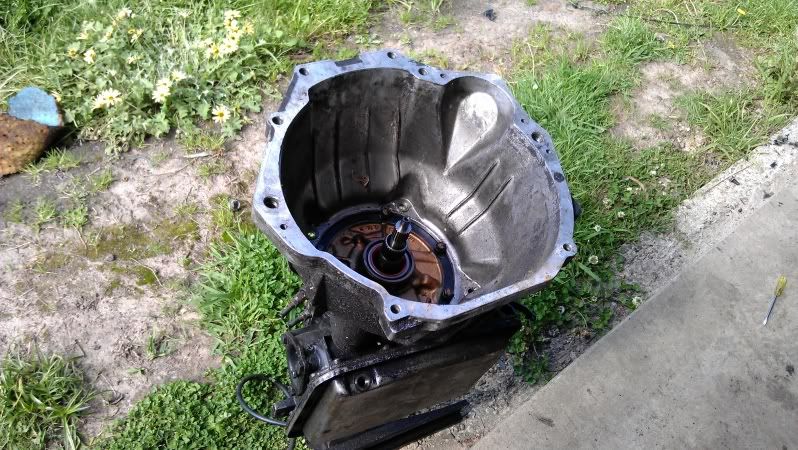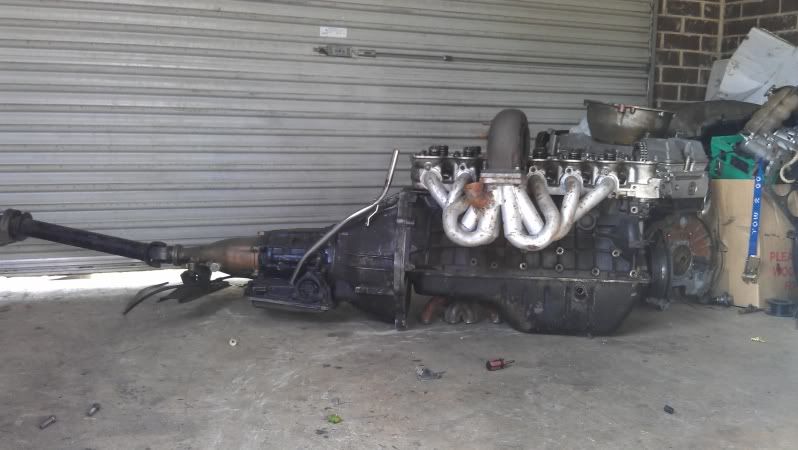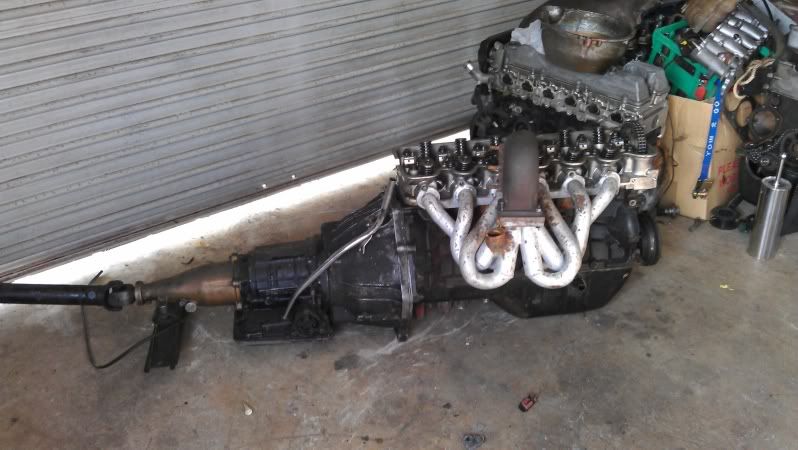 _________________
XG Panelvan
mild engine, EL ECU & J3, HI6 & MSD coil

in the shed - .595" lift cam, GT4202, forged AU engine, ems 4424 ecu, glide & 5500 stall - next-bellhousing

XH ute daily - DOHC BA XR6 engine, T5, AU3 ECU, J3 chip, wideband & logger, ported BBM, 3" intake