its because its a emergency spare only...
only to be used to get you outta the s**t...
i work for a jap import car yard and the skylines are the same. we have to put the 80 kph sticker on them for compliance...
_________________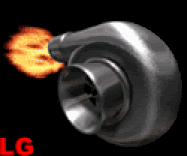 15 PSI OF BOOSTED GHIA GOODNESS!!!