Hey everyone, I have had these brake pads for a couple of years, all I know is that they're off an x series ute (apparently).
Since I've recently picked an XH up I brought these down to Brisbane with me and the brakes have just started squealing intermittently, so I guess they're getting worn.
Anyway I'm wondering if these pads will fit, they're Ferodo and the numbers on them are:
DB 1075
FERODO 7112393
Here are some pics: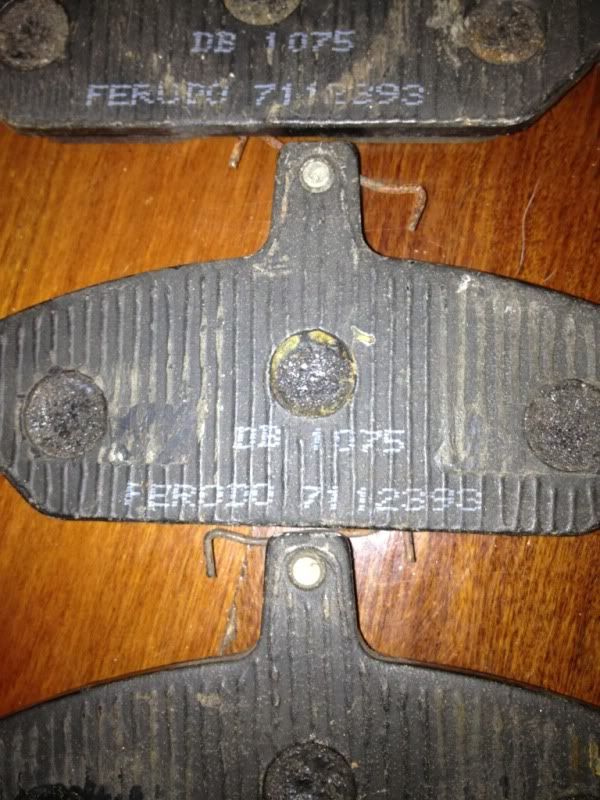 They seem like they haven't been used, I'm assuming that the dirty stuff will come off fine after the first few stabs of the brakes.
So, do they look OK and will they fit the XH? The XH is non ABS.
Are ferodo pads a decent replacement? I'm not looking for extra performance, just reliability.
Cheers