Do a voltage check on the battery while it's turning over the engine....if it's around 8 or 9 volts, the battery is on it's way out.
Look at the dizzy cap for cracks, worn interior pegs, burnt out centre carbon brush, corroded exterior posts, high impedence on the HT leads,.....wobbly shaft in the dizzy, and evidence of "poling" on the chopper plate/wheel.
Look for cracks on the ignition coil.
If possible, check fuel pressure and flow......check fuel filter.
Check tightness of intake manifold bolts.
Attachments: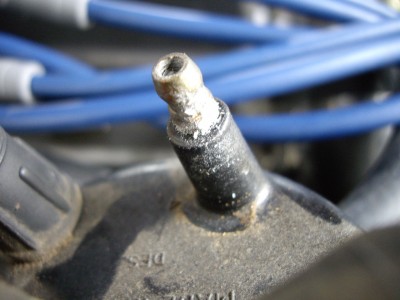 IMGP3966.JPG [ 330.85 KiB | Viewed 60 times ]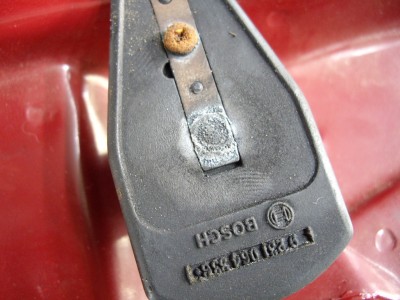 IMGP3969.JPG [ 383.85 KiB | Viewed 90 times ]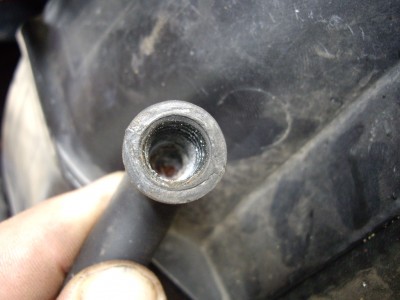 IMGP3967.JPG [ 321.24 KiB | Viewed 92 times ]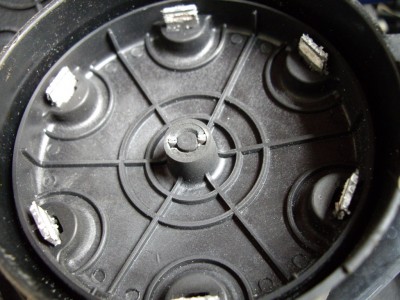 IMGP3965.JPG [ 385.87 KiB | Viewed 124 times ]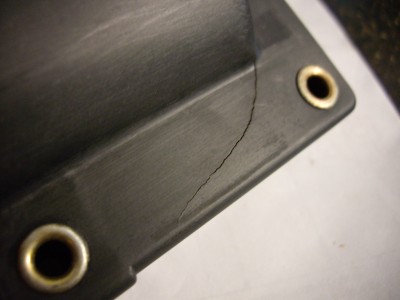 IMGP3963.JPG [ 272.4 KiB | Viewed 85 times ]
_________________
http://youtu.be/jJTh9F3Vgg0