Hey everyone, doing a shed clean out at the moment,
Going to take more photos today - 24/8/14,
I have for sale;
2x Red EL XR6 rocker covers, one has the Tickford wings sticker on the top, other does not,
Tickford wings one - good condition, few marks here and there but looked good on the car, $50.
Plain Red one - average condition, looks okay but has a few more marks than the other, $30.
An EL XR6 Camshaft, good condition, just recently pulled from my working Donk, $70ono
An EL XR6 HYBRID Camshaft, Good condition, been sitting a while but clean and nothing wrong with it, was also in a engine that WAS in my EL, $50ono
An EL XR6 Hybrid Cylinder head (96DT stamped), pulled off the donk to be shaved a stupid amount for more compression etc, but as projects go... Never got around to it haha, has standard XR valve springs
A shave would suit, cost me $60 the last time I got it done, can recommend the same place -- $100ono
Second Hand EL Standard Clutch Industries Clutch, just pulled from my EL 1 Week ago, only removed to put a new HD one in while I was putting a AU engine in, clutch has plenty of meat left, comes with Pressure Plate, Clutch plate, and Throw out Bearing, -- $50.
EL 100Amp Alternator, good condition, just removed from my EL because I had to use an AU one, $30
That's all for now, maybe more depending on what else I find in the shed haha
Local Pickup from Oak Flats NSW 2529,
Send me a pm if interested
Cheers,
Tait
96DT head ---(does NOT include cam unless a deal is made, just sat it in there to keep it safe)-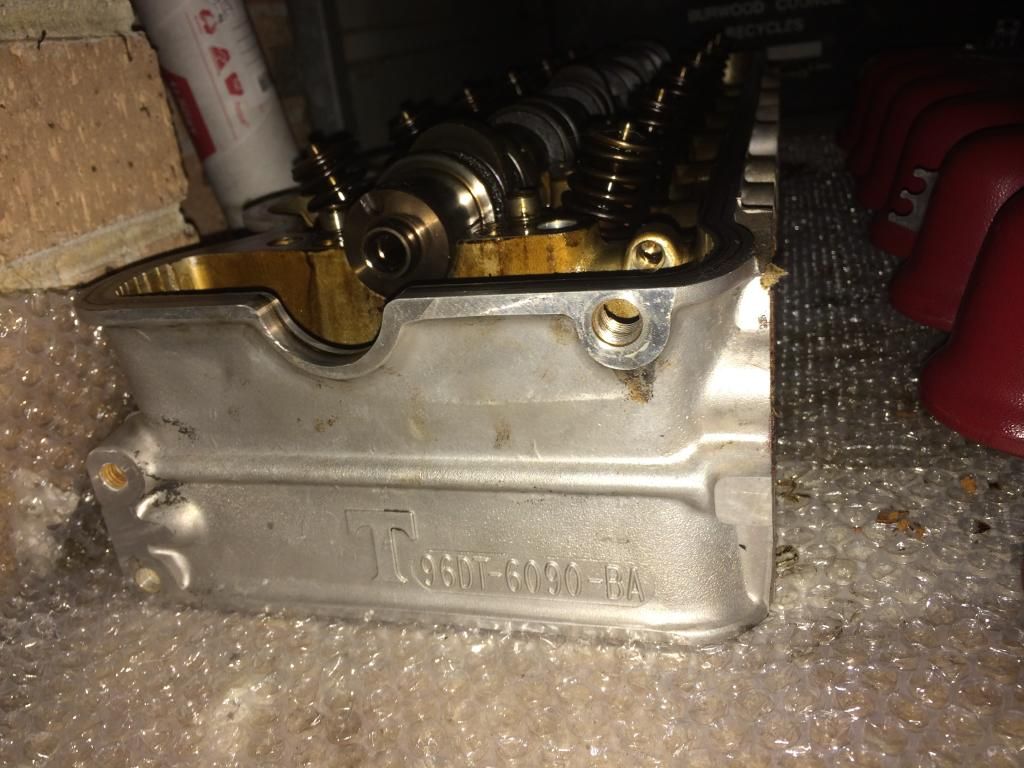 Rocker covers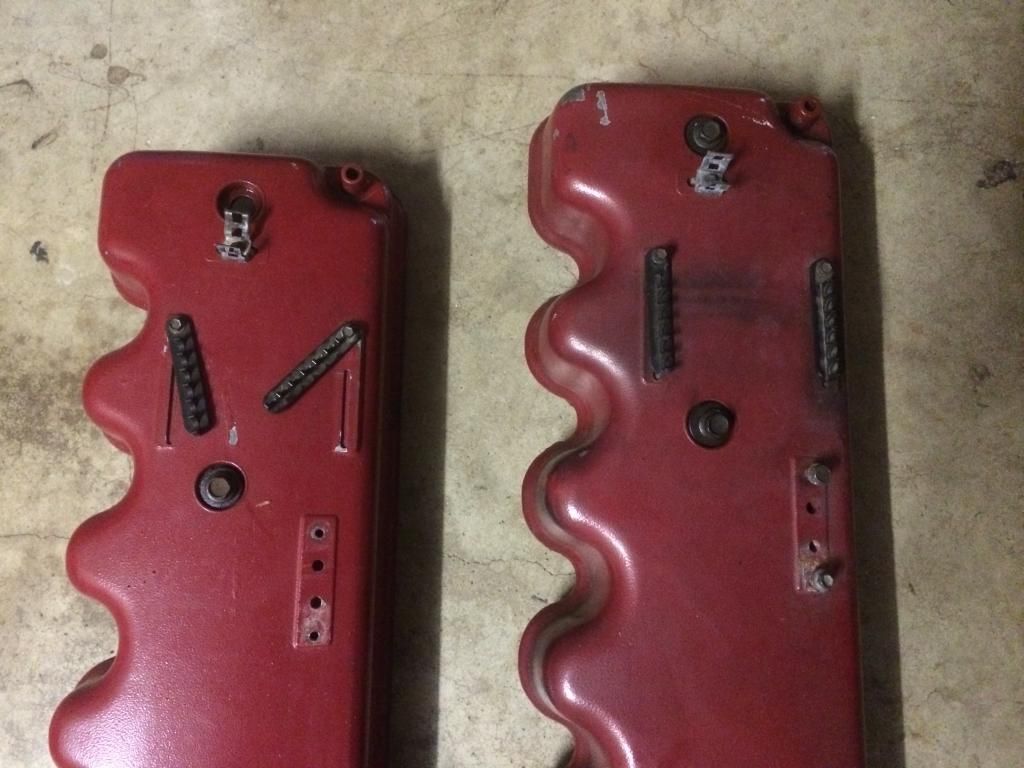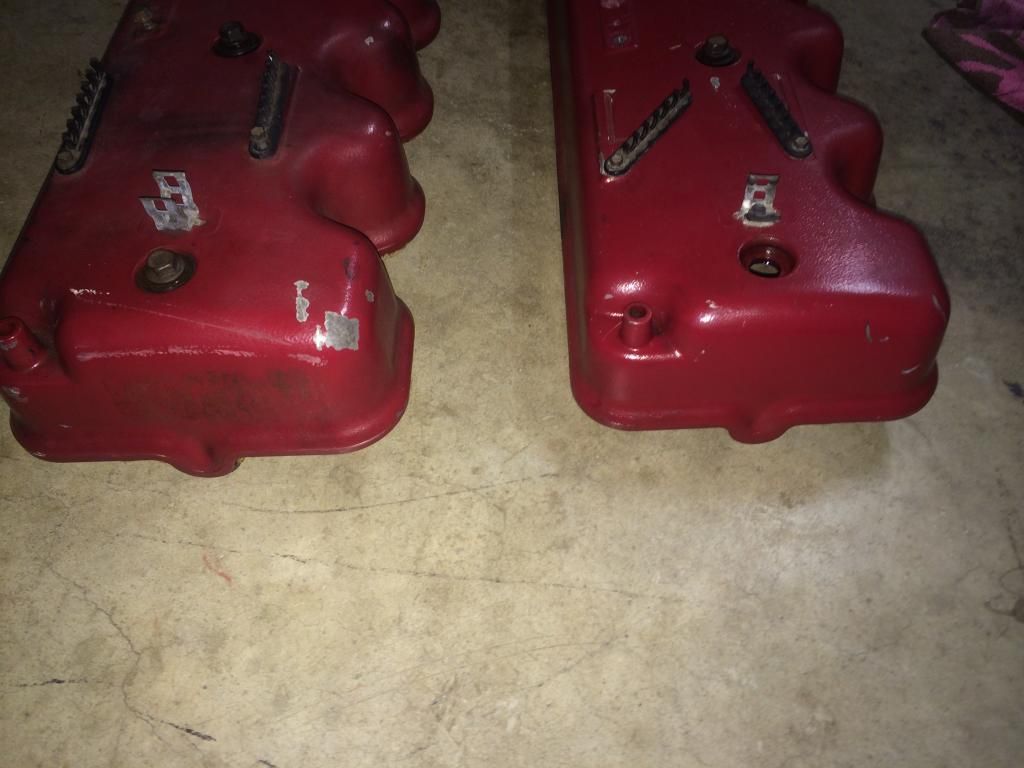 Clutch Industries Clutch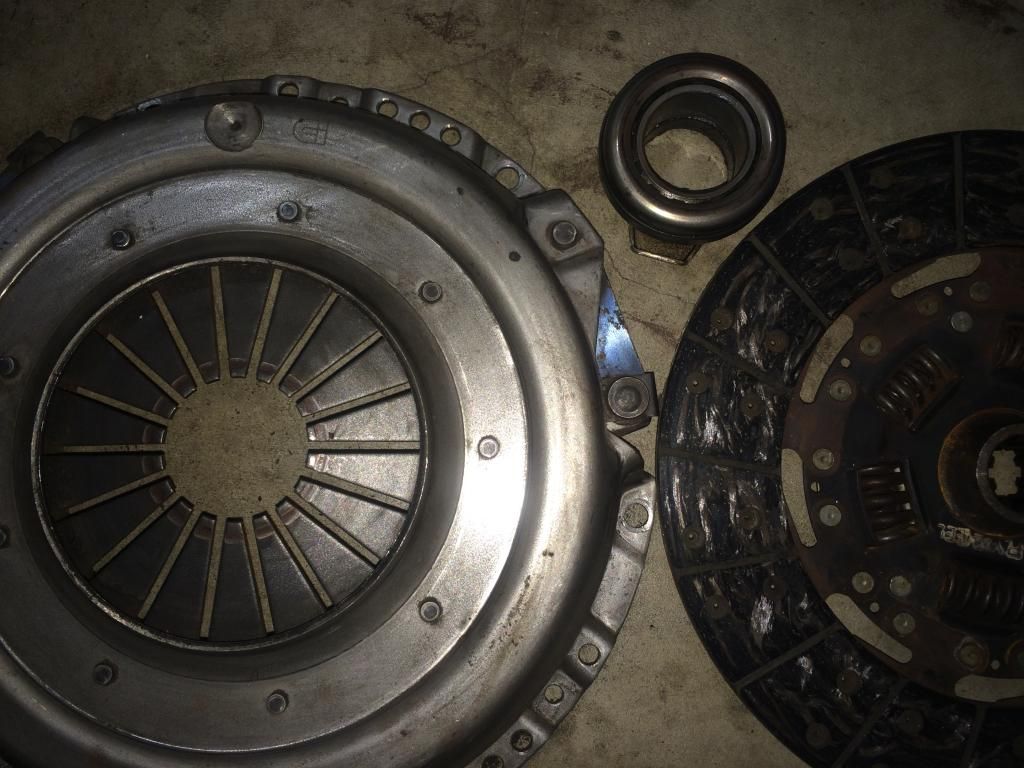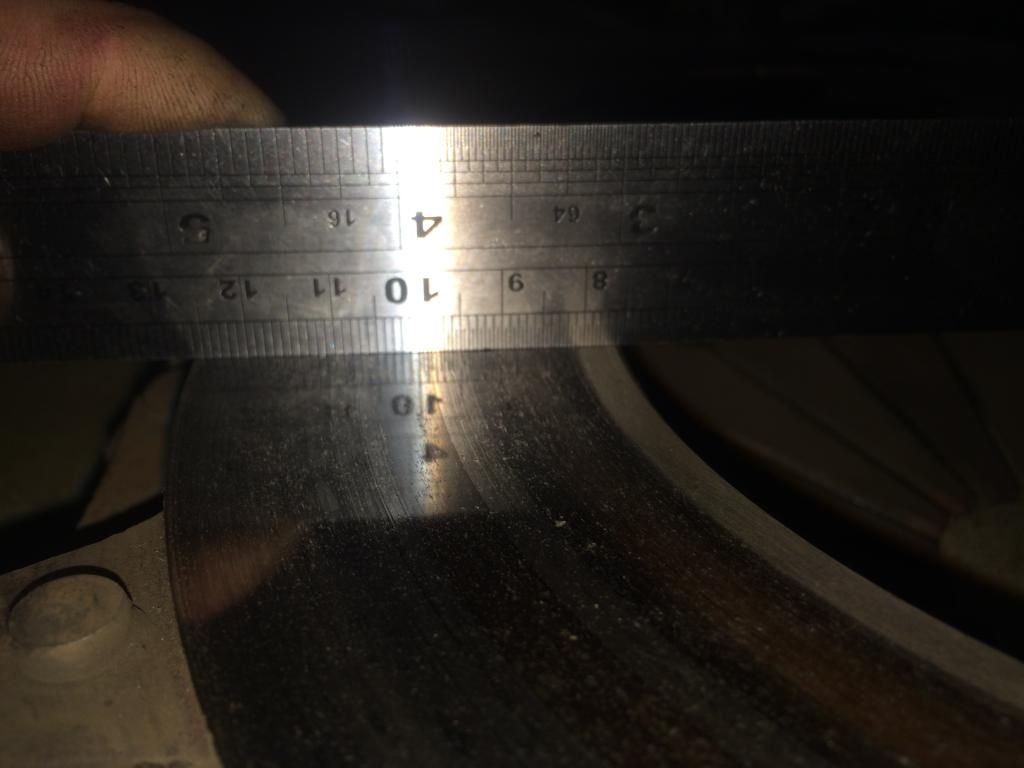 EL Alternator 100amp,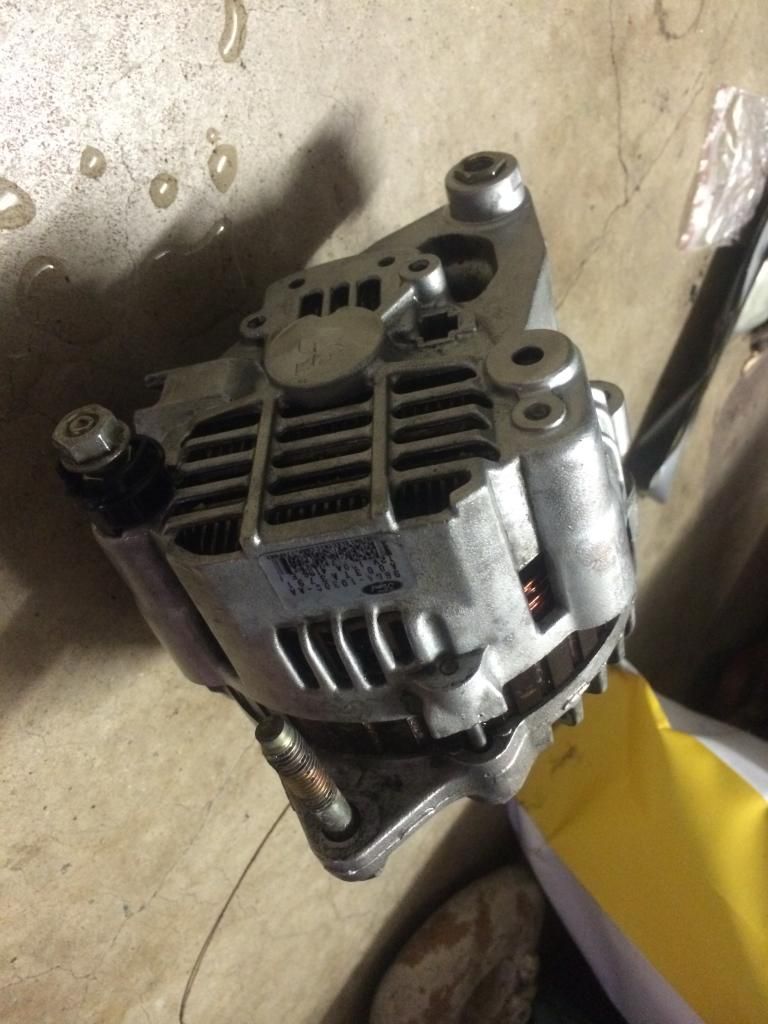 _________________
EL XR6, T5 Speed - Full Factory Fitted Tickford Body Kit, AU Engine, Billet Camtech 845 Cam, J3 Chip, MLS Gasket, Intake, Extractors, High flow cat, 2 1/2in exhaust, K&N Air Filter, 3.45 LSD, - My Pride and Joy