Hi All, I have left over from the old days a 5 speed ecu and tickford head complete with camshaft out of an ef xr6. I was going to use this stuff myself but have since moved onto other things.
it has the red valve springs and larger exhaust port, its stamped 94dt, that i was told was the best head to get.
You are more than welcome to look at it first. Due to weight it will be pickup only, but could possibly deliver in Melbournes south east.
$290
Attachments: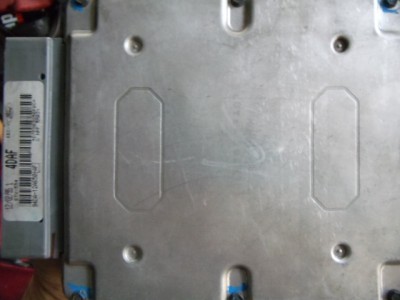 DSC02247.JPG [ 117.36 KiB | Viewed 64 times ]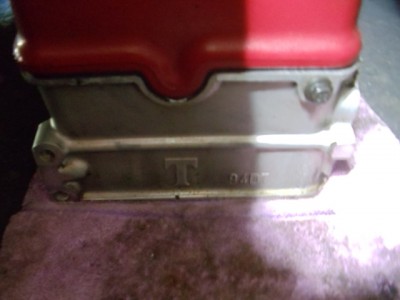 DSC02242.JPG [ 109.07 KiB | Viewed 61 times ]