I have some parts left over from our series 1 AU 5lt V8, black with black/charcoal interior.
- Complete 5lt V8 engine. Still runs perfectly, uses no oil, has no noises, no leaks and blows no smoke. Last long trip still returned 10lt/100km. Has near new water pump.
$650
with all accessories (PS pump, AC compressor etc, coil pack) left in place or happy to negotiate less these items or sell them separately.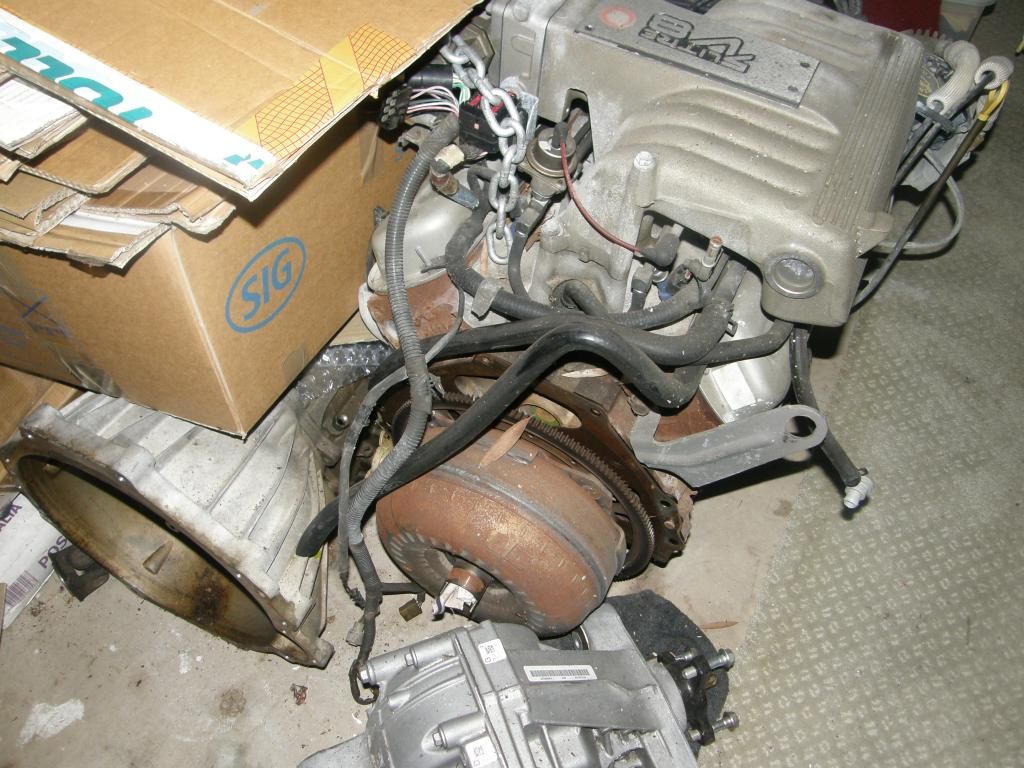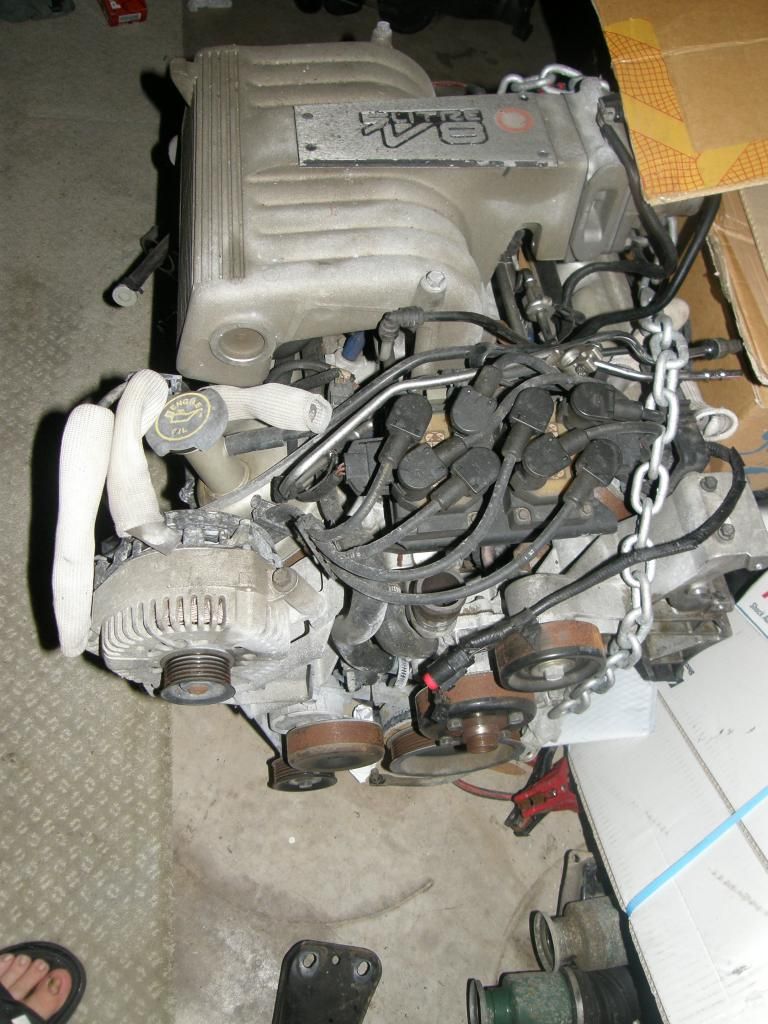 - Front brakes converted to series 2 twin piston calipers, slotted RDA rotors, bendix HD pads, series 2 brake master cyl, lower control arms complete with recently replaced Superpro polyurethane bushes. Near new wheel bearings (hubs)
$350
- Near new headlining
$100ono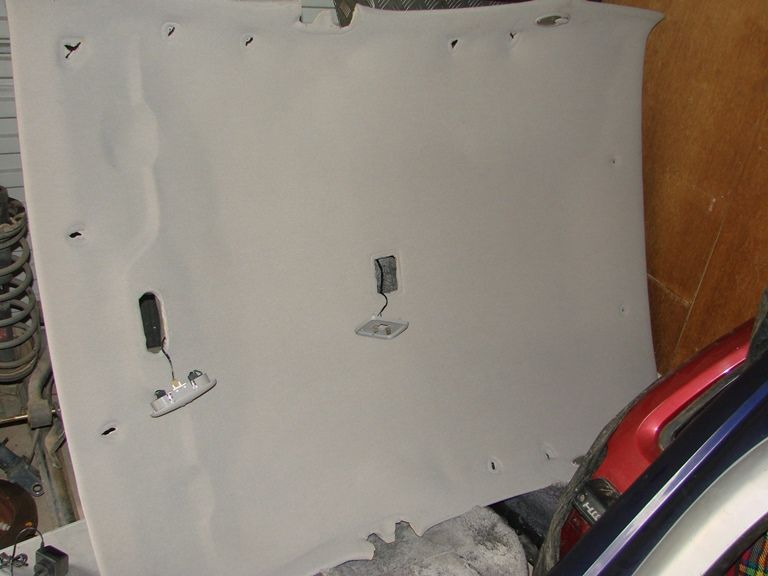 - Near new, genuine ford, header tank including sensor (mechanic leaned on outlet hoses and snapped one)
$30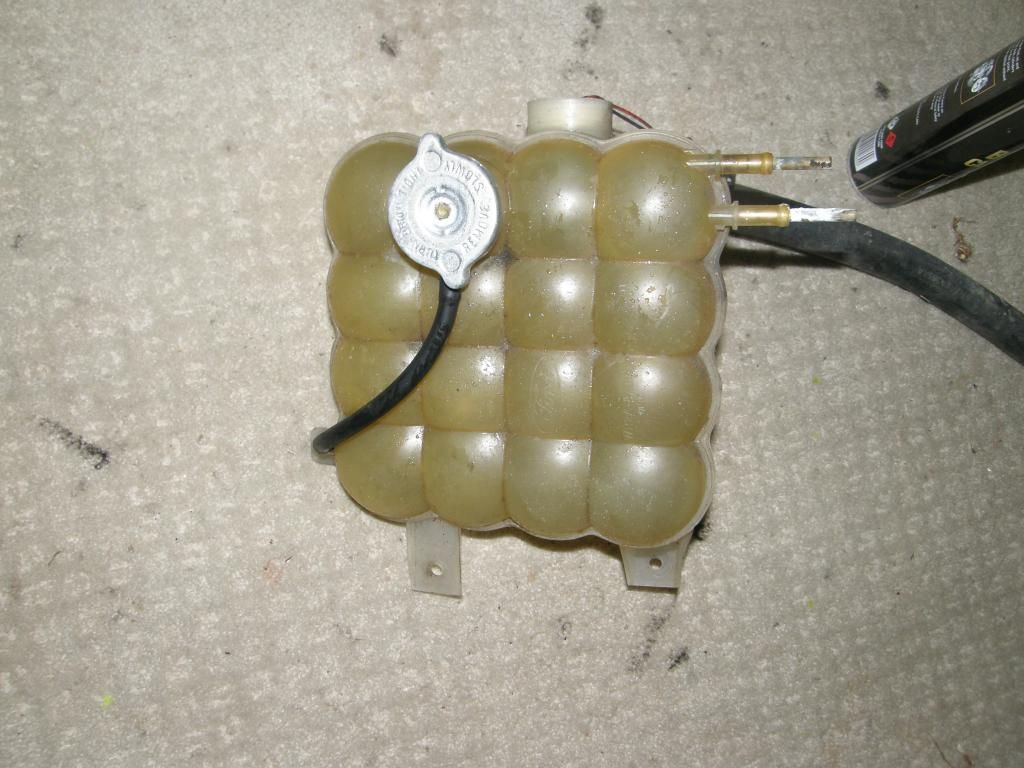 - Near new cooling fan assy
$100ono
** PIC TO COME **
- Whole solid axle LSD diff assy from disc to disc. Recently replaced wheel bearings / seals due to a leaking seal + pads and rotors, fresh LSD diff oil.
$600ono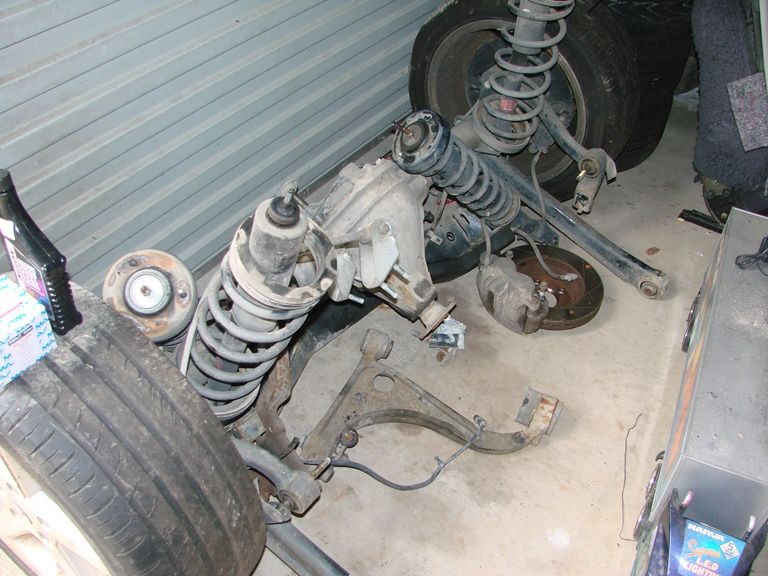 - Power steering rack suit V8 only (6cyl is different), includes steering universal joint link to steering column and near new rack ends and ties rod ends
$200ono
** PIC TO COME **
- Unichip interceptor patched into factory ECU. Loom was cut so you will have to desolder and patch into your own car (see combined pic below). Easy to do.
$200
- Fairmont AC / climate control, control / display panel. Series 1 orange display. Perfect condition - I replaced the original unit as all the LED's no longer worked - they all suffer this over time being close to the top of the dash heats gets to them. The replacement unit is apparently modified internally to stop this from recurring.
$100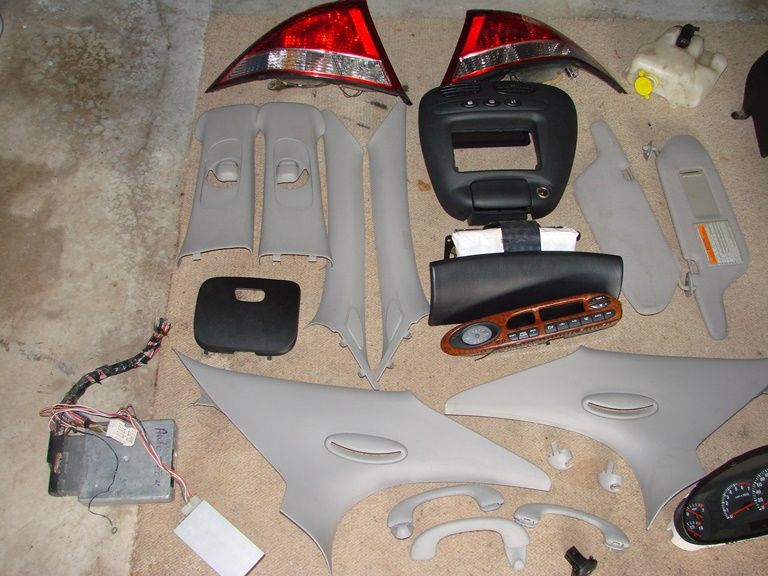 Many other items including headlights, taillights, interior trim parts etc. Please see pictures below and ask if there is something you require. More pictures & updates to come in over the next week once I get everything out of the shed.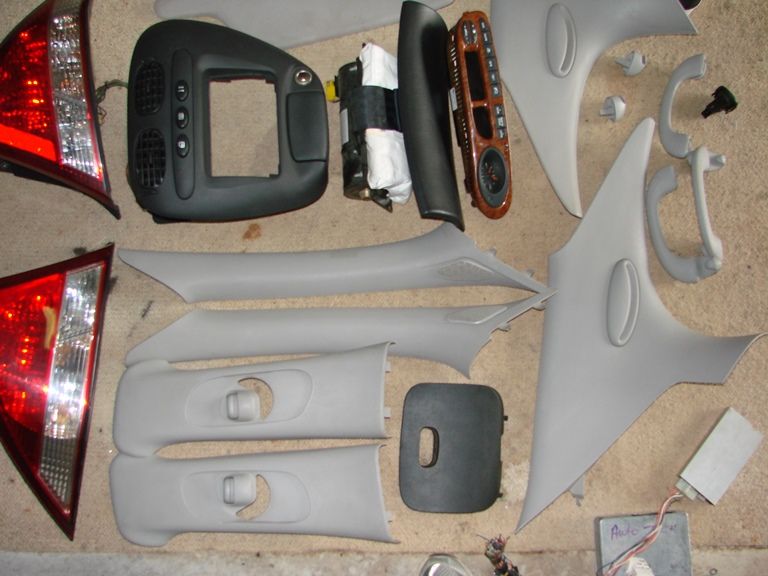 All items are on the Sunshine Coast. I will happily freight items at buyers expense.
Contact via PM here,
shane.wright73@bigpond.com
or 0414015556