For some reason I can't put anymore replies on my old thread so here goes again.......
This stuff is still sitting in my shed doing nothing and I am on my second car since my EL XR8 so I am never going to do anything with this stuff. The Mrs wants it gone.
These prices don't include postage. Postage costs will be worked out with anyone that is interested in an item. Open to offers........
EL Trip computer / clock – second hand – tested and working - grey with grey buttons - $70
EL XR8 original side indicators with bulbs – second hand - $30 a pair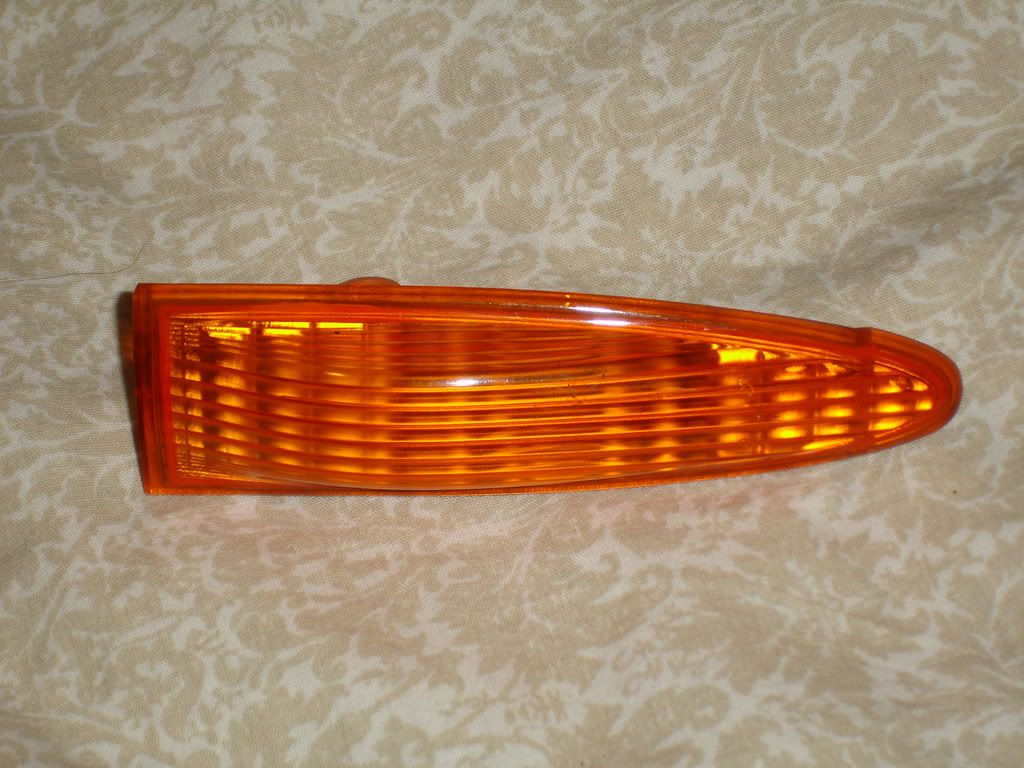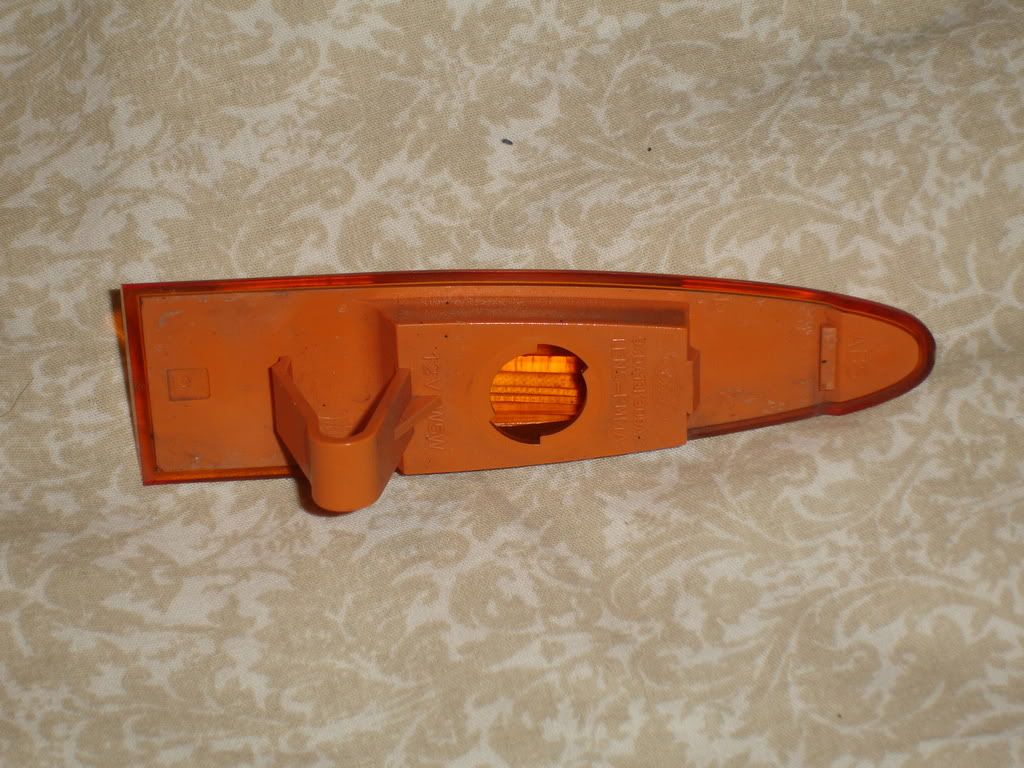 Eseries or AU V8 75mm MAF housing - brand new - $150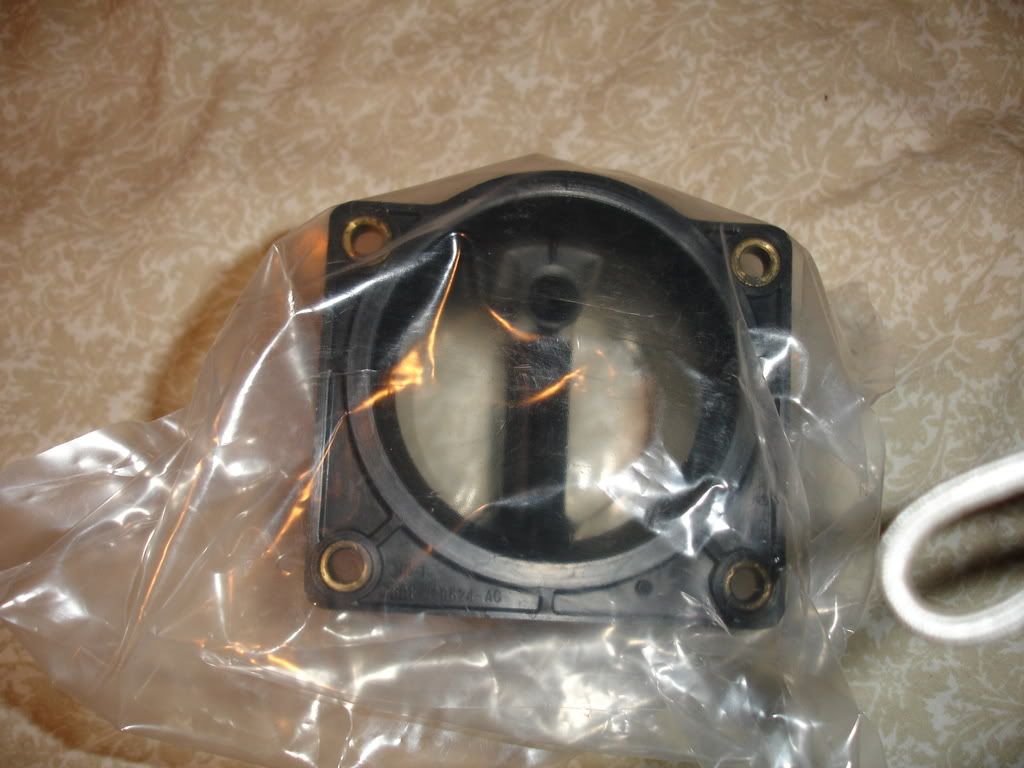 EL XR headlight protectors - brand new in packet with instructions - $100
EL XR8 Series 2 NGK Iridium Spark plugs X 8 - brand new - $100
EF / EL Double DIN - Grey with ashtray - brand new - $80
EB to EL Superlow King Springs front and rear brand new in boxes - I bought these for my xr but ended up using Whiteline springs instead - KFFL-52SL and KFRL-27SL - these springs in the picture aren't the ones for sale but you get the idea - $250
That's it for now ...................
_________________


F6 Rspec #139 - Stock Car Racing