Hey hey,
I have for sale a set of front and rear woodgrain spears from a 98 Ford Fairlane Ghia. Obviously due to them no longer being attached to the door trims the clips on the backs have long gone, however these would still be suitable to affix to an existing door trim nicely. They are all genuine, and in very good condition with no overly noticable blemishes.
I'm looking for $50 ONO, feel free to throw a number at me and ill see what i can do, postage will depend on how far from Melbourne you are, happy to quote if you pm me.
Cheers!
Attachments: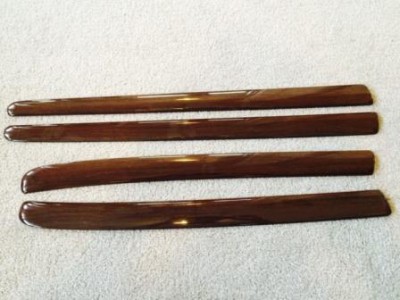 image1.jpeg [ 32.73 KiB | Viewed 83 times ]
_________________
...::: Sic Vis Pacem Para Bellum :::...