Here are some pictures of my NA - from a camera phone so not the best quality.
Bought it in 2008 for $1,200 with 176,000 km on it - and it has just been roadworthied a year earlier so had new shocks and a few other items. Has been very reliable, and is comfortable to drive.
Mods? Appearance/sound mostly: LTD grille, NC Ghia door trims, EB/NC trip computer and climate control facias, EB/NC Sportsman mags?; Stereo (VDO with SD/USB/AUX/Bluetooth deck - VDO 4" splits in front (the xovers are inside the door, under the armrests), Kicker 6" 2 ways in rear (hate the stock hole sizes), Kicker amp/12" sub in boot.
Have put a new radiator in it - a new oil pressure switch - power antenna - front indicator lens.. that is about it so far. Oh.. and a new front driver's door (some idiot tried to break in - got annoyed because he could not break in - so he kicked/scratched the old one - cheaper just to get a door of the same colour than to fix/repaint)
To do: replace stock rear door locking mechanisms to NC (so when the handle is pulled, the locks release), replace the rear rhs power window motor and front rhs central locking unit. No.. not going to lower it - I need it at a good height for when I go into the bush..
That is about it so far - here are some photos: Please don't be alarmed at how pristine it looks, thinking it might be a later model.. No, it is an 89 Fairlane.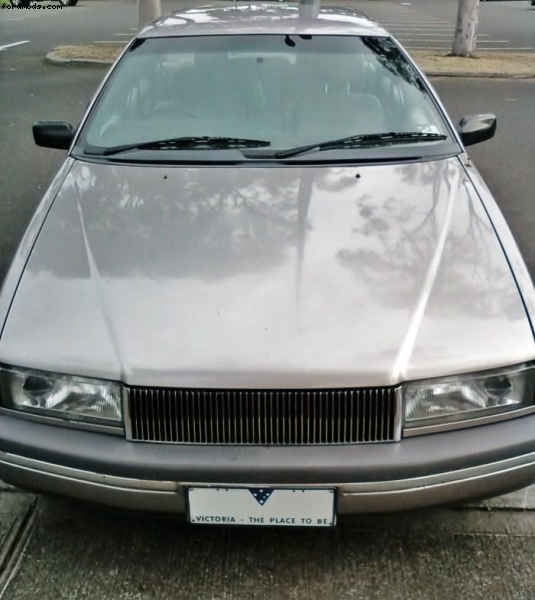 LTD grille -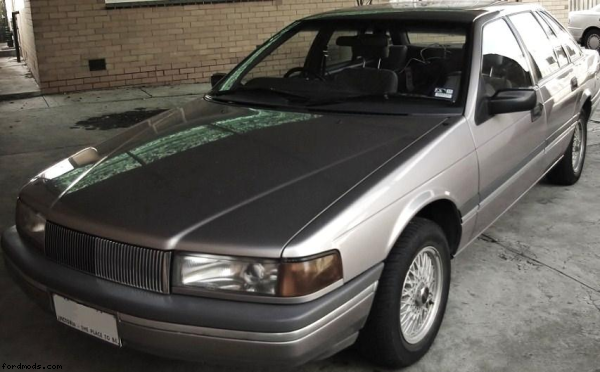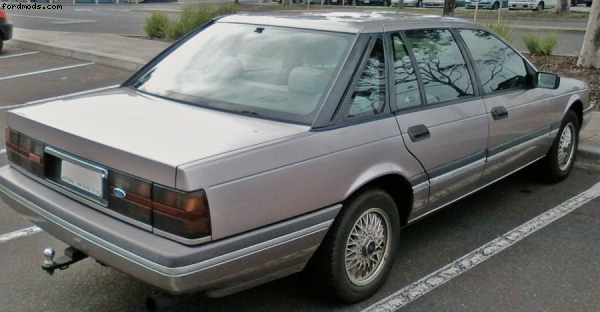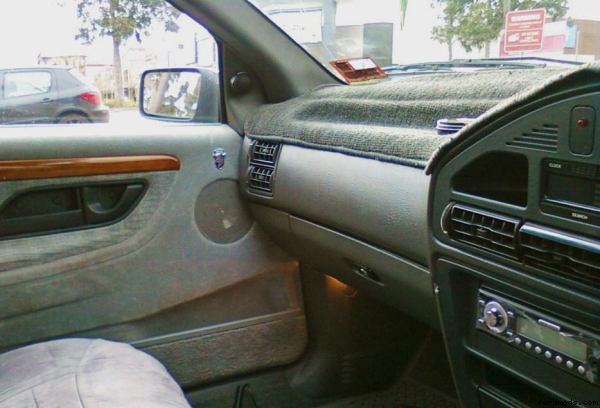 NC Ghia door trims -and front speaker setup.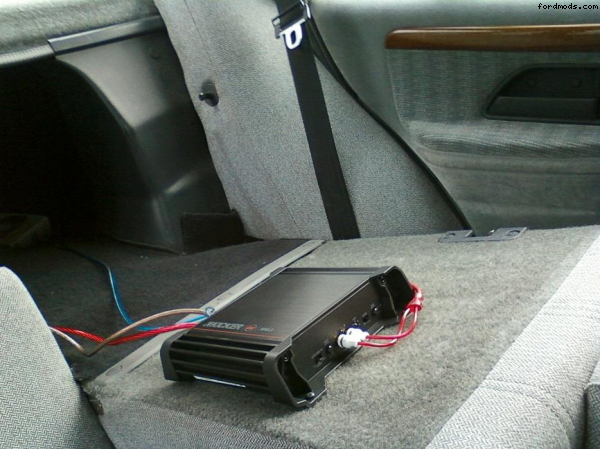 Amp - small but sufficiently powerful.