yep, ive bought a Magna. LOL
well, it only cost me $100 off my mate. plan is to make it so it looks good and drives good so i can take my EL off the road.
its a 1989 TP Magna, 2.6L Carby model.
got it yesterday, they thought the headgasket was gone, i thought otherwise... the water pump was gone too, pinched one off another magna and bolted that up, and it ran fine..... *cough*
took it for a blip on the highway, 10 min later, look out the rear view mirror....
WTF is all that smoke???!! stopped right away, motor stopped itself..... opened the bonnet up, oil EVERYWHERE and the exhaust manifold was on fire
well this was just f**k, i was 10k from home
anyway, heres some happy snaps: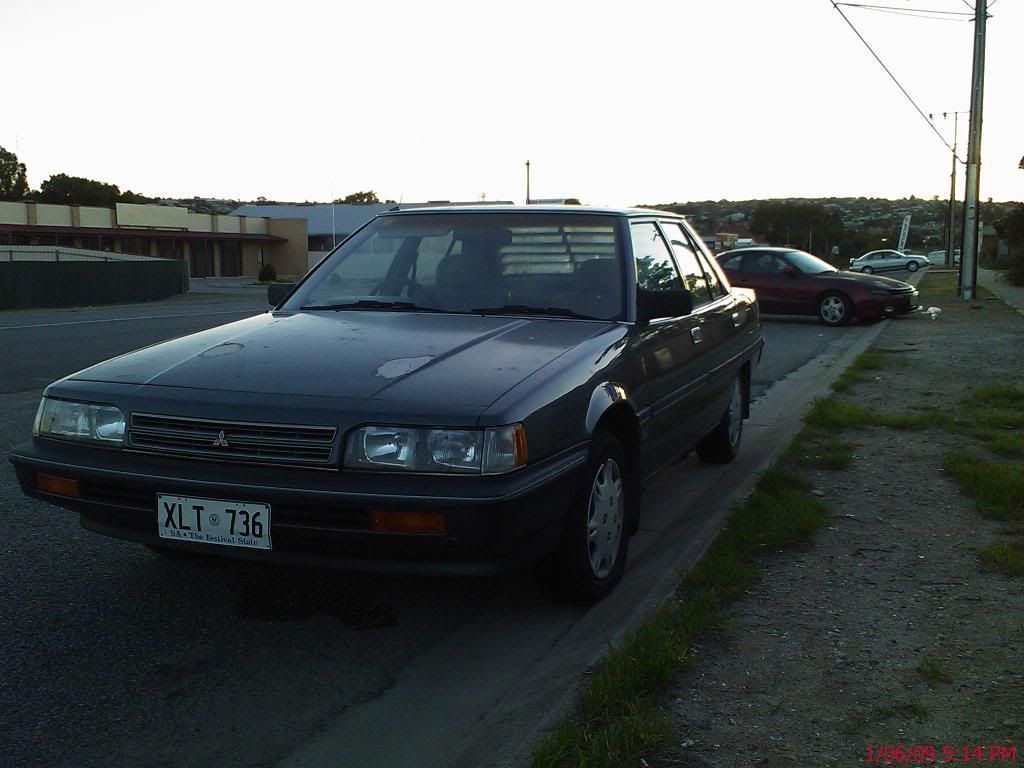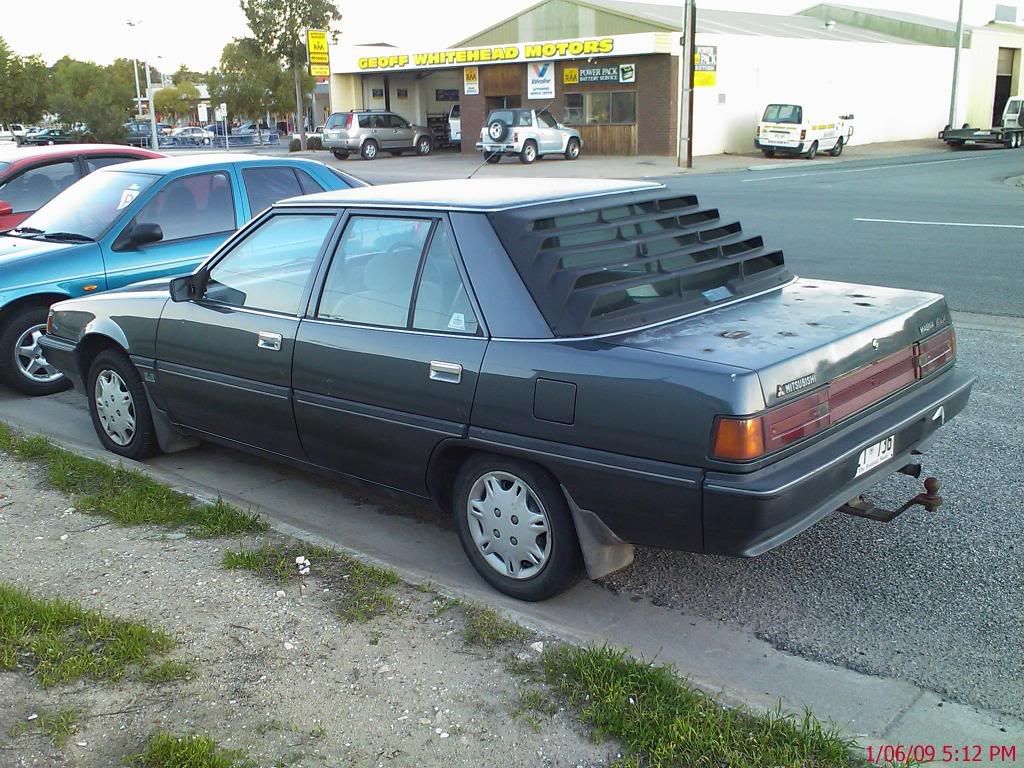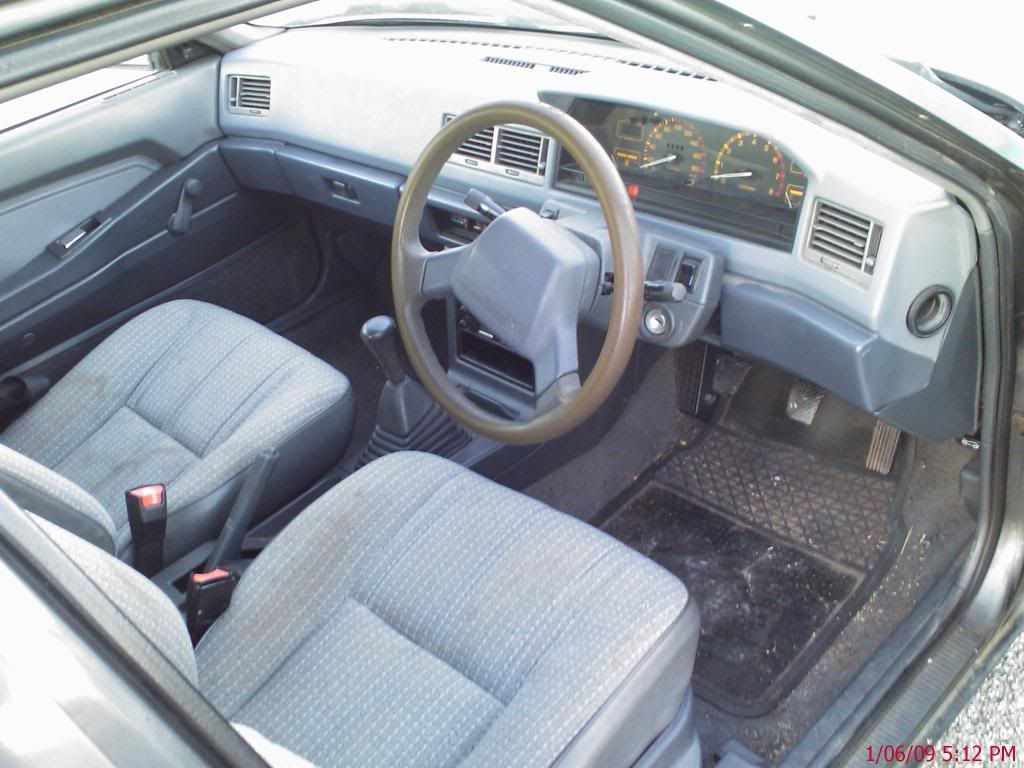 its actually not too bad apart from the paint and rust problems, ive already gotten another boot for it, so theres no rust volcanos in it anymore
and i can get all the parts i need cheap.
anyway, got it running again today, although the engine bay fire melted the accelerator cable
.... then i checked what oil was left in the sump, was a nice white colour
if the headgasket wasnt gone before, it certainly had now
anyways, il post up more as i do more to it.
_________________
11/93 ED OPT20 GLi | Full Boat Spec