alrighty a few pictures.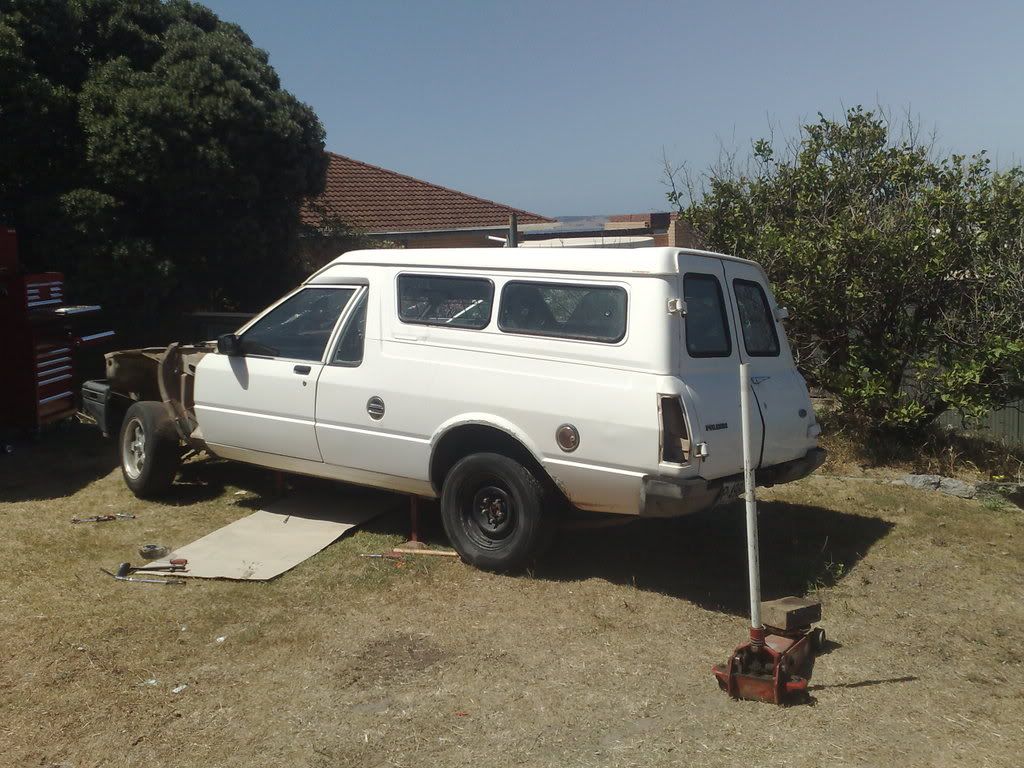 Donor Car. 1990 XF Panelvan with EBI 3.9 and T5, done 80,000km. (car has 307k) straight panels and stuff, they went onto a mayes XF ute which ad rusting panels.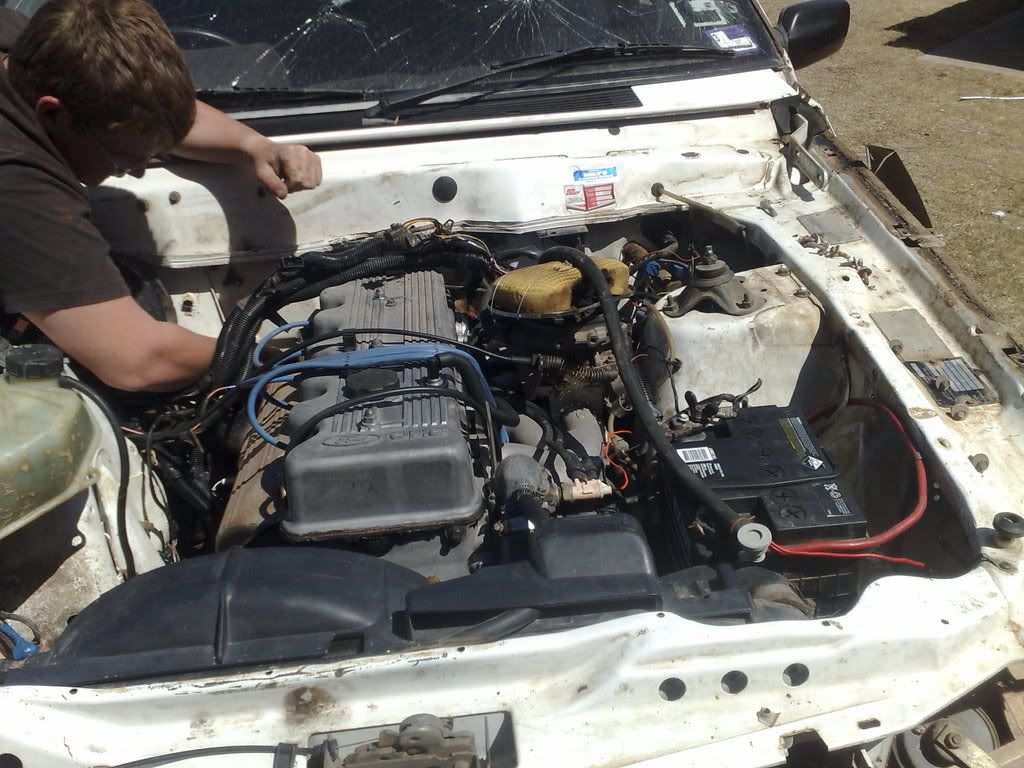 Motor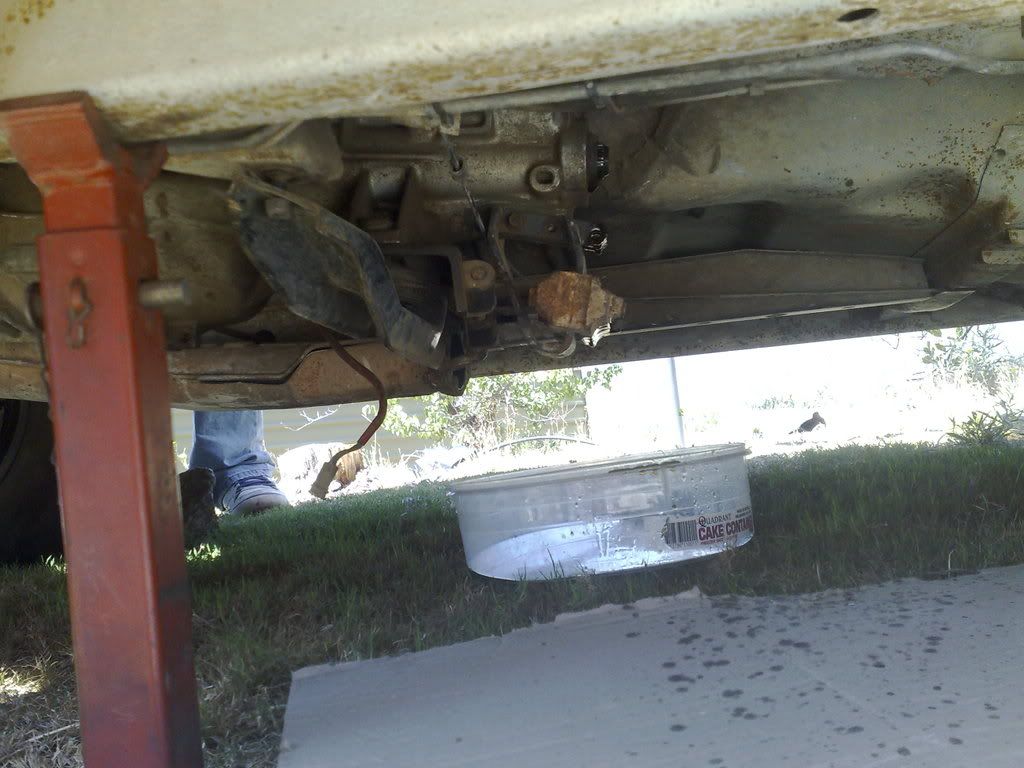 Underside, oil draining into a cake container we found in the kitchen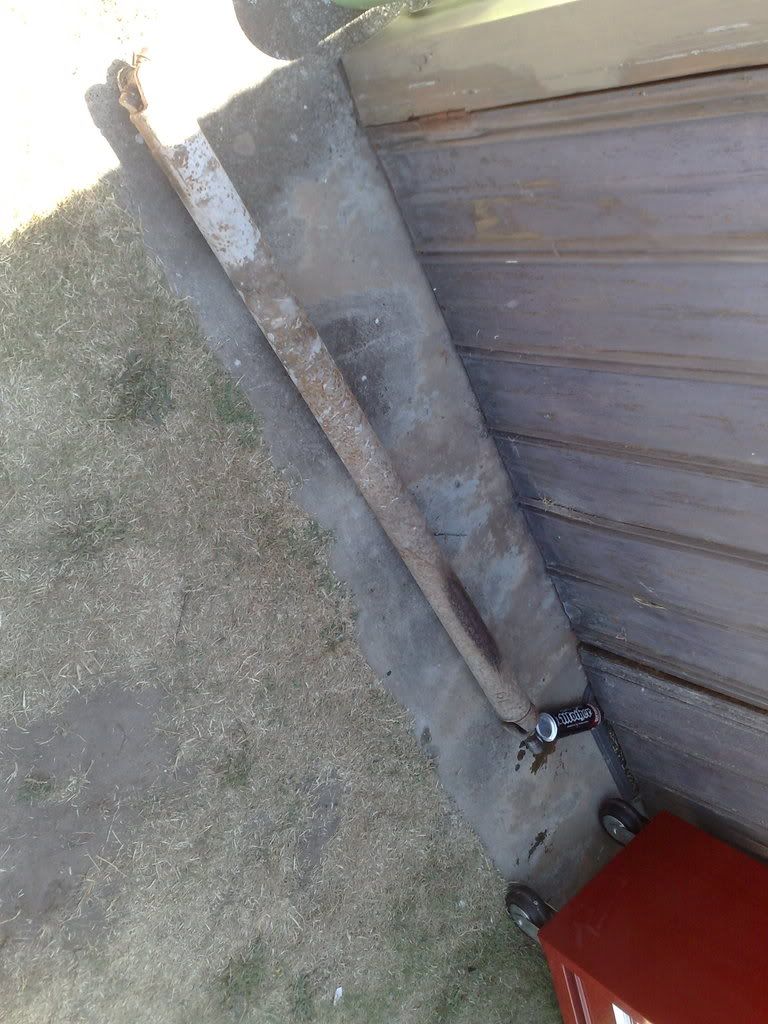 Tailshaft. got all excited and thought it was Alloy, but a magnet stuck to it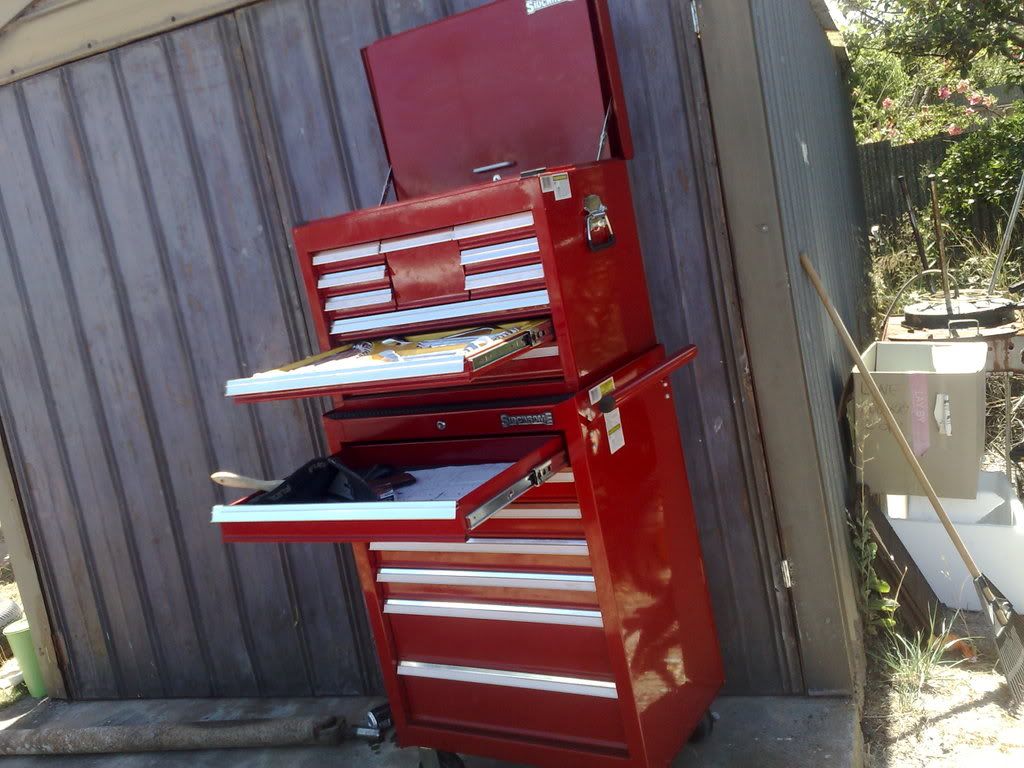 Dont think we were short on tools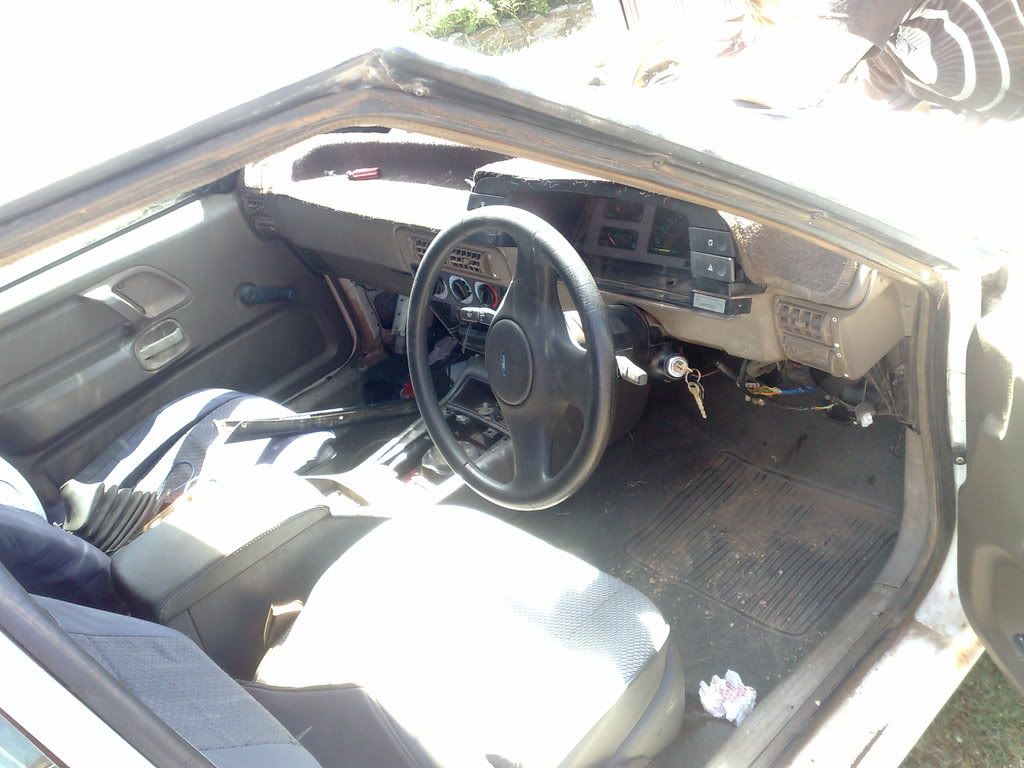 Interior of van. anyone needs any parts just send me a PM.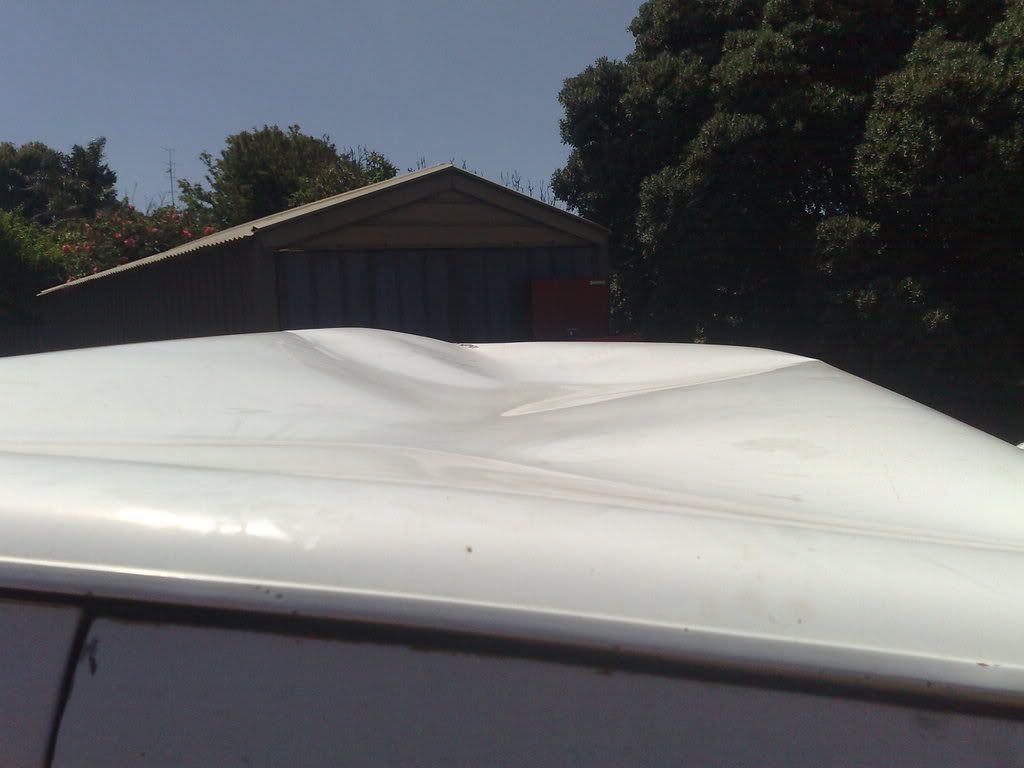 I got a bit s**t when i hurt myself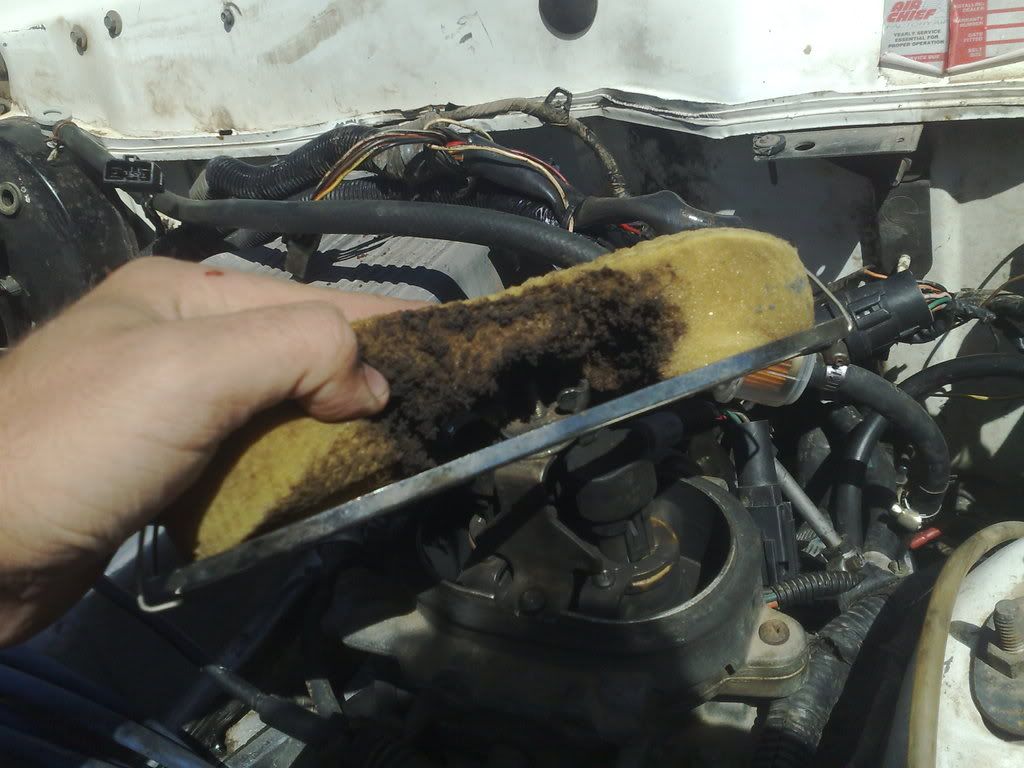 Worlds dodgiest air cleaner assembly?
The reason the van got defected in the first place.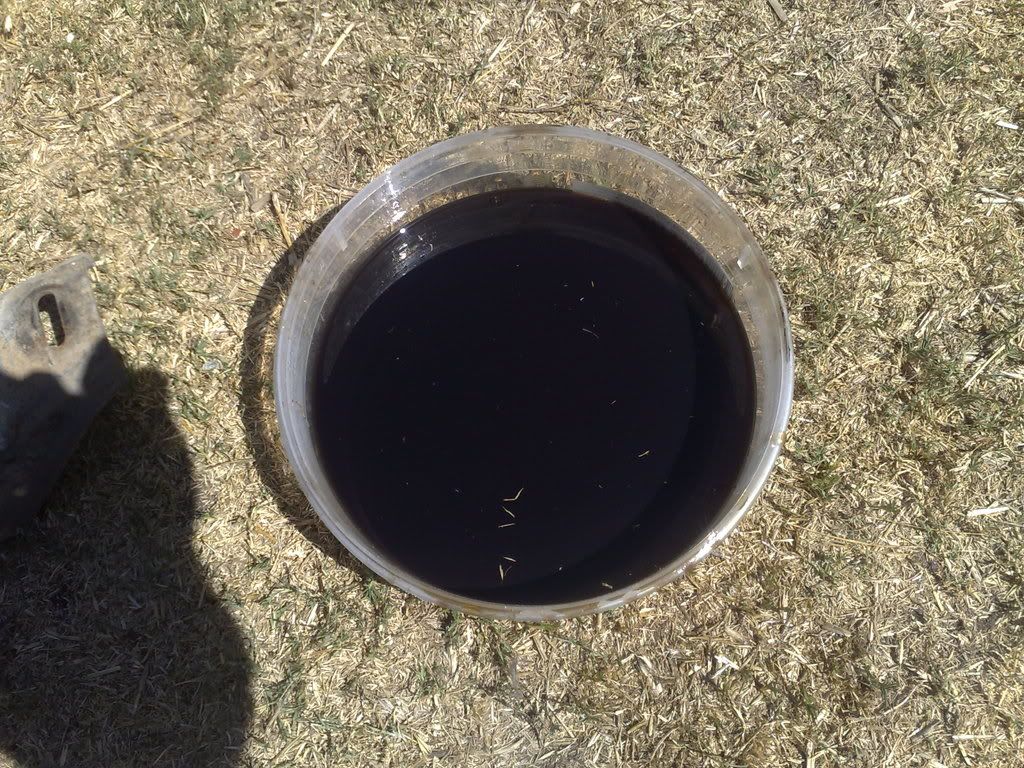 Not the right colour for T5 oil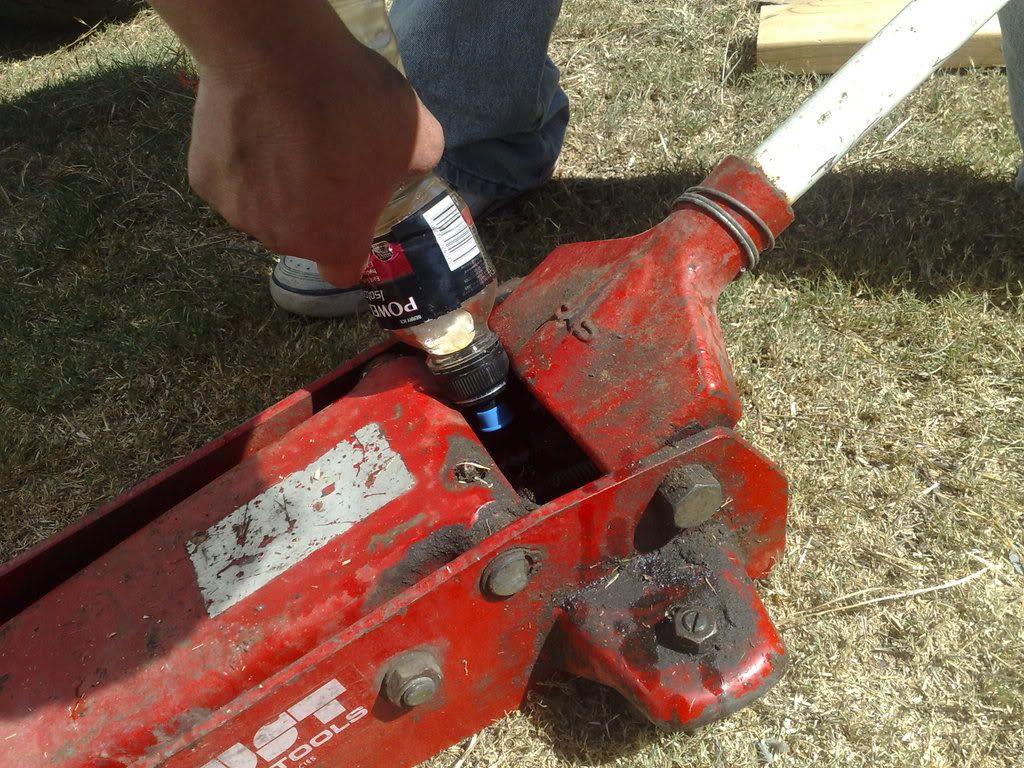 Refillng the trolley jack the bogan way, with beforementioned oil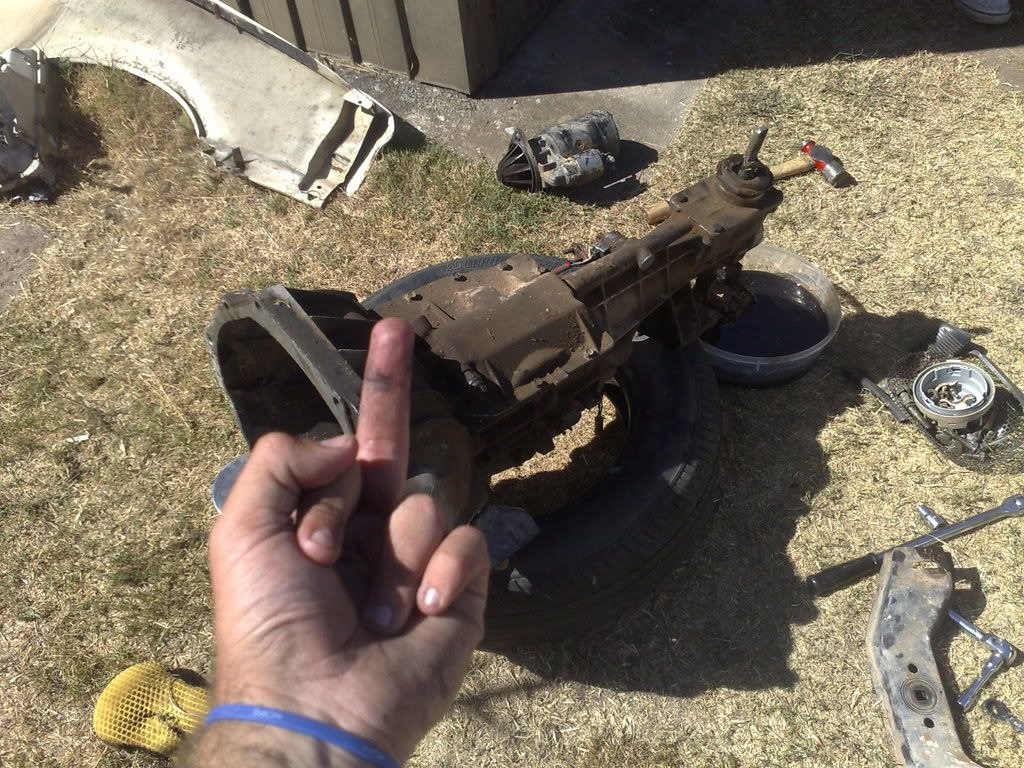 It was a b**ch to get out with just 2 jack stands, on grass..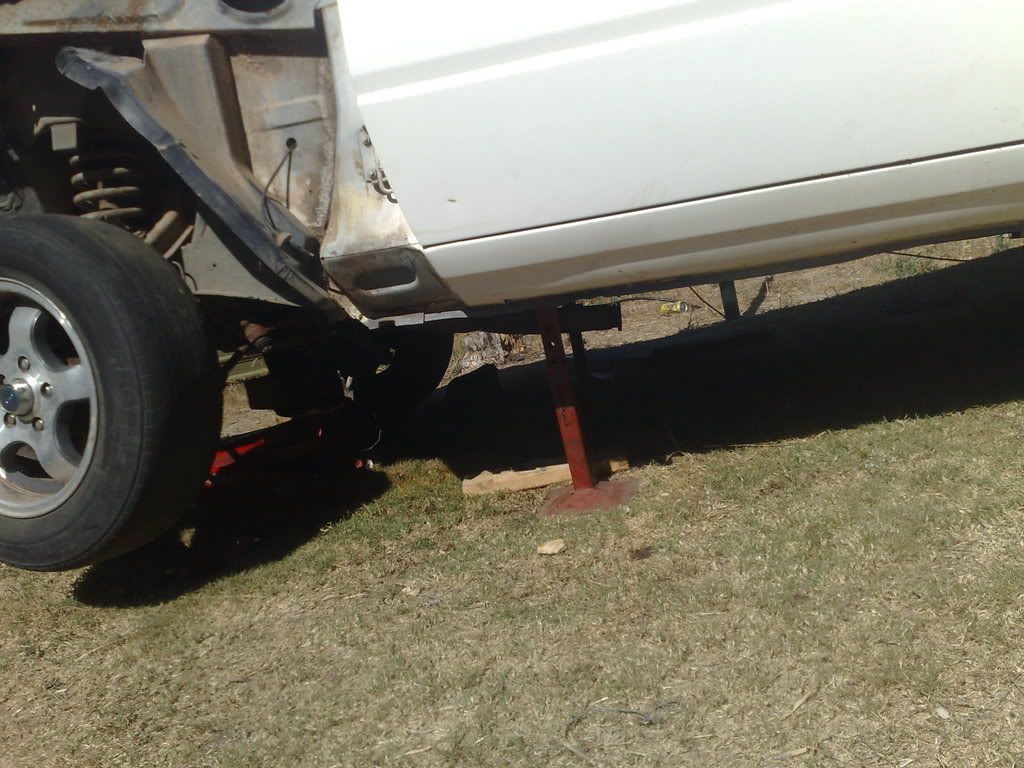 the room we had to work with.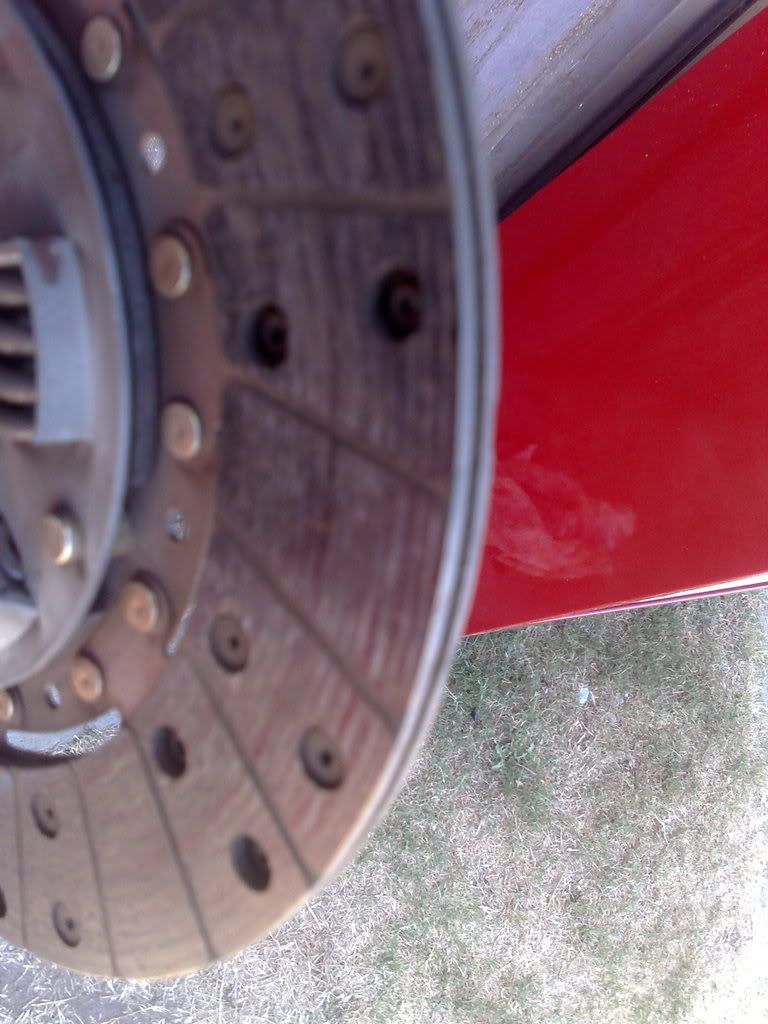 The clutch. looks like a fair bit of meat on it.
thats it for now. we might be starting tomorrow so more updates to come
_________________
11/93 ED OPT20 GLi | Full Boat Spec