Well i got this Ed Gli for $500! it had about 135,XXXKm on it when i got it..
It was dead stock
First mod i done was put on a lip spoiler And put in a 6 gauge cluster!
I got no pics of the cluster.. Lol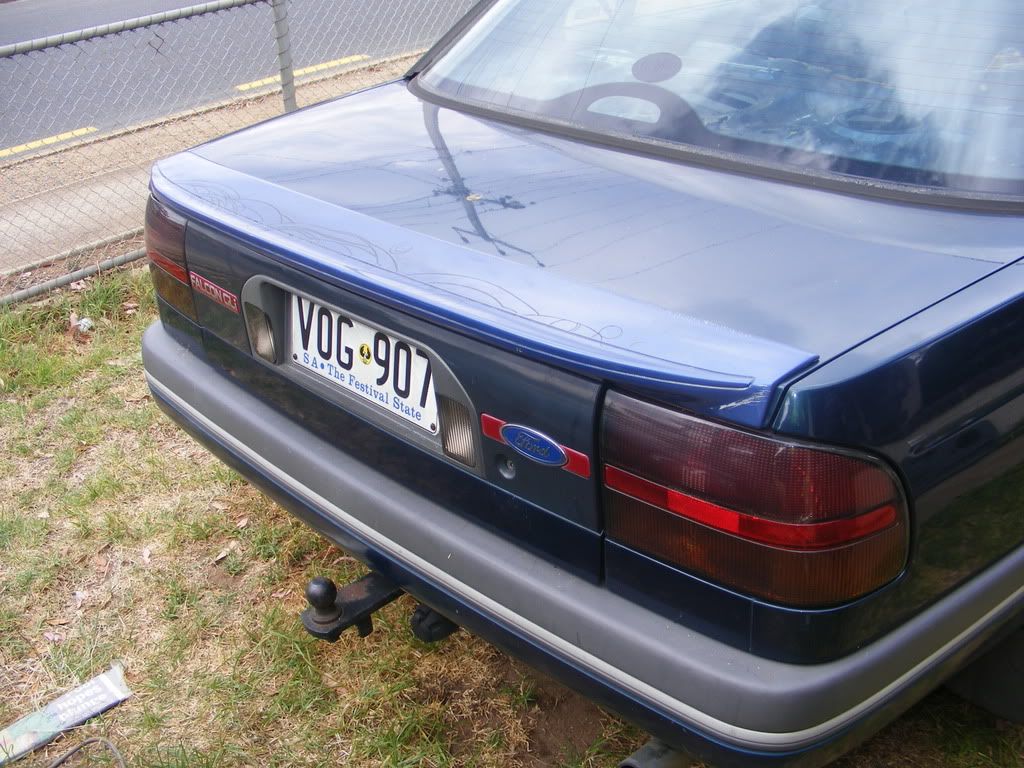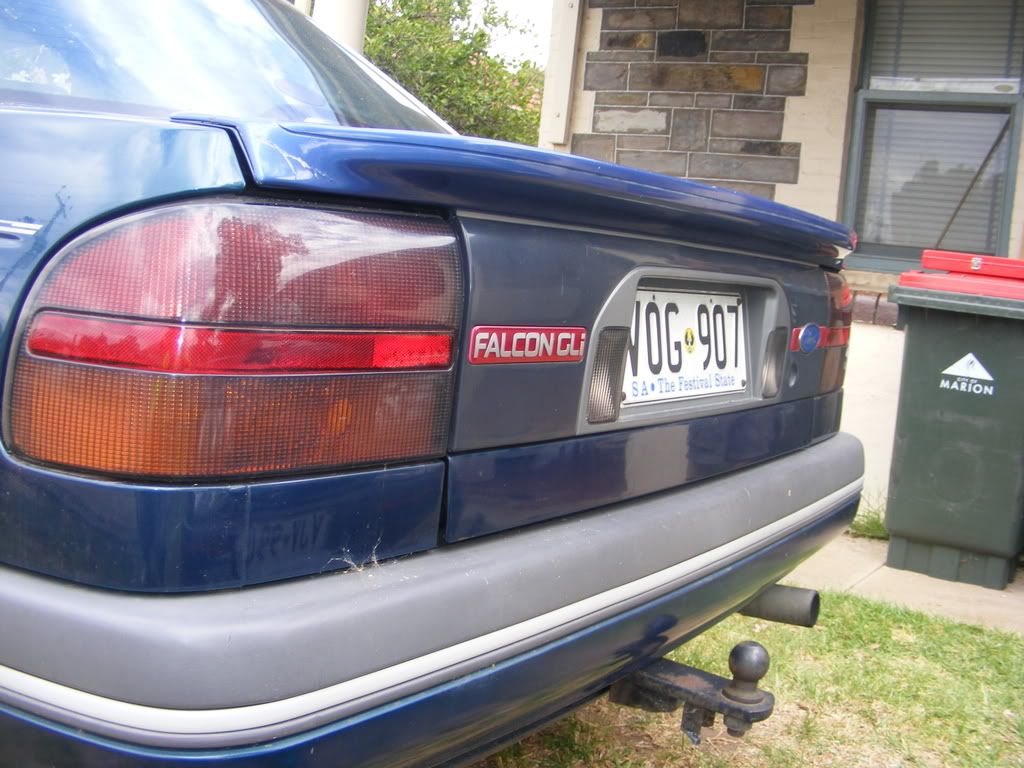 then i lowered the car and put my rims on it!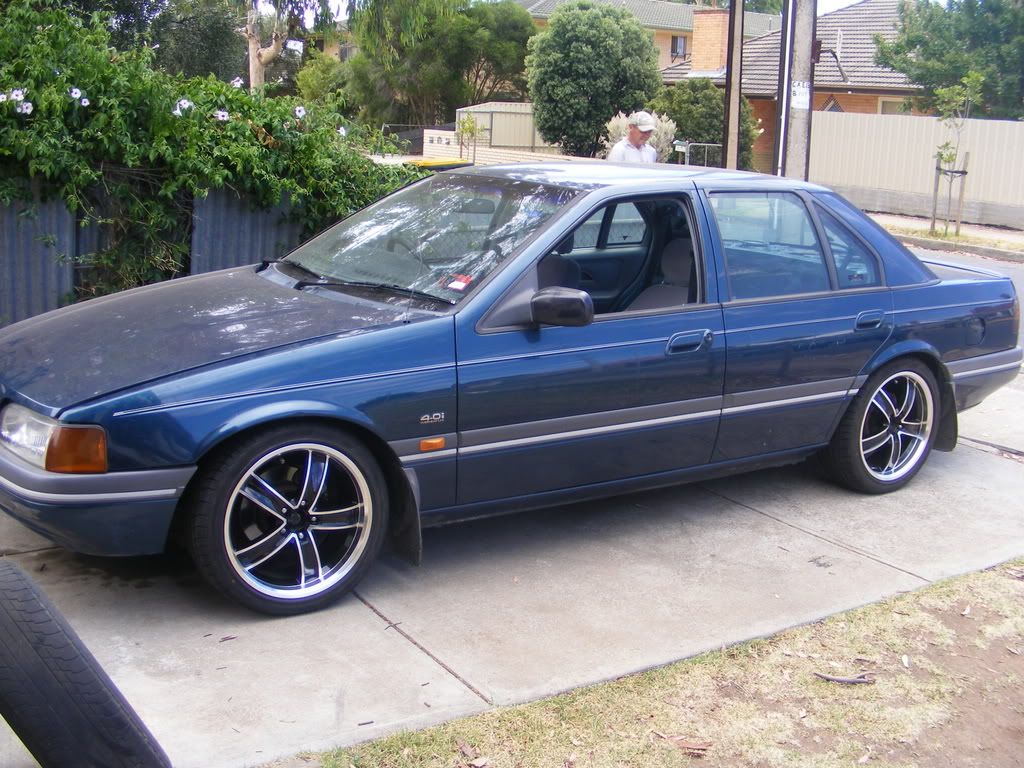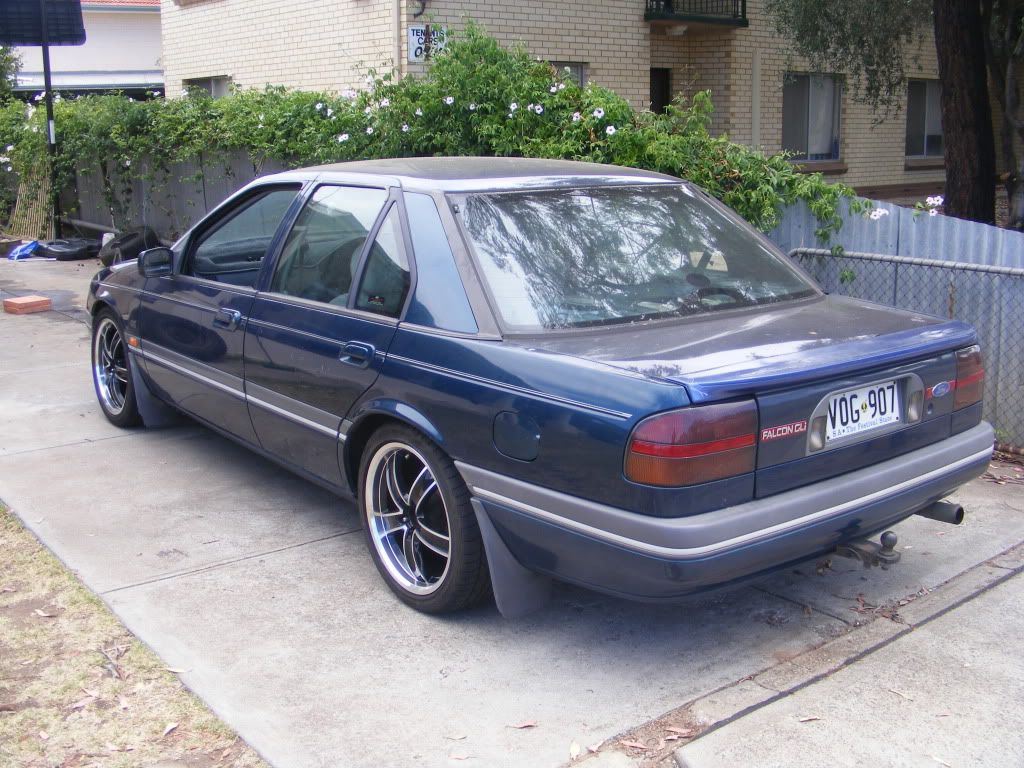 Then next to my dads car... Random pic
then i done! Ef door trims and Au Center Console! But i dident get any pics of them ones!
Then i got a Xh snorkle And ea Throttle bodie to airbox piping and also A k&n filter!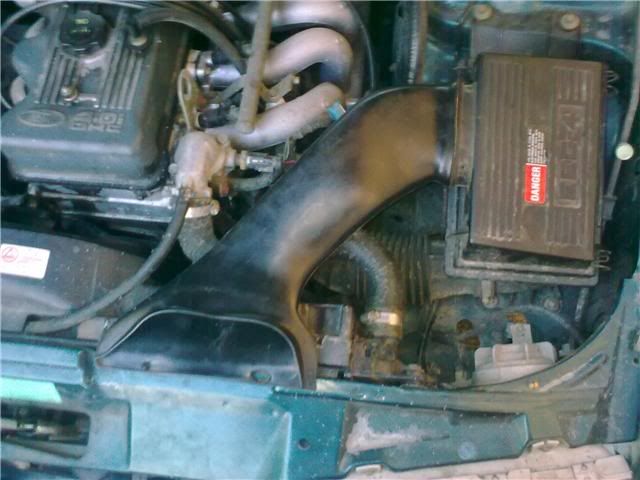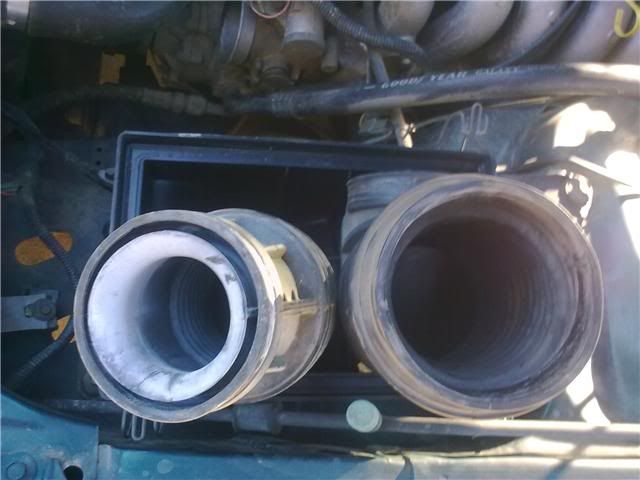 Oh and also fitted up a pair off pacemaker 4499's
And got no pics of em on car
yes i know im useless!!
Last edited by B0XCAR on Fri Sep 24, 2010 5:05 am, edited 1 time in total.