Well I finally got it done. What you ask?
The BA Headlight MOD. Woot!!
Some of you may remember this pic from my old thread.
Can you believe that photo was taken on the 1st September 2008? Where has the time gone?
Oh well, back to the present. Here are some pics of the progress followed by the finished mod. There is still some adjustment to occur when I go out in the dark later tonight, but for all intents and purposes, it is done.
BA Reflector with EB mounting sockets attached, and the high beam globe bracket modded to accept the EB globe base and globe.
BA Relfector trimmed and masked up ready for black paint.
Drivers EB Frame and BA Reflector Painted with Matt Black.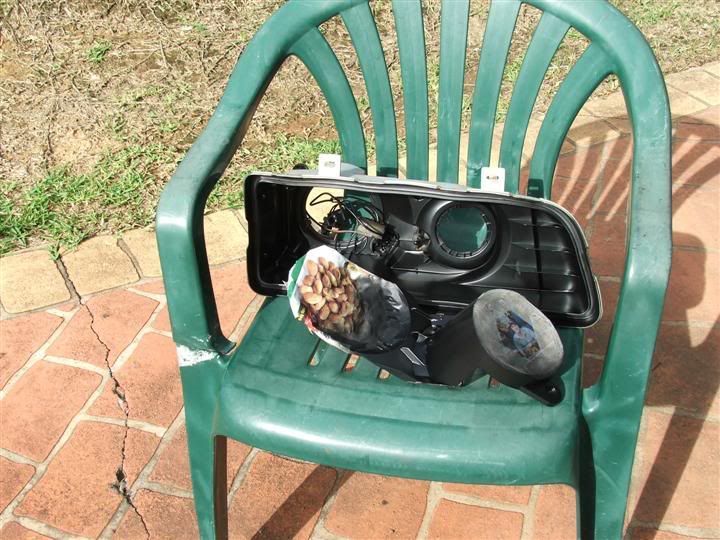 Awww, the Wagon missing an Eye.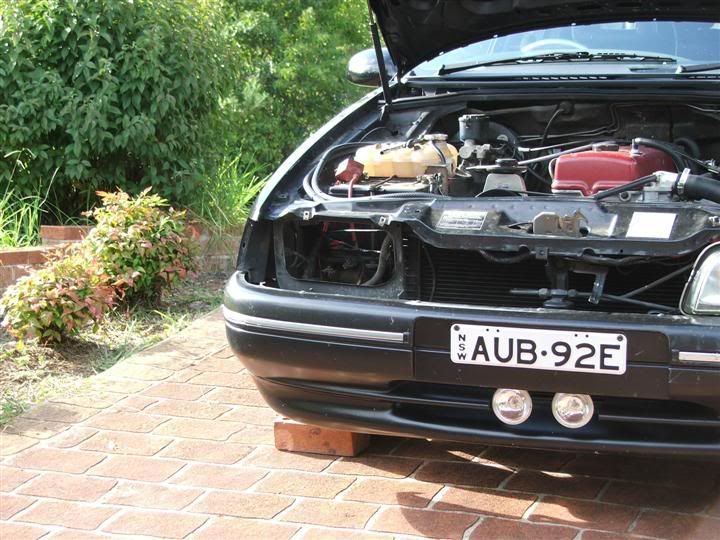 Test install - It Works!!!!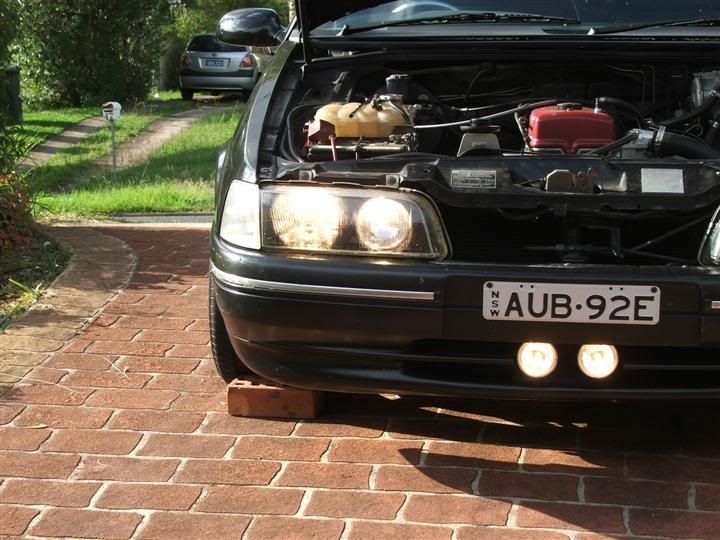 The following pics show the difference between the EB Light and the BA Light
And with both lights installed.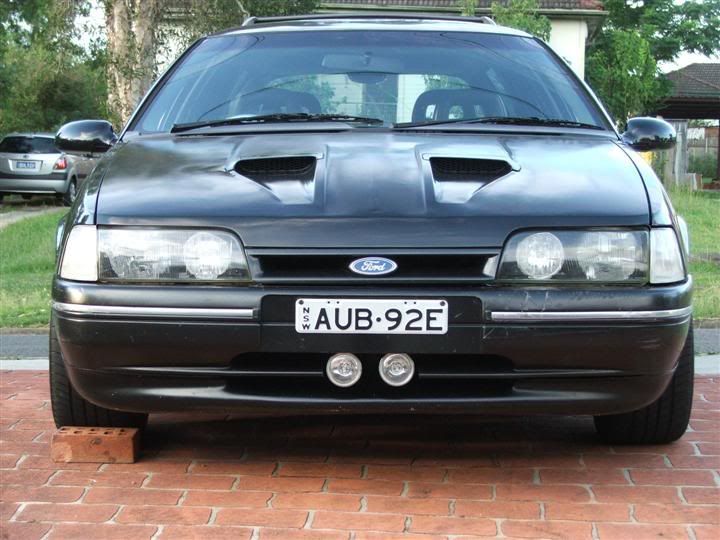 Some other pics of the finished look. I like it!!!!!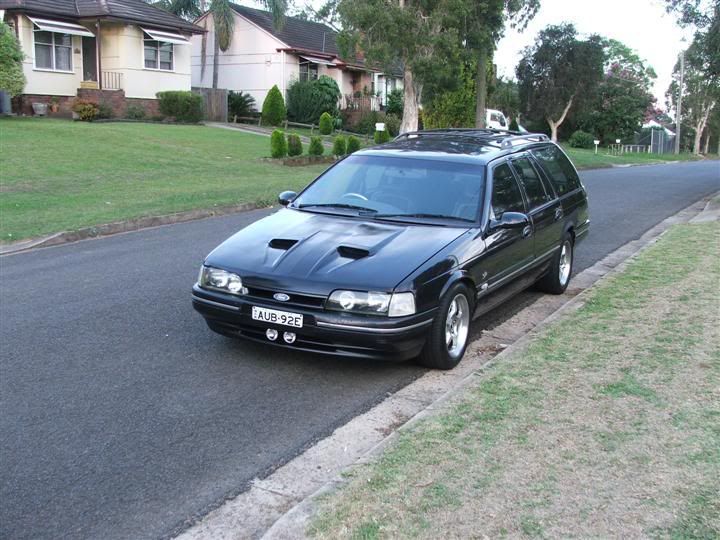 There are a couple of issues still to sort. For one, at the moment the wagon is a little cross eyed. I am going outside shortly to fix this. And I still have to work out how to mount the Park Lights.
Cheers
BenJ