Just thought I'd show you guys what Ive been up to this weekend.
Bought this ute to replace my XG. It mainly gets used to cart the dirt bikes around on weekends so I dont plan to lower it and add wheels or anything.
I finished converting it to manual a last wednesday and had extractors and a 3 inch exhaust fitted a few weeks ago.
I started fitting snort's new budget supercharger kit yesterday. It uses a M112 supercharger from an SVT lightning or mustang, I cant remember which. It mounts onto an adapter plate which mounts onto the intake runners which he has had cast up. He has made it so the throttle body mounts close to the standard position so the standard throttle and cruise cables can be used.
I just need to mount the T/B, new thermostat housing, the new belt and some vac lines and it should be finished and running tonight but Ill still need to have it flash tuned and fit a 2 bar map sensor so it doesnt flip out when it sees boost. Ive got some 42lb injectors to go in once a tune is organised and an Bosch 023 pump to go in as well if needed.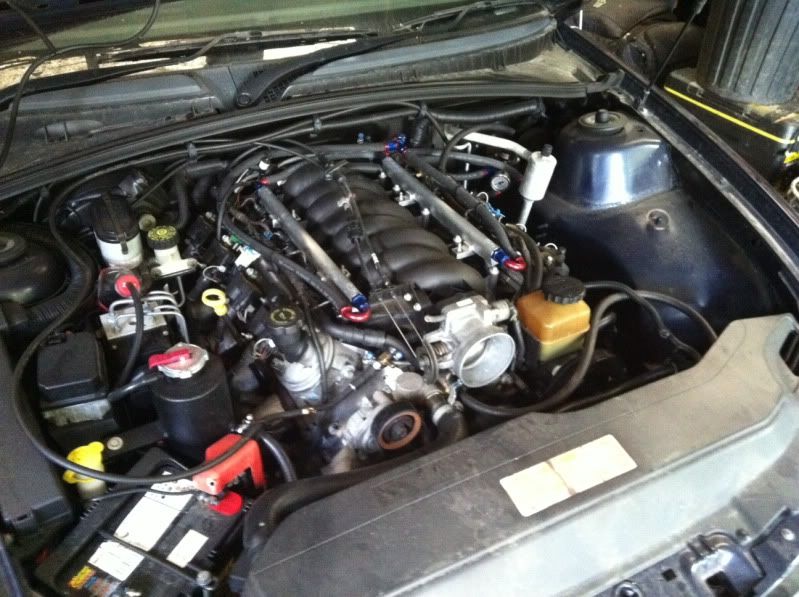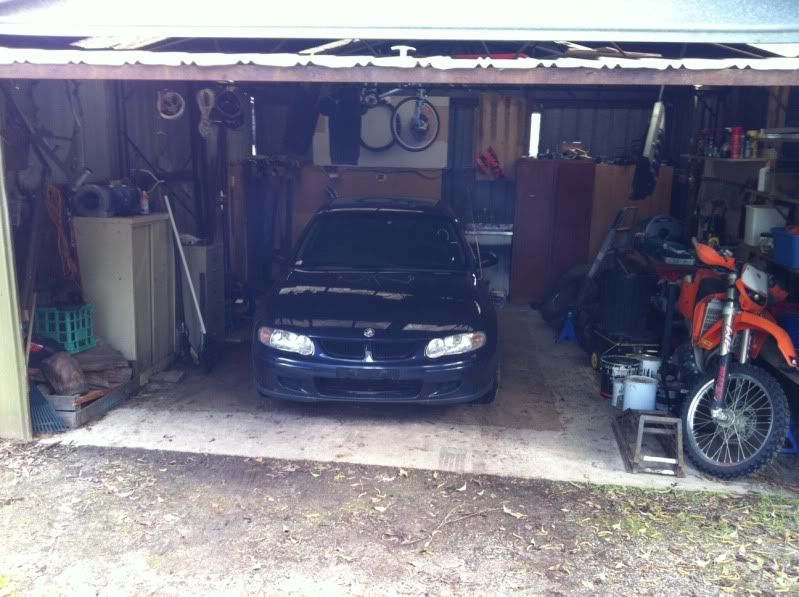 Last edited by Dansedgli on Tue Aug 16, 2011 5:10 pm, edited 14 times in total.