as i bought the old girl for $2700 with lable .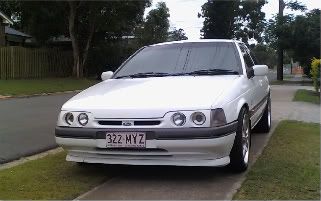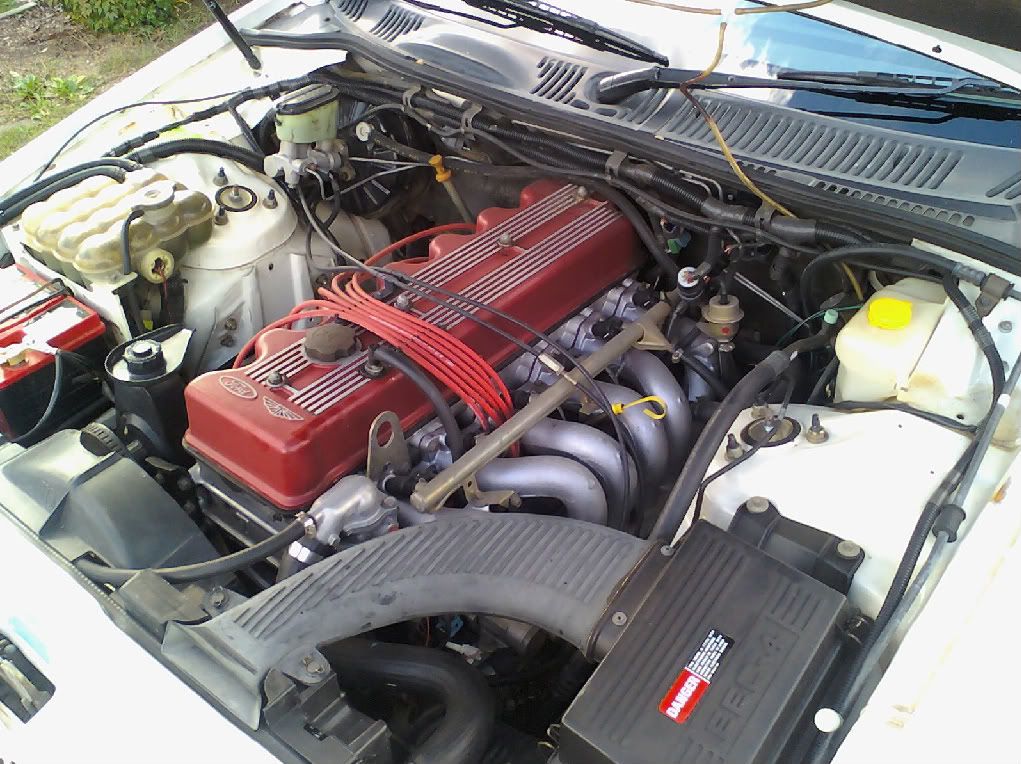 i decided to start on the interiour as the cloth on my seats were a fair bit dirty due to it being a country car n farmer joe using the rear seat for carying stuff on . also the cloth was loose due to the thin layer of foam on the underside of the cloth perishing . so i striped down the base of the rear seat . didnt get pic b4 striping but you can see stains on the foam wich were also on the cloth .
after stripping i glued some ofcuts of hood lining material over the foam to replace the thin foam that is usualy on the under side of the cloth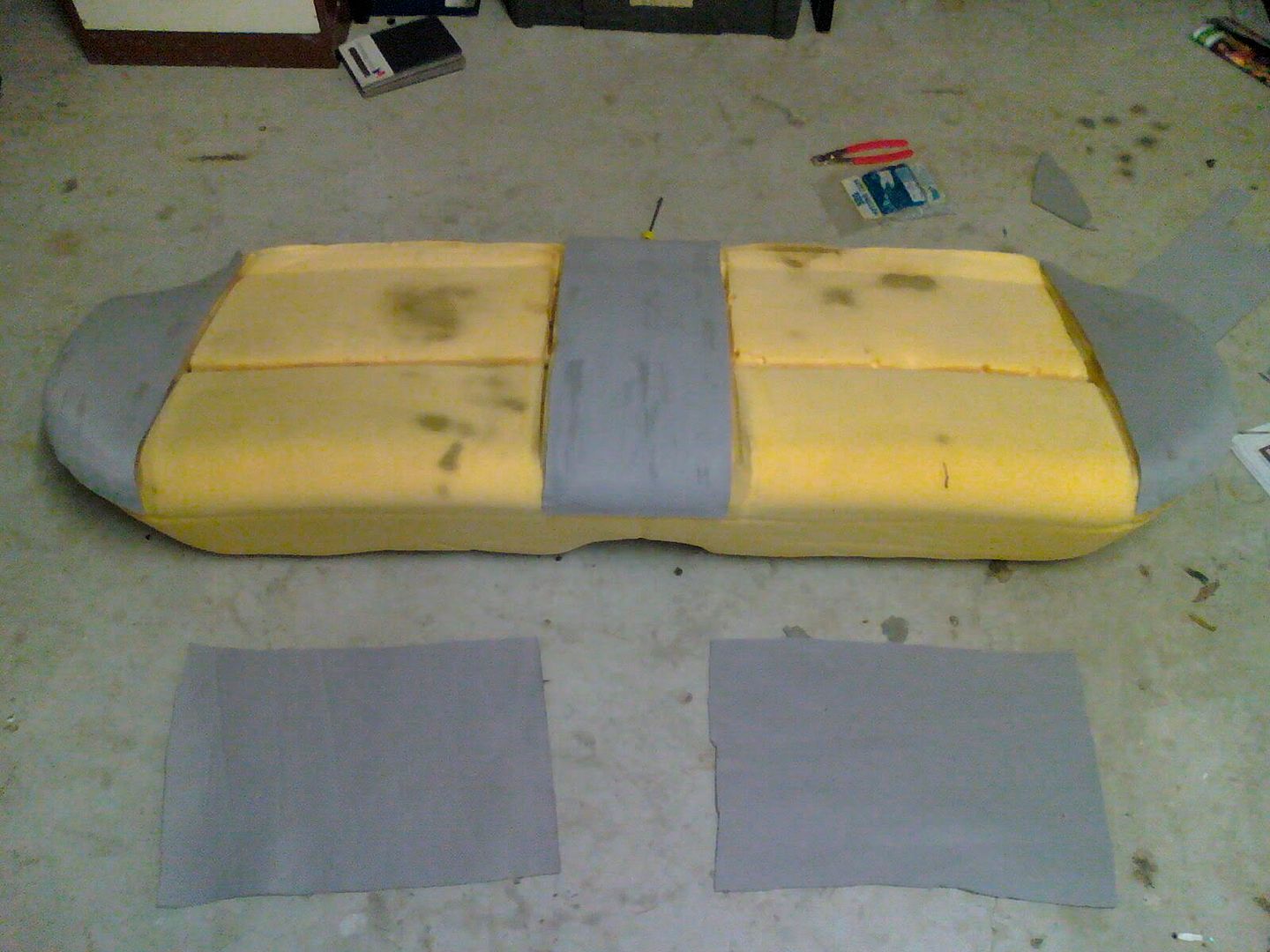 while i had the cover of i gave it a wash then refitted it. you can see the colour dif between the back & the base . b4 doing the back of the seat i want to get a set of head rests in the same material n try and fit them while i got the back apart
also i got hold of some flairs i am toying with the idea if fitting them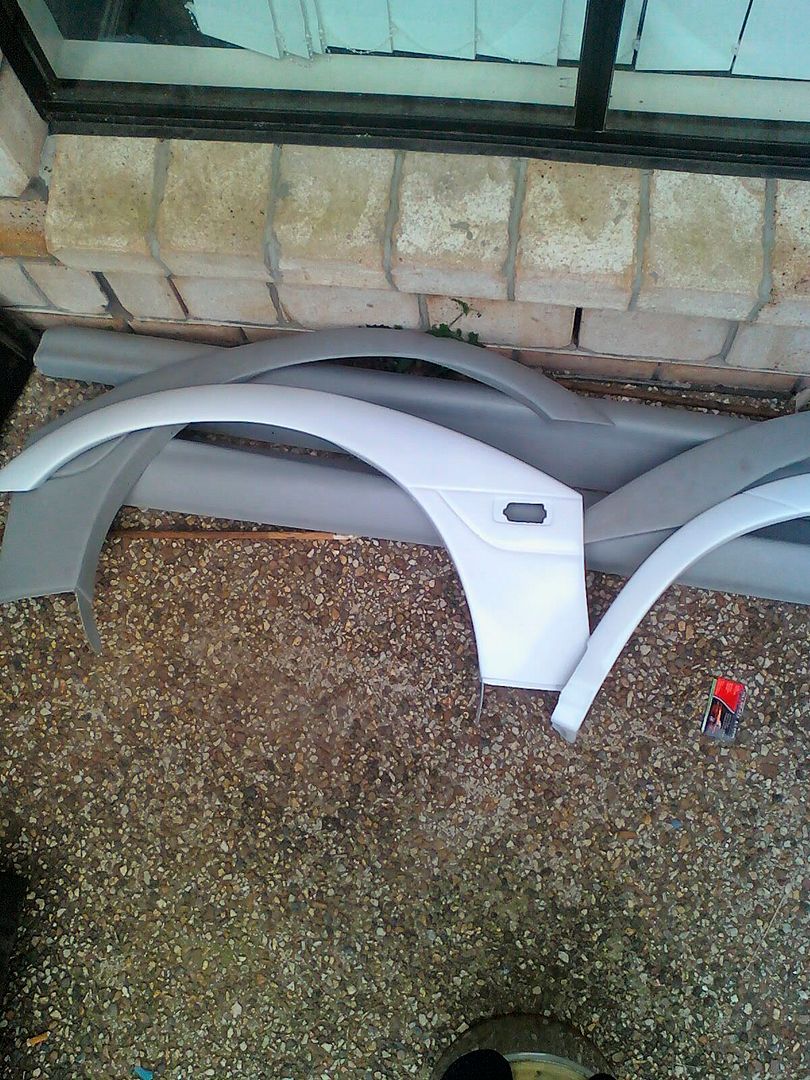 Last edited by blu857 on Wed Aug 11, 2010 6:24 pm, edited 1 time in total.