I bought this car a few months ago and always planned on modifying it, the car came lowered, on TFR's and some sort of exhaust system (no extractors). I've just bought an El engine i plan on dropping in in the next few weeks.
Still have to buy a few things before the engine goes in such as; 3.45 LSD, J3 chip, Hi Stall and get a tranny service. As the funds come in i'll get the the parts and then have a go at putting it in.
The engine's only done around 2000km's since being done, it has port + polished head, CMS stage 3 cam, Crow double valve springs, 68mm throttle body, pacemaker extractors with 2.5" redback system. The engine was putting out 155rwkw on stock ECU before being pulled out and sold, my goal is to hit 170rwkw.
Car not too long after i bought it: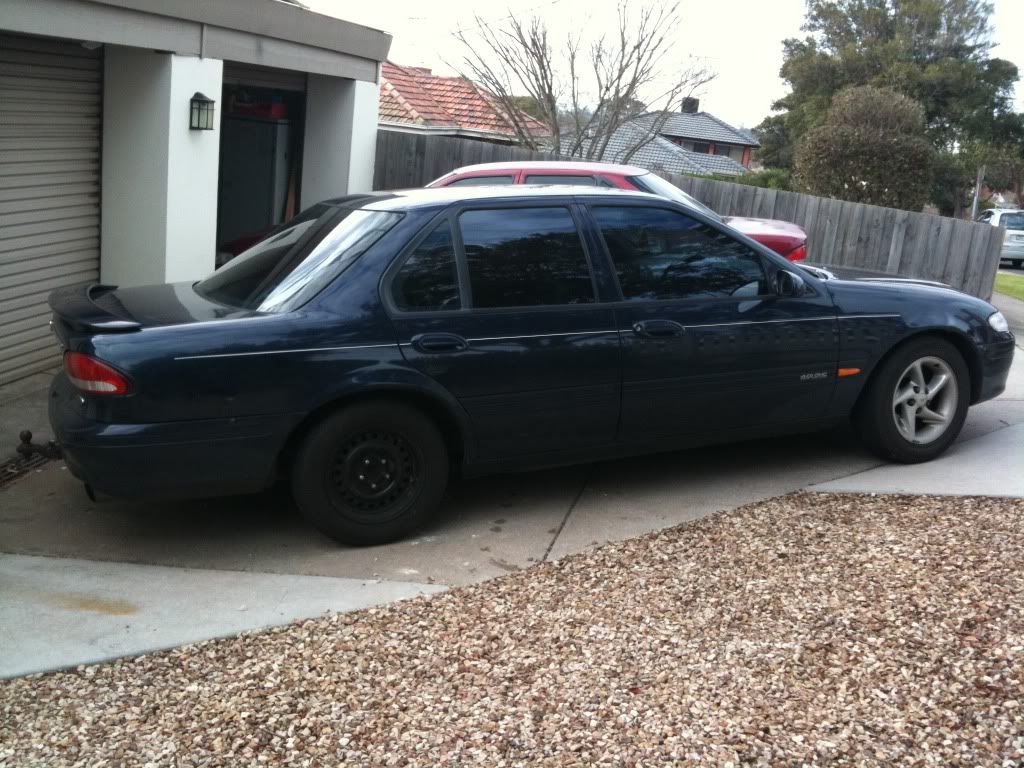 Bought 2 FPV replica's in EF offset for $35each so put them on the front: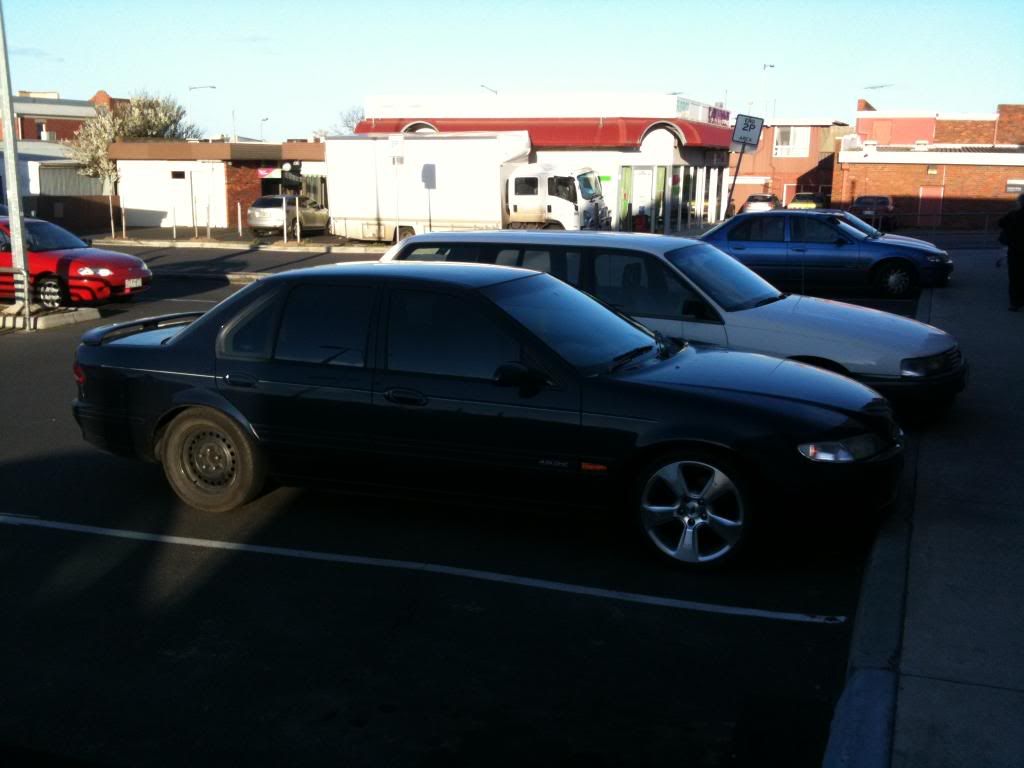 New engine: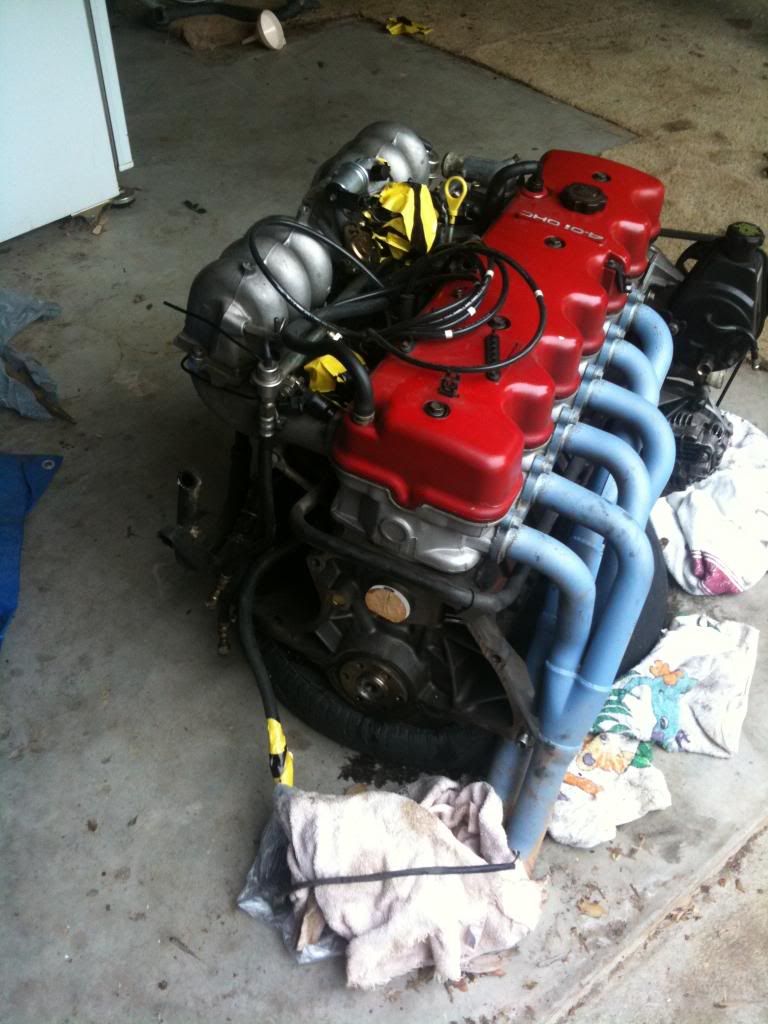 Dyno sheet from a few days before motor was pulled: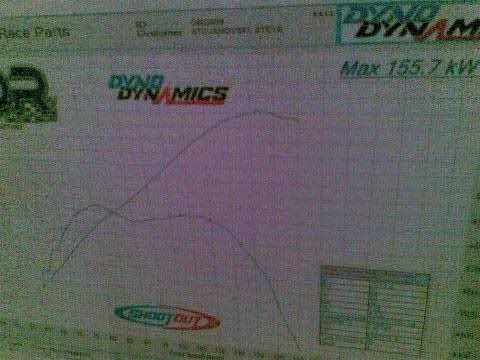 Feel free to leave any tips
.