Hi everyone
This is my EF XR8. It's my pride and joy at the moment. Plans are to keep it fairly stock and just get it looking and sounding nice as it is my daily. It's also on gas, i'm surprised how cheap it is to run on gas, it's my first v8 and I was expecting a bigger fuel bill.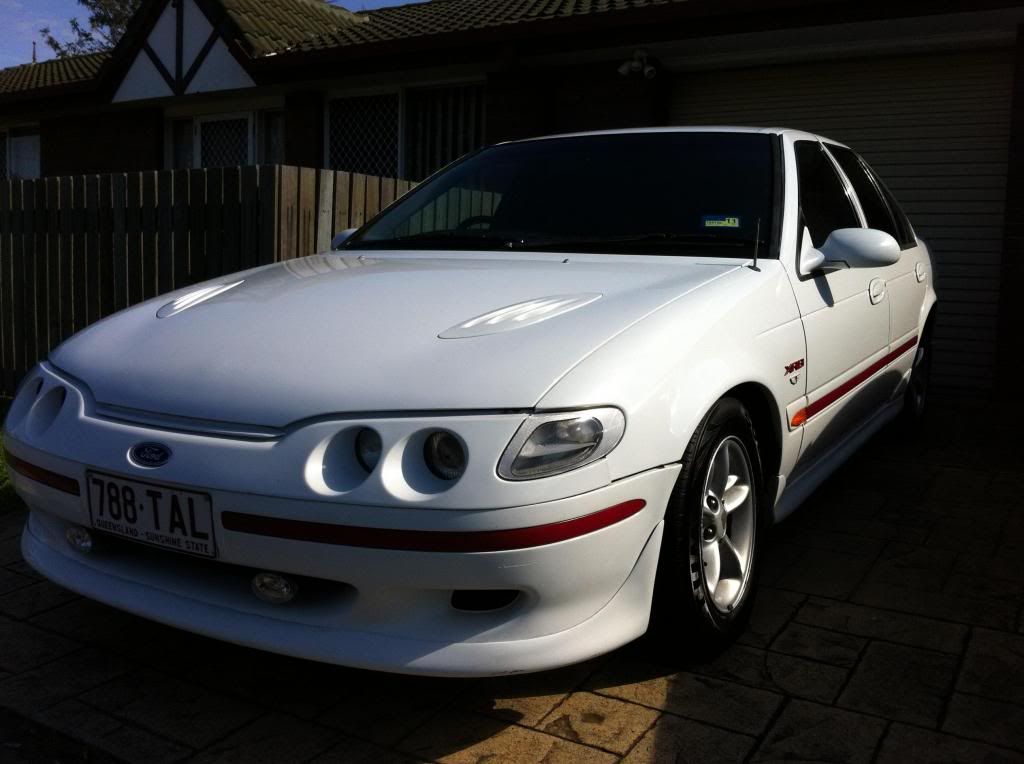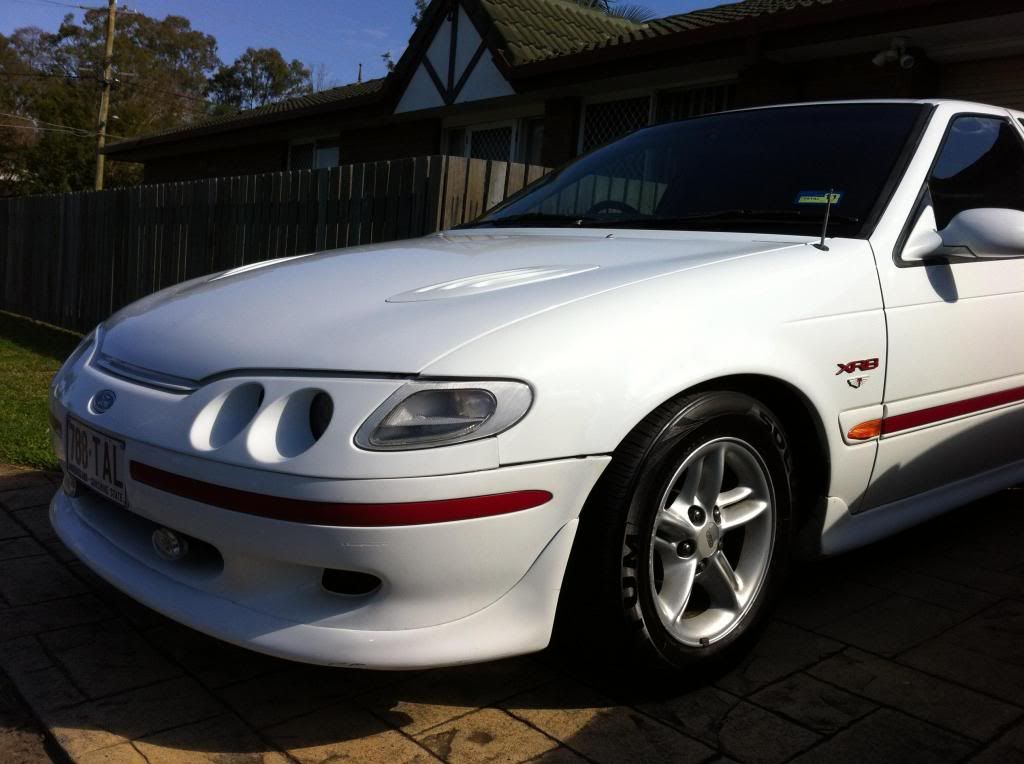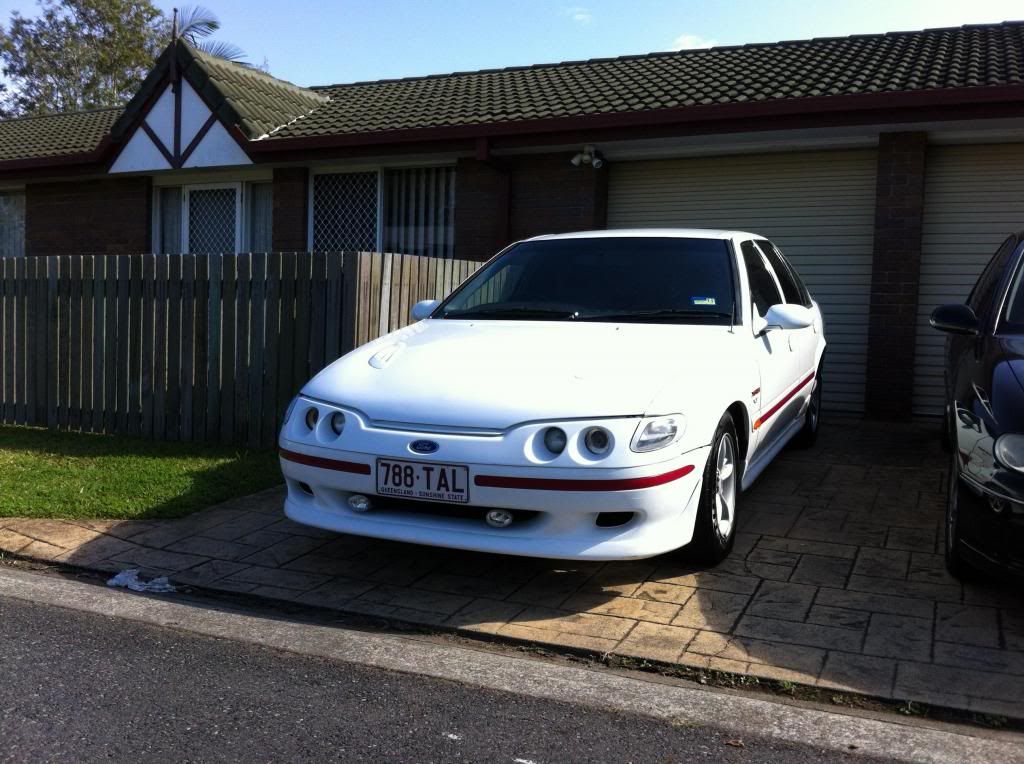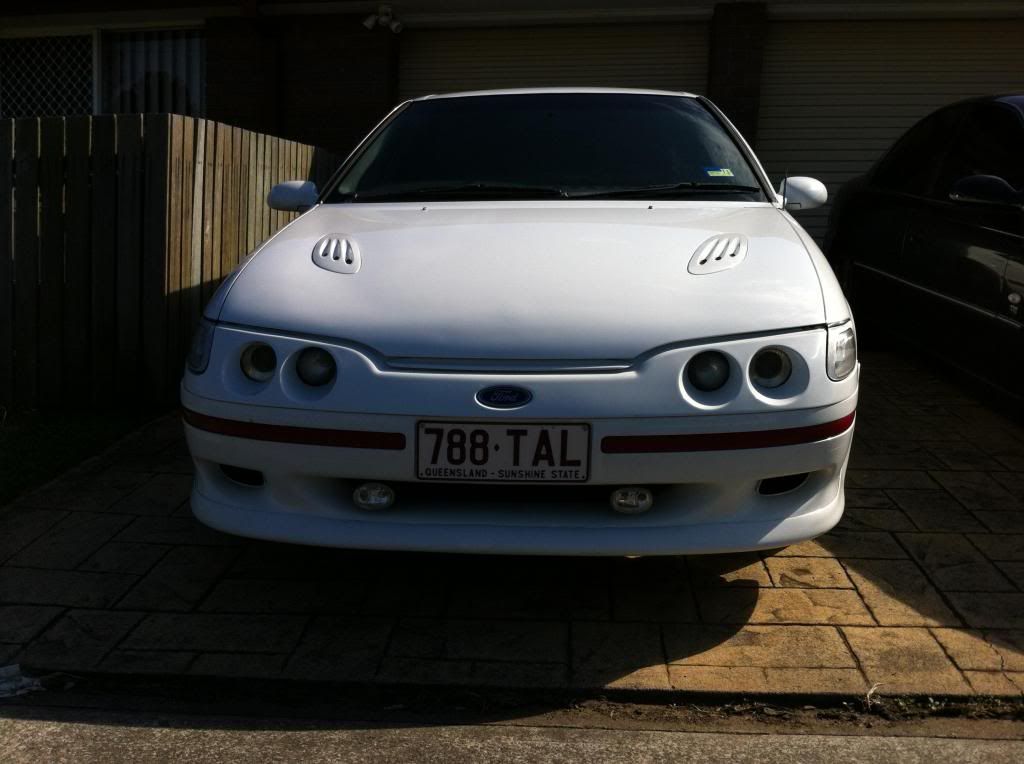 Future plans for it are to do an exhaust and wheel upgrade.
I'm not chasing power just after a tough v8 sound. I've spoken to a couple of exhaust shops and one recommended a single, the other shop recommended a twin system. If anyone has any experience with either of these it would be good to hear from you as i'm not sure which way to go. The single is about half the price but i want to be sure it will provide the note i'm after.
I want to get a set of dark argents in the future. Does anyone know of anywhere around brisbane that can get these in pre-au offset.
If anyone has any other suggestions for mods that will improve the sound of it let me know.
Thanks