well not much is happening with the BF so ill share my brothers EF with u.
the car was bought by my dads work back in 1996 as his work car and he then bought it off them in 2001 when he got his new commodore (we bought that 1 aswell) when my dad got his new company car in 03 ( a BA fairmont). My mum got the commodore and there was no use for the EF anymore. so my brother being 15 at the time they decided to park it up until he got his L's.
many flat batterys and dust later. we begin.
stock as a rock. washed once a month and never been polished for 10 years.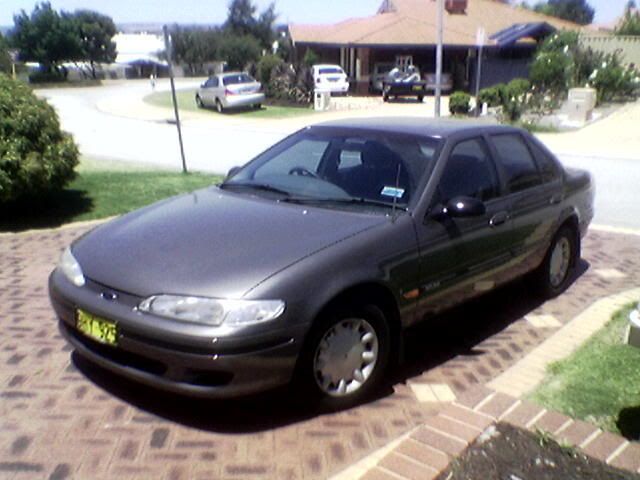 then came a new set of tyres and a set of $15 hubcaps and 5 hours of polishing washing and scrubbing plastics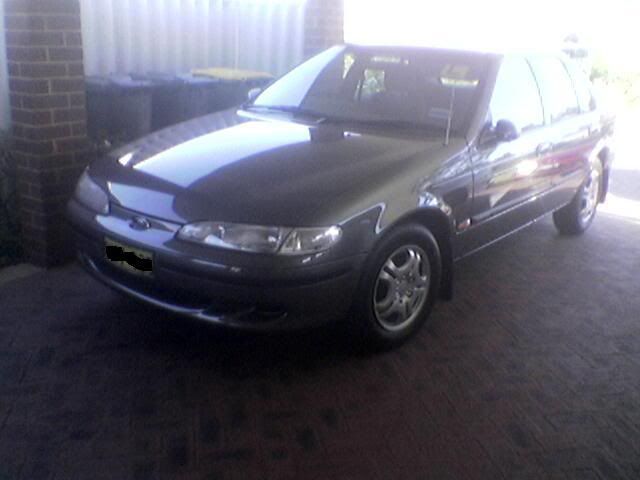 next was the new headunit and gas boot stuts (supplied ty TwistedEL thanx) installed by my uncle my bro and myself with help from a few members of the forum.
next came the subs bought off a mate for $200 after he wrote his car off. we had a fun night pulling the car apart and with alot of help from a forum member im sorry your name has just gone out of my head (burgandy EL)
and finally had sucess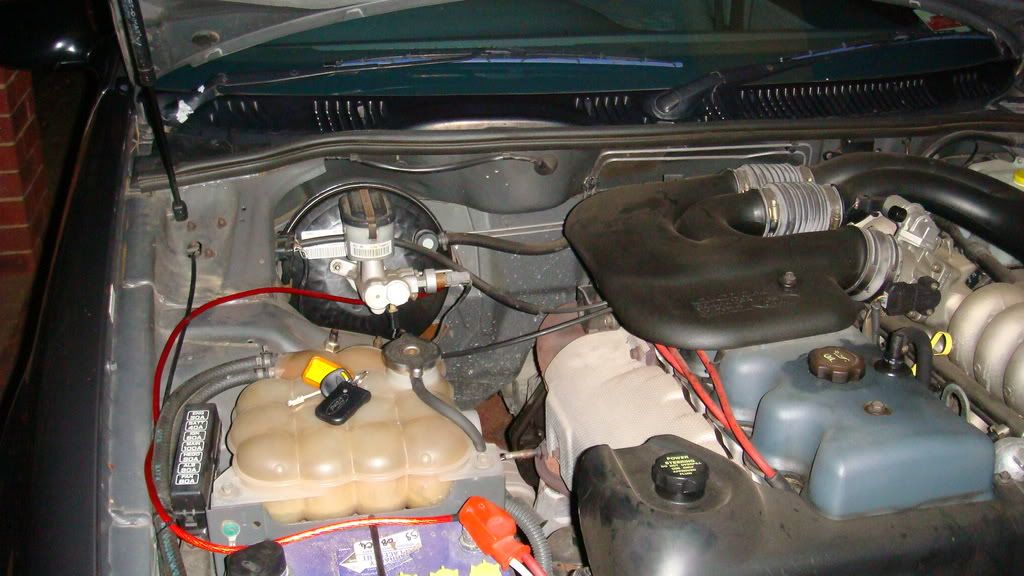 and finally.. new seat covers and a really good clean up. also noticable is the damage from some1 hitting the car and driving off
Last edited by BF XR on Mon Jul 26, 2010 1:32 am, edited 5 times in total.