Hey guys, posted this is my other EB thread but wasn't getting any reply's etc,
Sold me EB to my brother in law who got his P's and wanted something with about more space, overall its good but does have it's problem, one being trans again, like me EB has a thud from 1st to 3rd, gonna replace the S5, Filter and Pan Fluid and see it that fixes it, and need to fix a few other things nothing major though.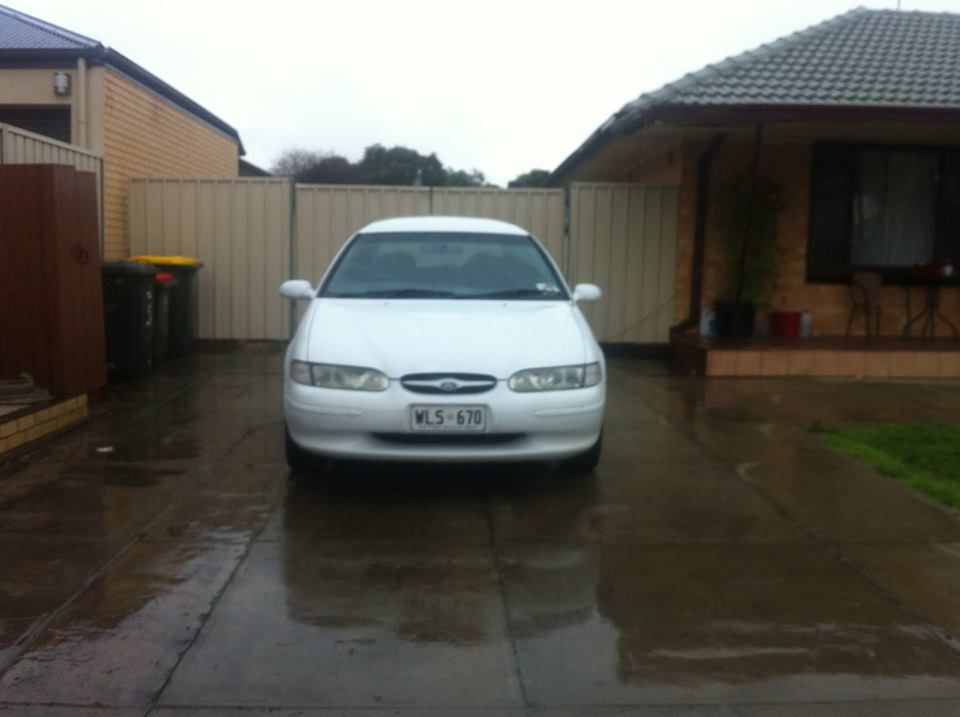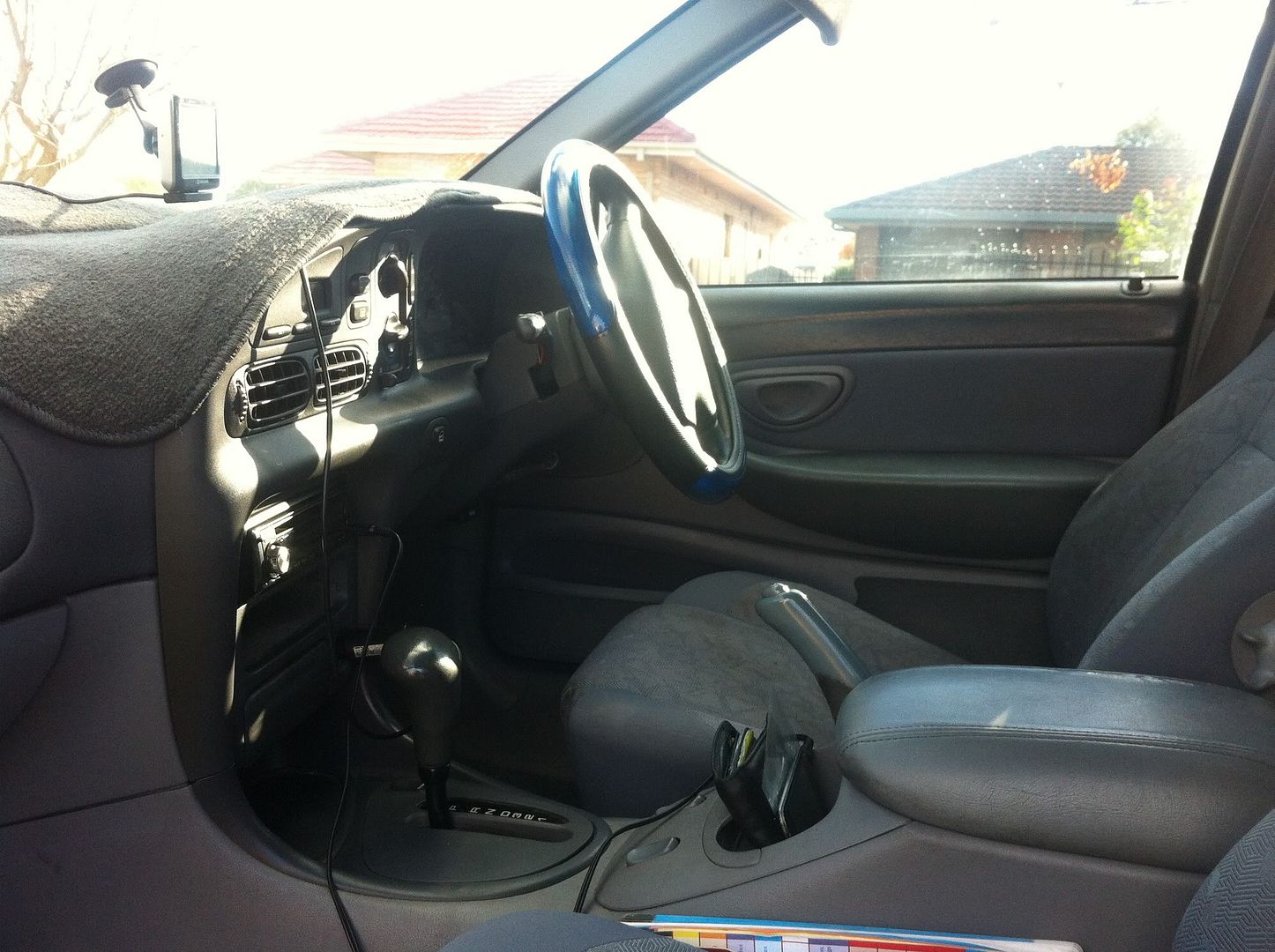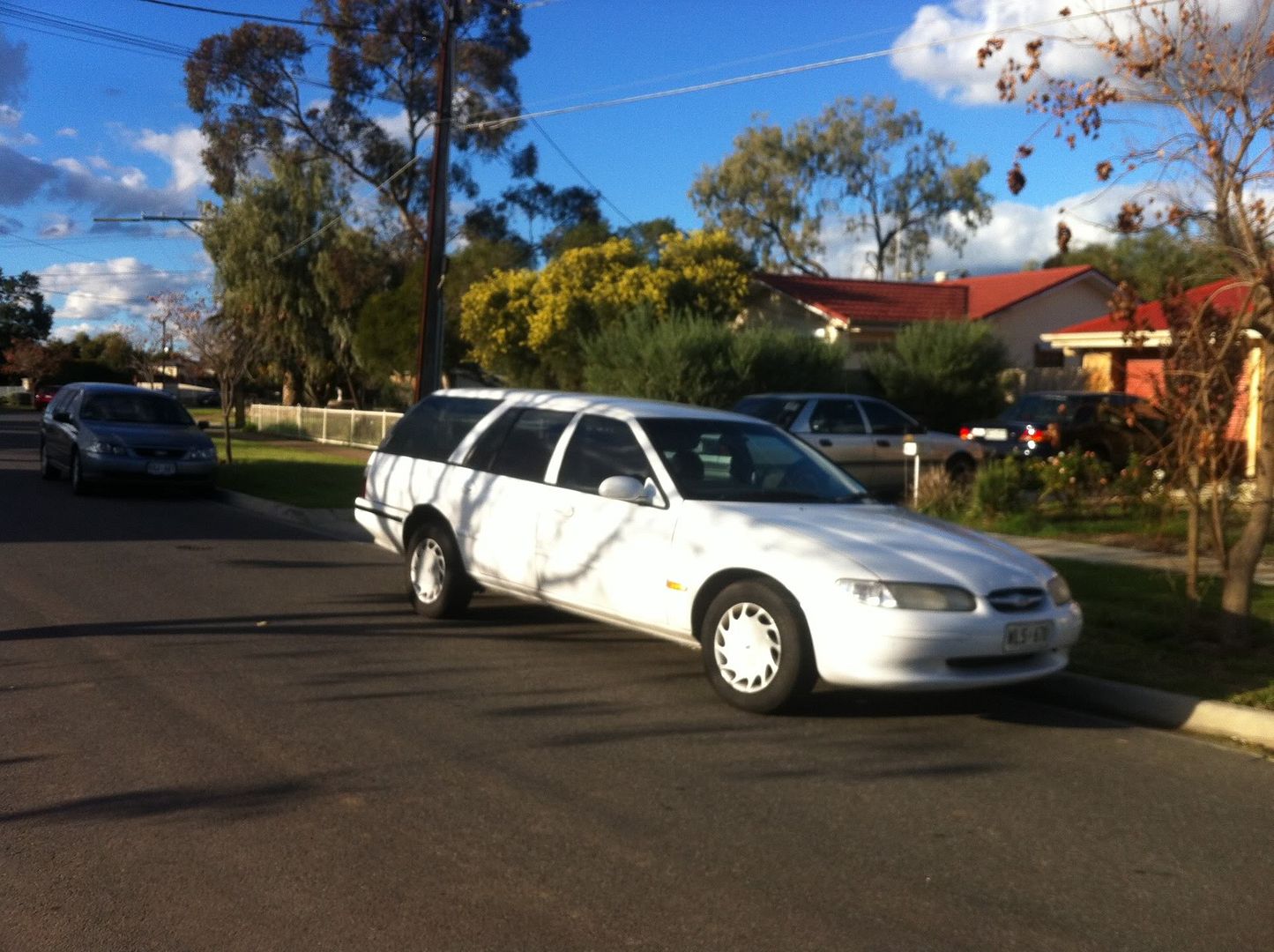 The Ford Family, note my old EB in the back there
, and yes I've replaced the coolant
.
Let me know what you all think, no show car, but a good daily family wagon, main thing to fix is the damn trans (think its a sign to convert to a T5 sometimes I think lol), still have my AU engine I brought, was going to sell it but may keep it just in case the head gasket goes, think it's a original and being a 97 model no hybrid engine here.
_________________
XG Ute - 3 Seater - Auto - Dual Fuel
Last edited by DOHCED on Sun Sep 01, 2013 10:32 am, edited 1 time in total.