Hey guys,
Well i have had a few E-series over the years, some of them you might remember.
the most recent being my EL GHIA.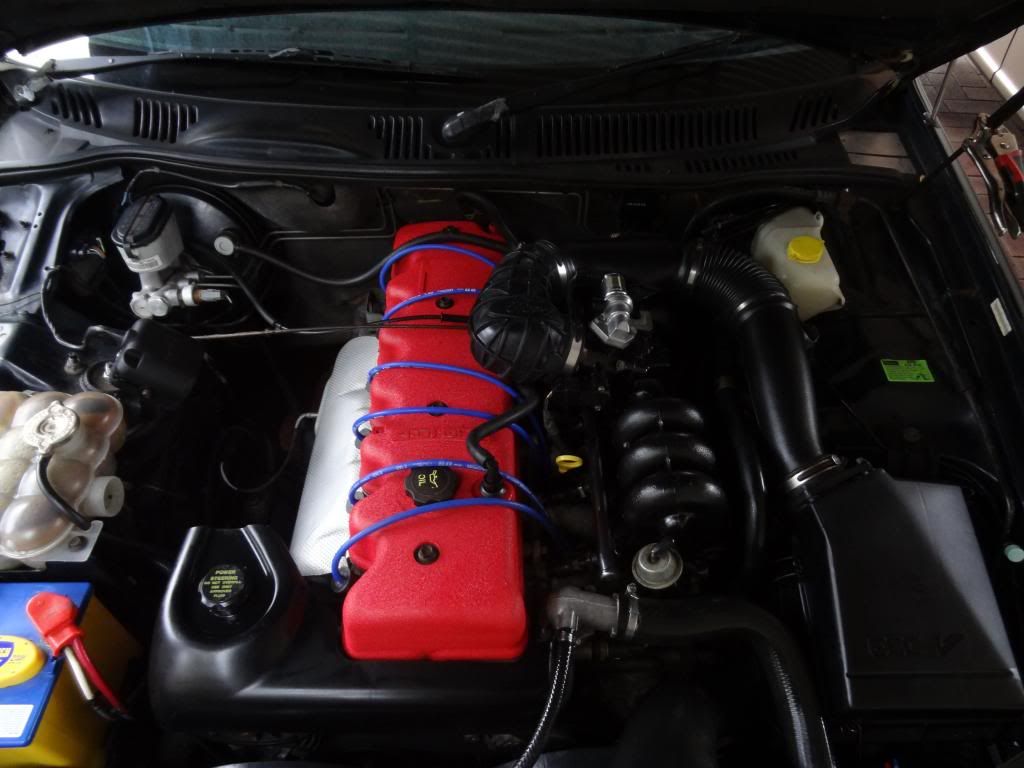 and my supercharged EL GHIA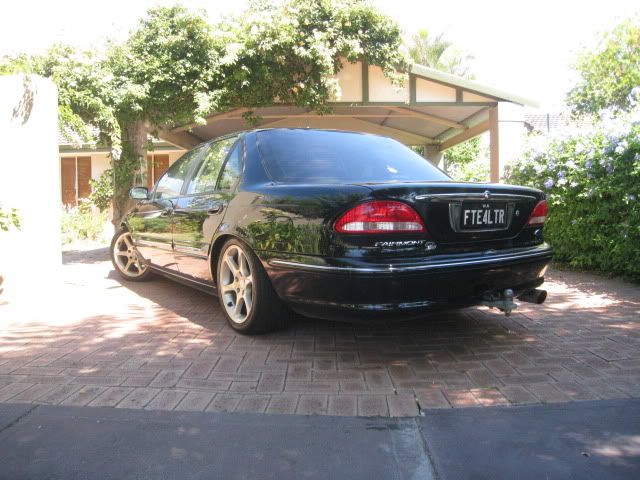 and my gun grey EF XR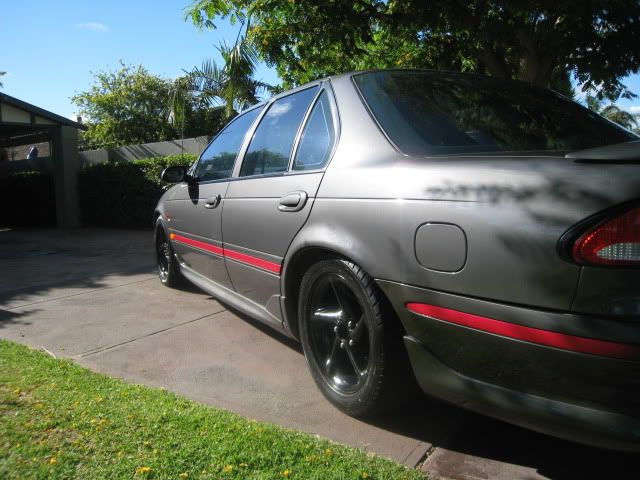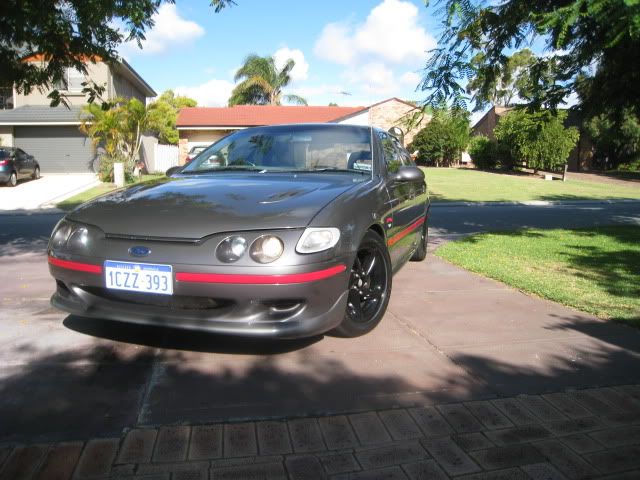 i also had this car.
A sparkling burgundy EL FAIRMONT somewhere in between the grey xr and EL GHIA.
Now i have a company car i have been without a private car for almost 6months, So by the time the weekend hits i have had no problems to fix
So! i bought all my old problems back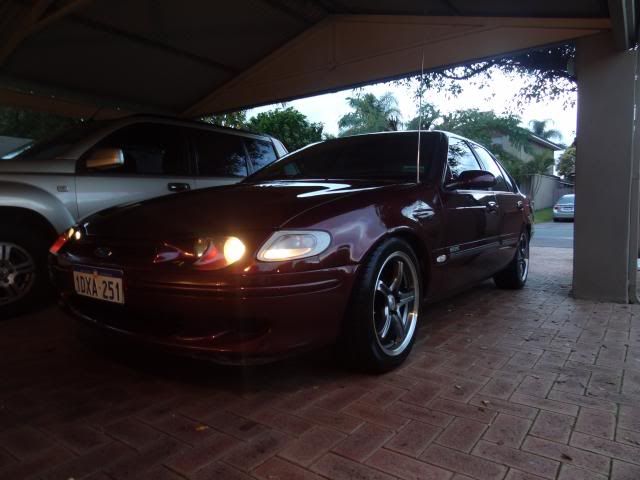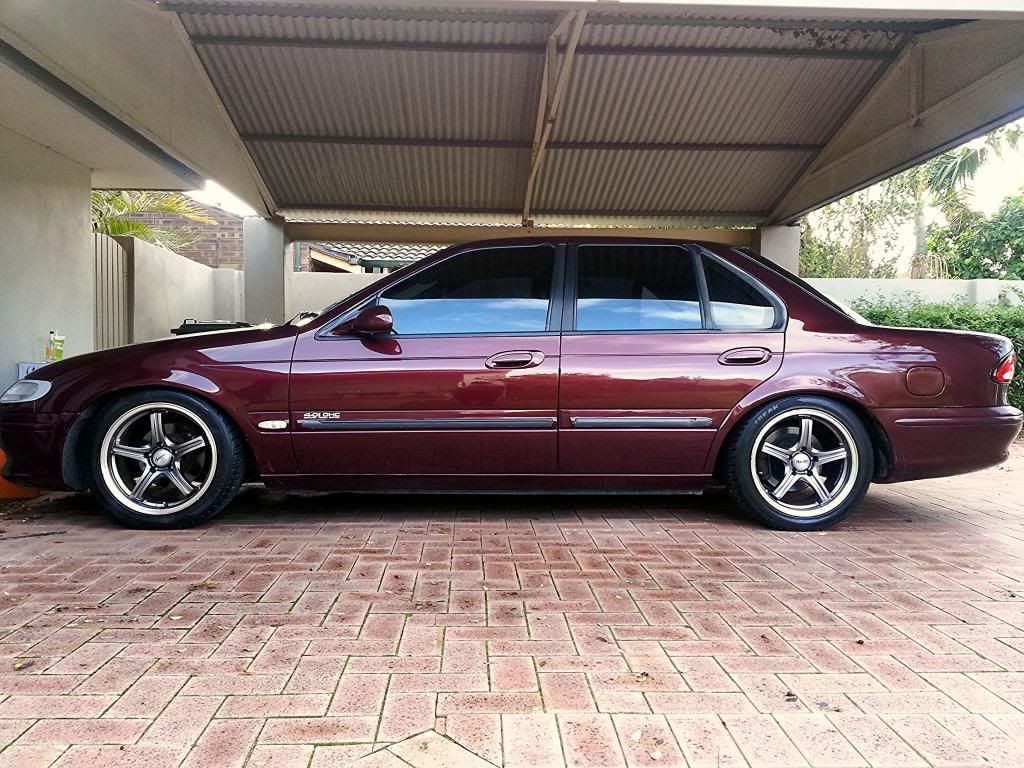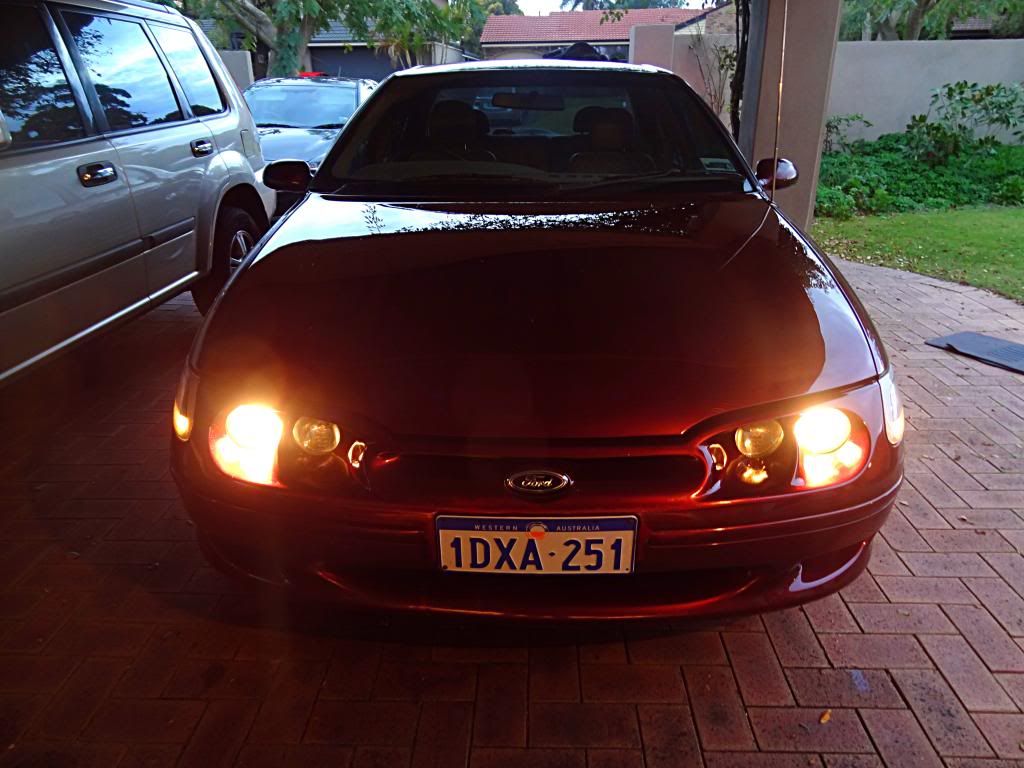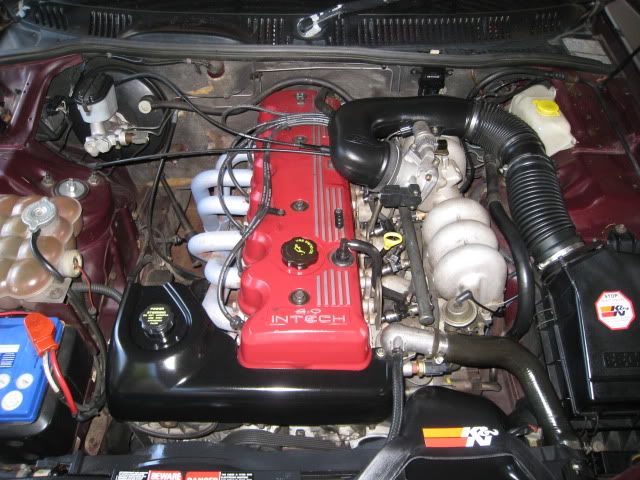 Its had a fair bit of mods carried out which is why i purchased it back off my mate i sold it to in 2008.
Genuine EL XR FRONT BAR conversion
AU XR6 Engine conversion, Reground tickford cam, mild port work and heavy duty valve springs.
T5 Manual conversion with heavy duty exedy clutch, reinforced firewall, pedal box and now with a BILLET short shifter.
Full cappa leather interior
3.45 LSD
Police Spec tail shaft.
Ultra lows all round with Matched monroe shocks.
J3 chip tuned to suit setup.
Pacemakers with 2.5" exhaust and high flow cat.
Oversized throttle body.
the only work i have done so far is fixed the pedal box, installed the billet short shifter and a set of ultra lows.
That and given it a good wash.