well its been a while since i was on this forum.
i think the last time i was on here was back when i had my supercharged EL GHIA.
i have had a fair few cars since then. so ill quickly run through them all with you as there are some nice ones hiding in there amongst the other e-series
first off. my supercharged EL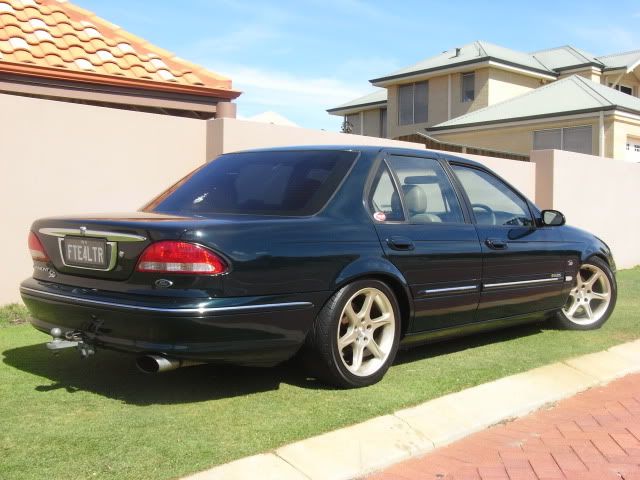 which ended up like this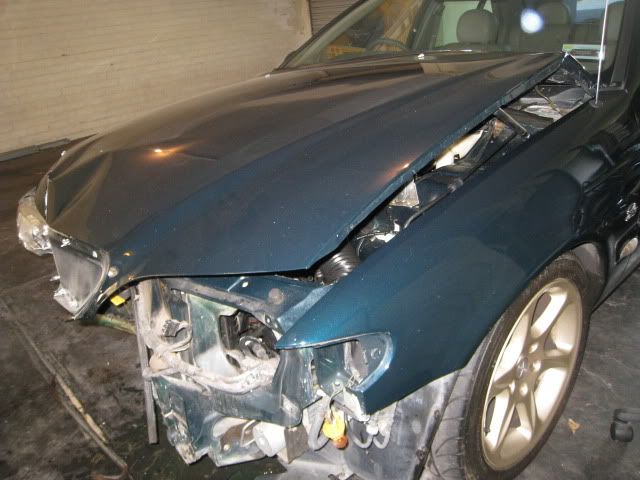 and then i got this.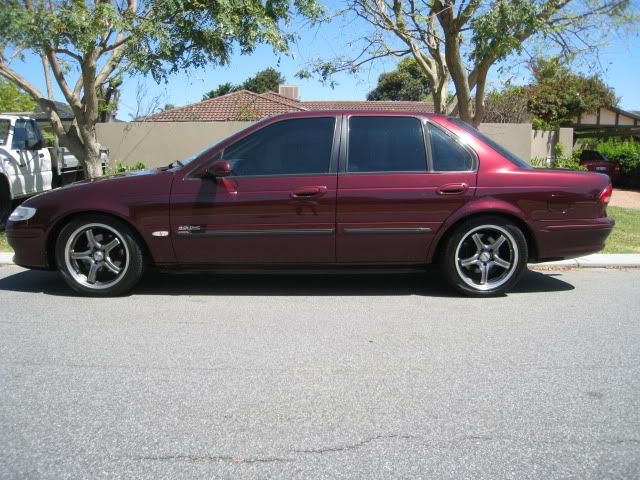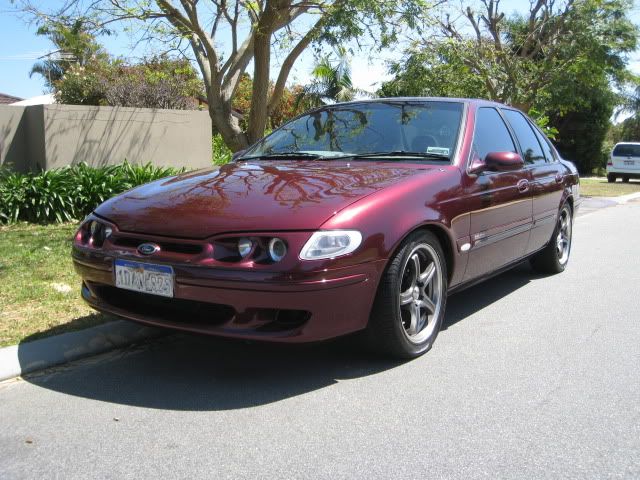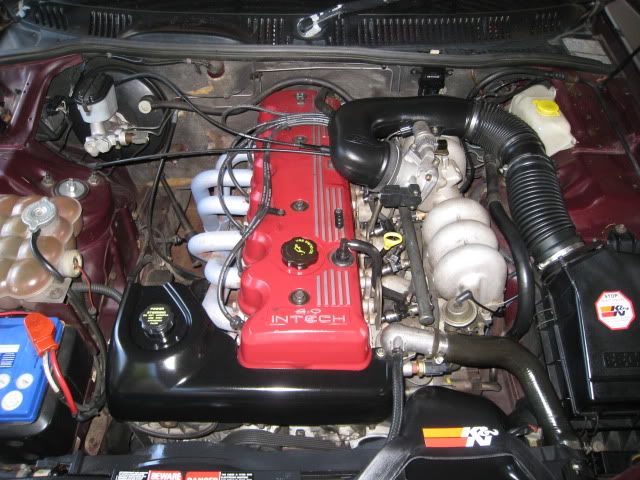 then this...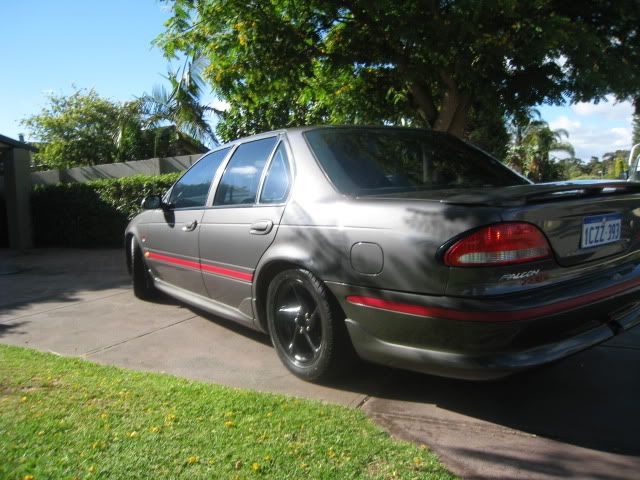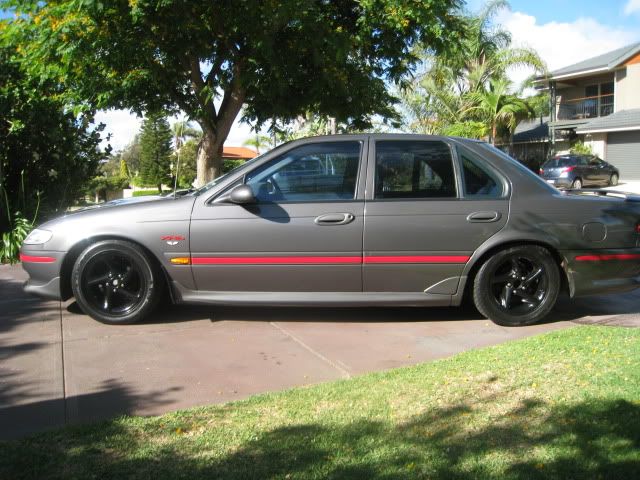 then to something completely different. a small project car.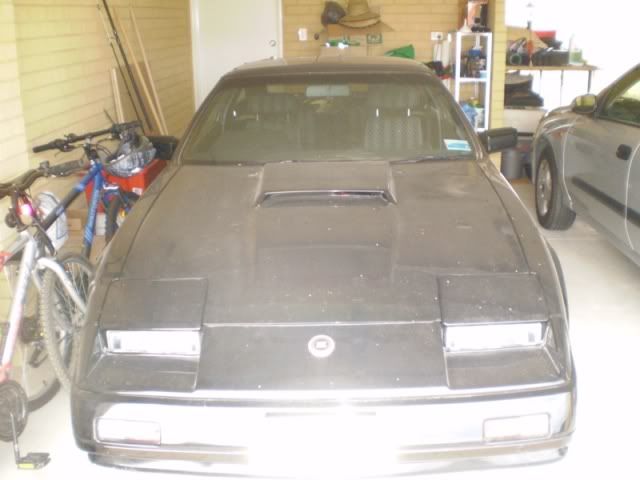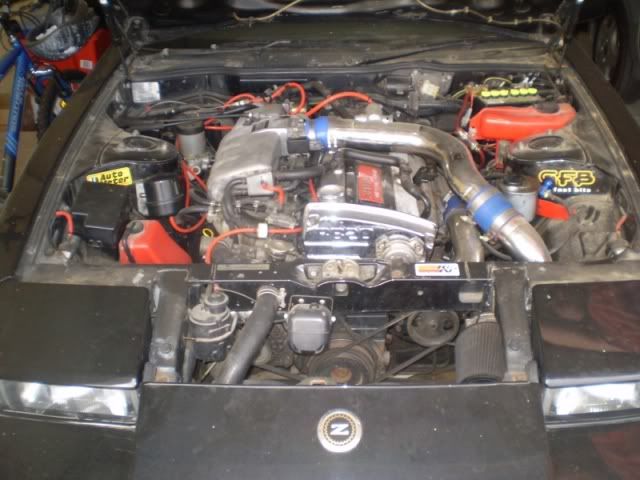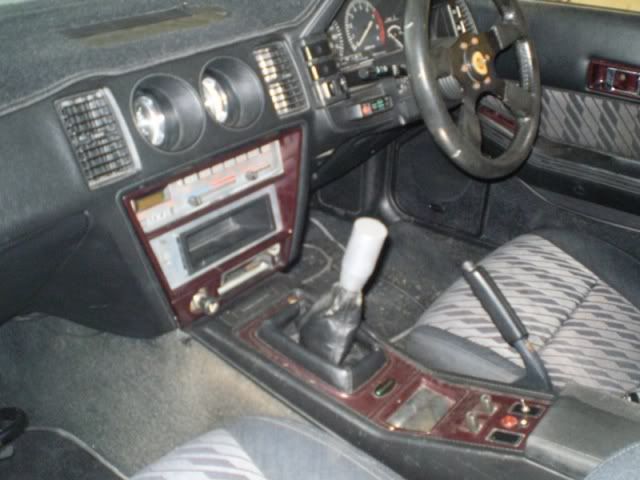 which ended up like this.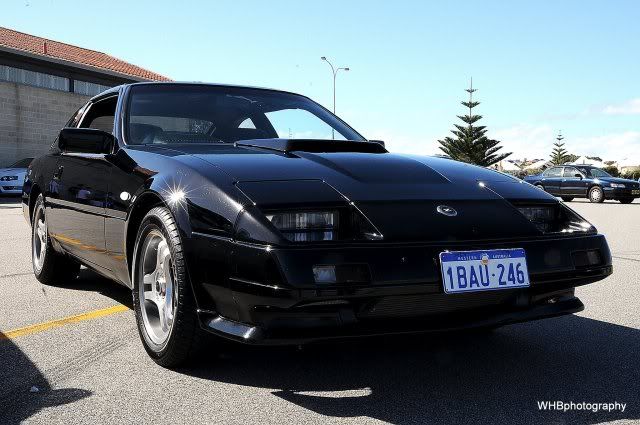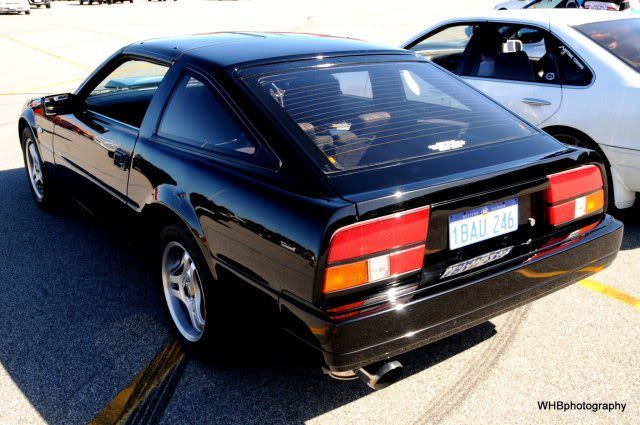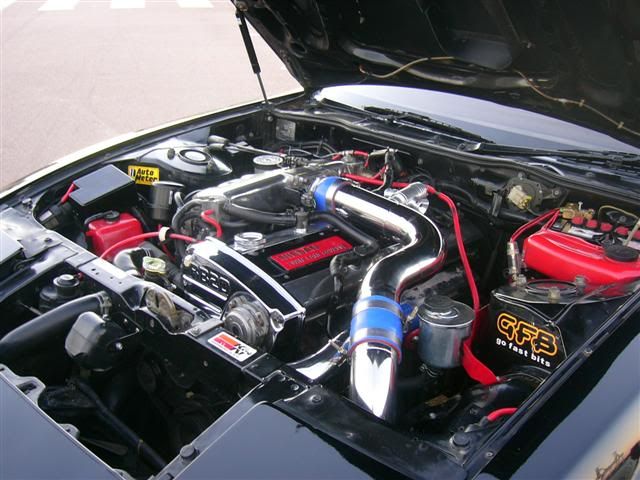 ultimately ending up like this.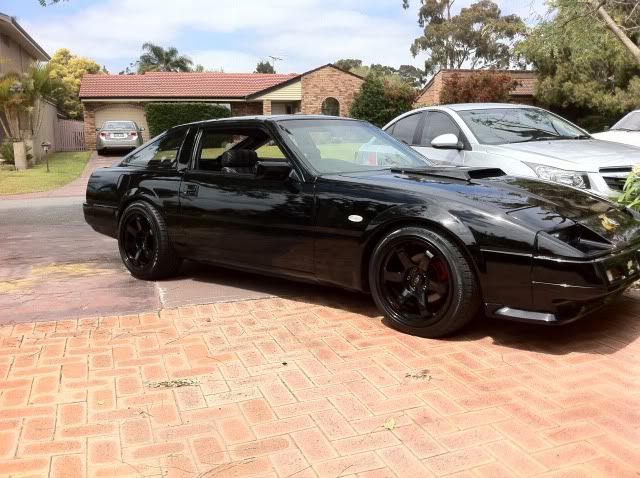 THEN!
i bought this.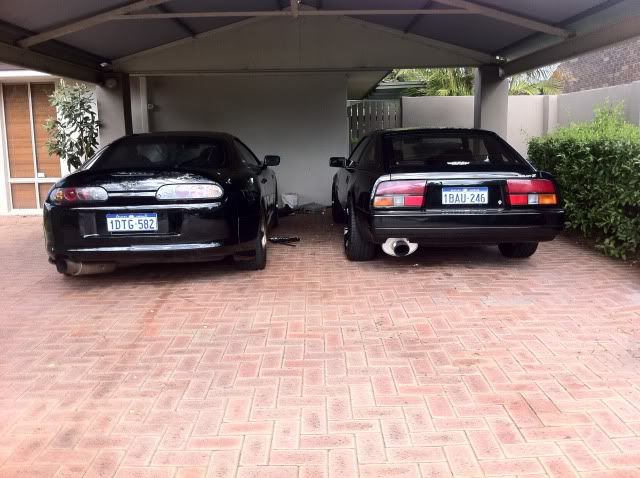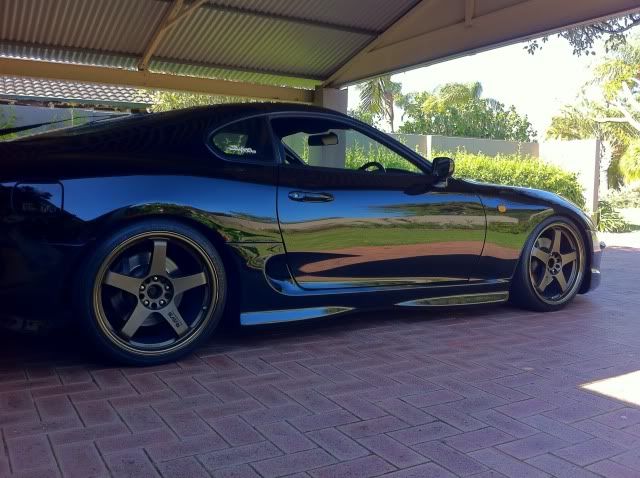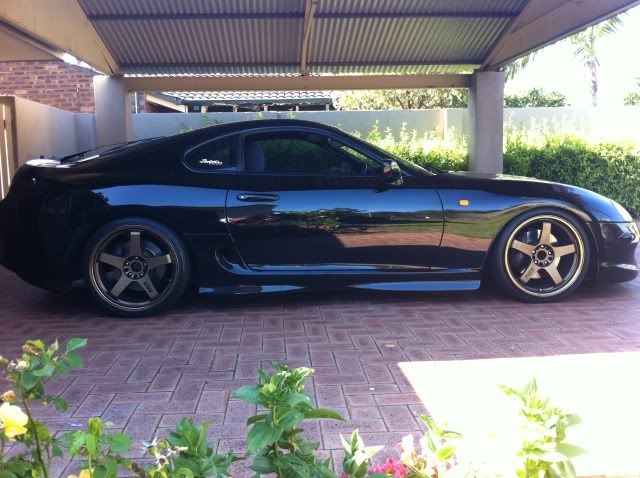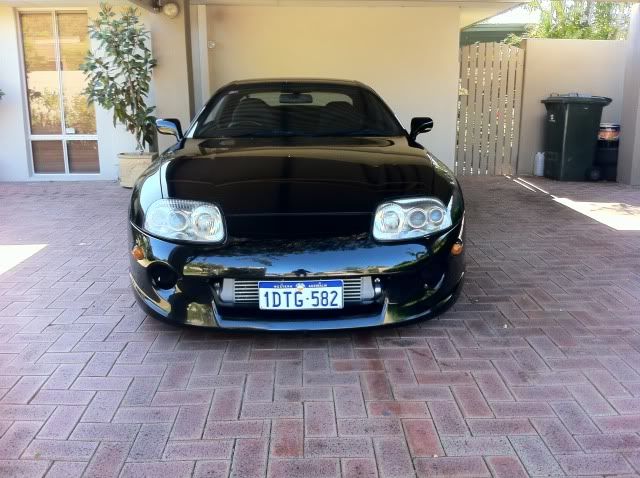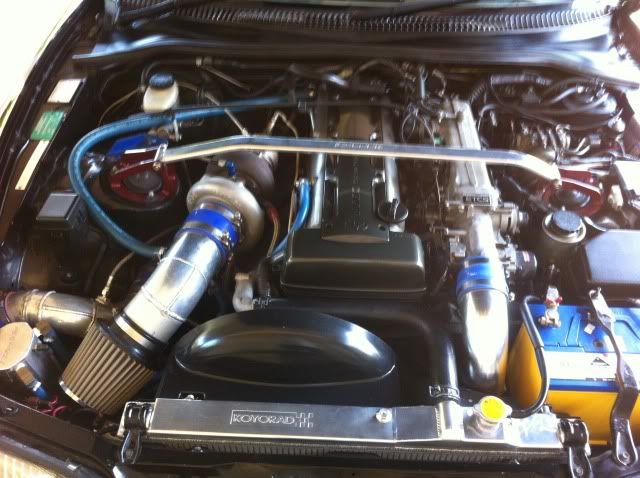 then went the completely opposite way. and bought this.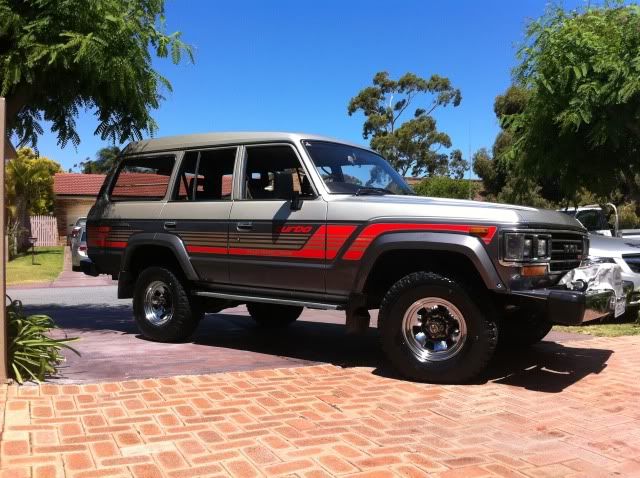 which ended up like this.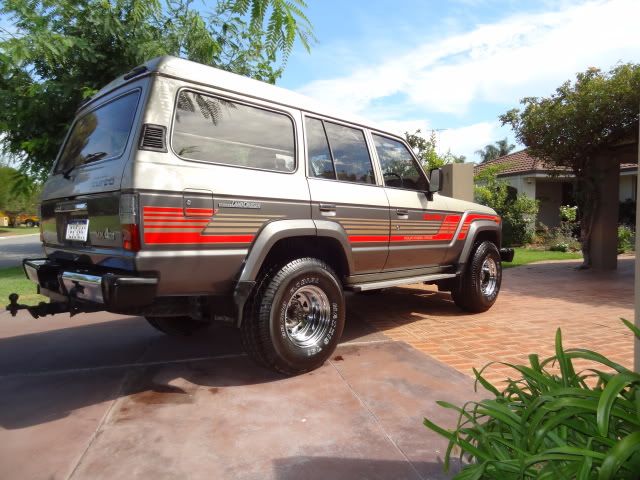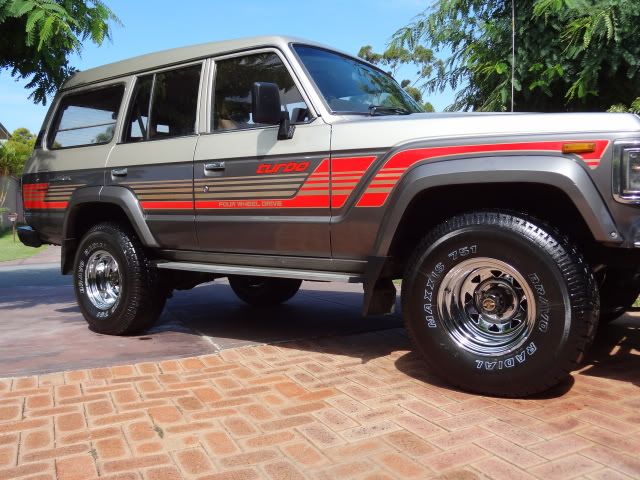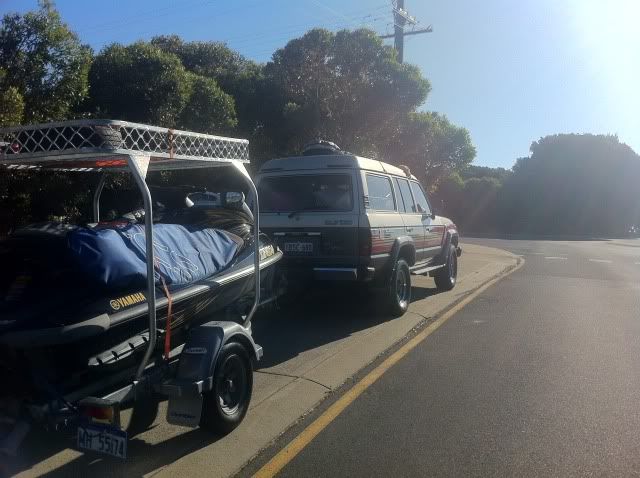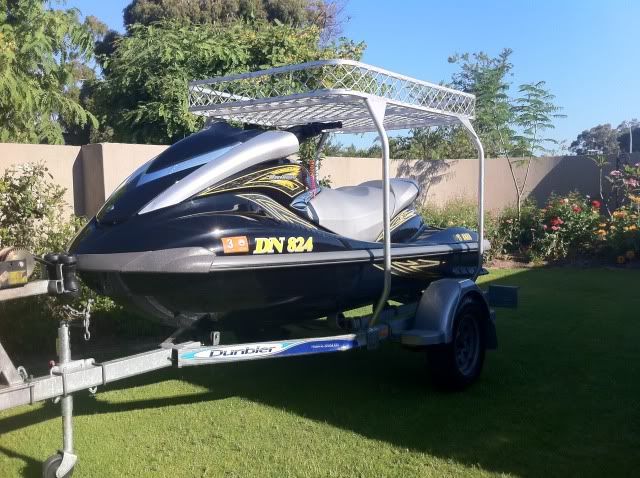 then i got really stupid!! and bought this.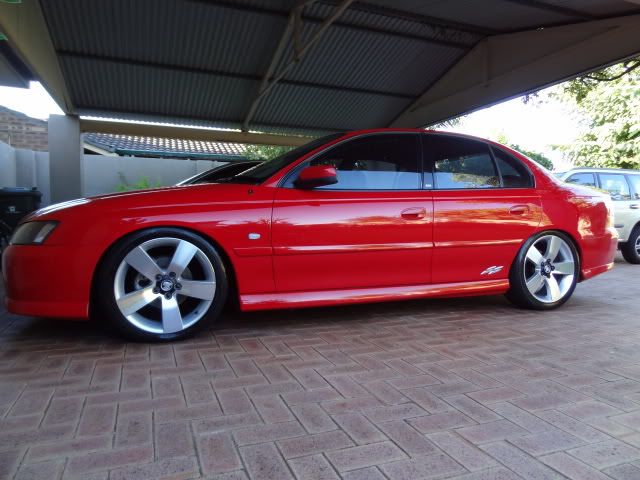 whichhhhhhh ended up!
like this.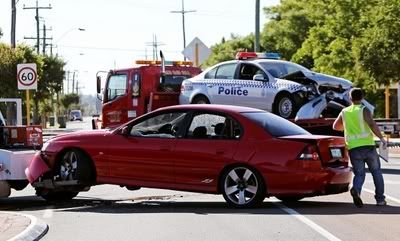 STOLEN!
which brings me to my new EL GHIA. i bought this as im back at uni now and needed a reliable daily. shes pretty clean and dont have anything to big planned, but who knows what will happen!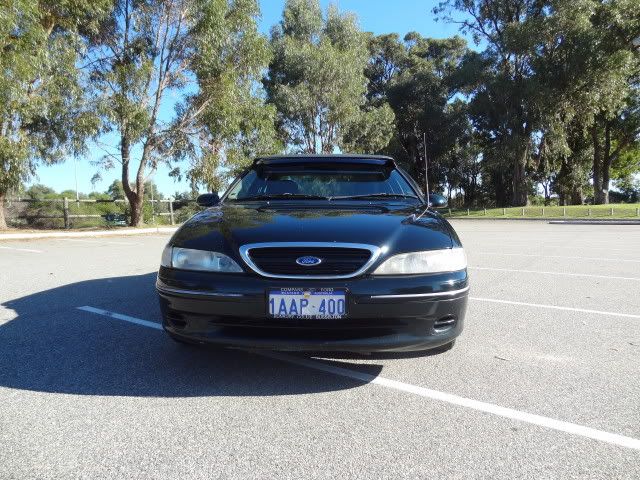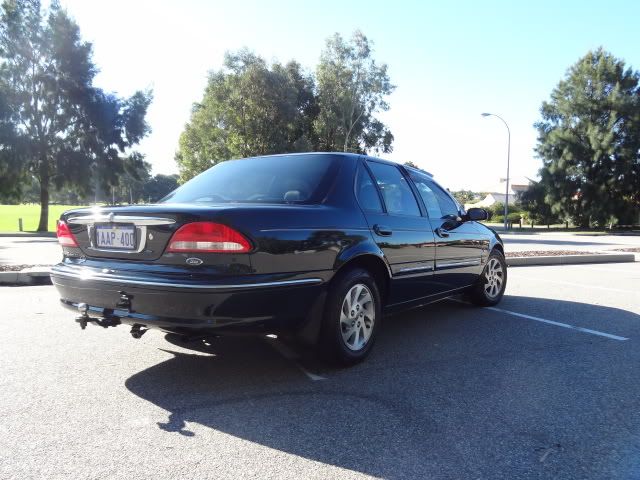 so far i have gone through and replaced most of the ignition system. gone through the cooling system. repainted the rear quarter window seals. polished the living day lights out of it. lowered all round on ultra lows and shortened shocks. clear side repeaters. tickford badges.fairlane grille. removed the pinstriping. and thats about it
this is how she stands today.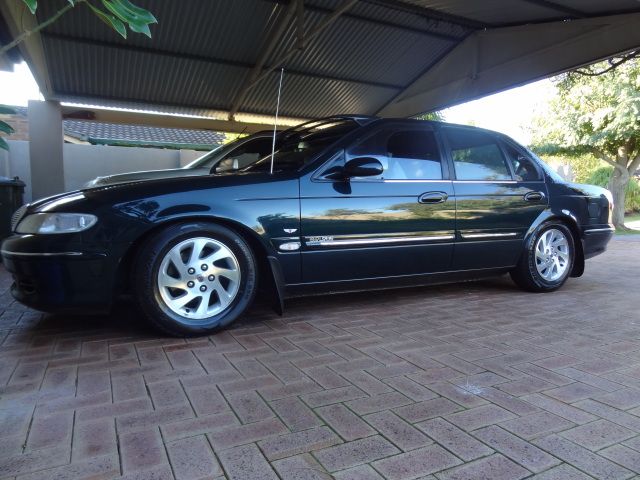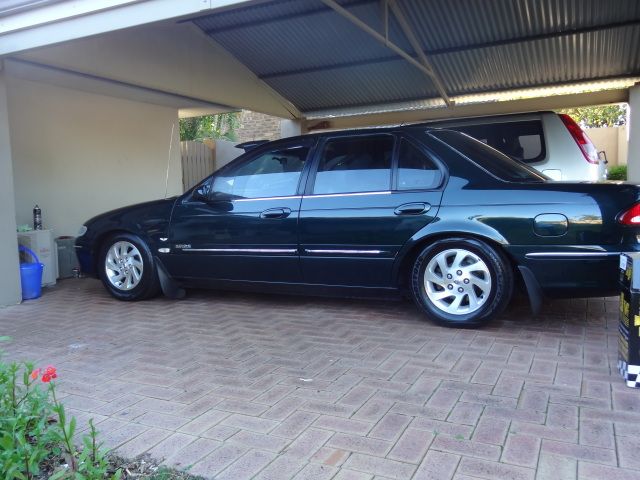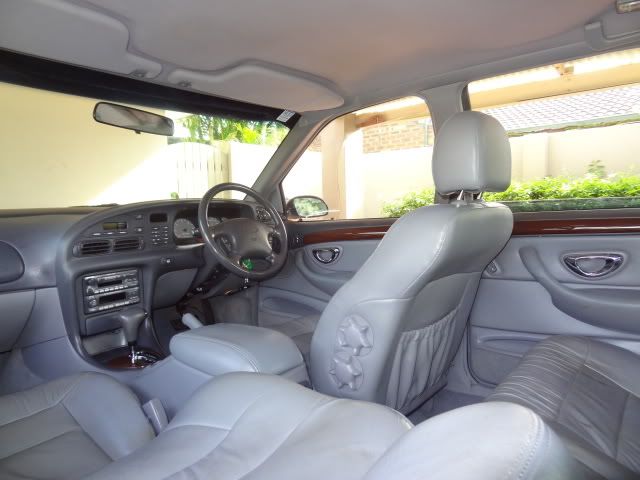 will likely finish it off with a nice set of wheels and keep on cruising
cheers