Hey guys i finally got my a*** into gear and started a build thread. I bought the car privately in Bendigo for $4500 back in January 09, it had 188,000kms on the clock.
Its an XG Spac, had a 5 speed, avanti volt 18's, dual fuel and the usual stuff. Needed a few ball joints and gas tank stamped for road worthy. Bit of a dissa i dont have a photo from when i first got in but its looked like any other s pac.
Since ive had the car ive replaced the tailgate, lowered all round, put an XH rear bumper on it and had the bumpers and side strips colour coded.Ive also replaced the Avanti volts with some GTP replicas (roadtripped to Canberra to pick up), changed steering wheel, billet short shifter, stinger road killed the cabin, replaced a fair bit in the front end, had new HD clutch put in, XH intake storkel and k&m panel filter, installed clear repeaters and bought a tubliner for it.
A few progress shots of the strips...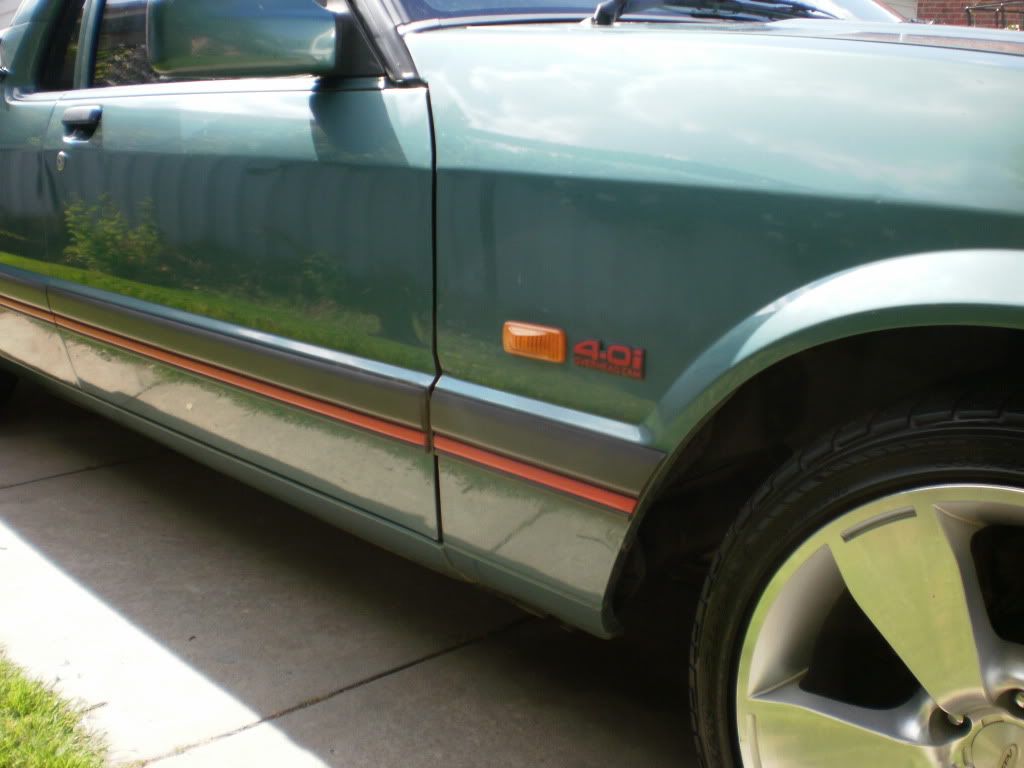 Before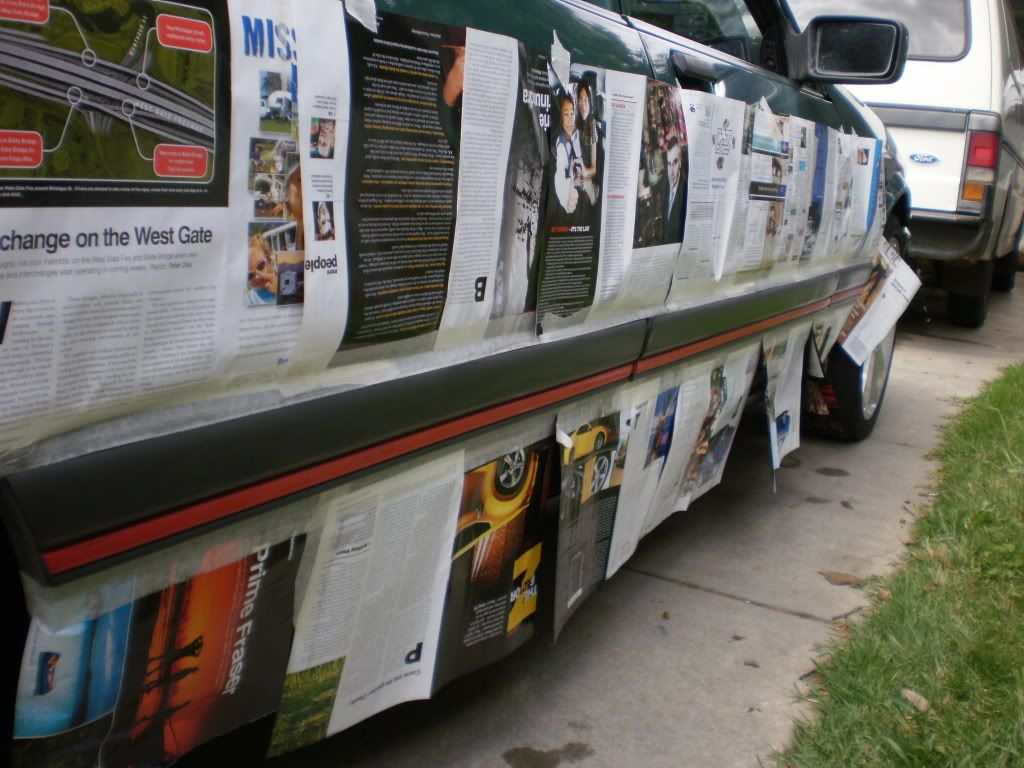 During
A few shots putting in the stinger..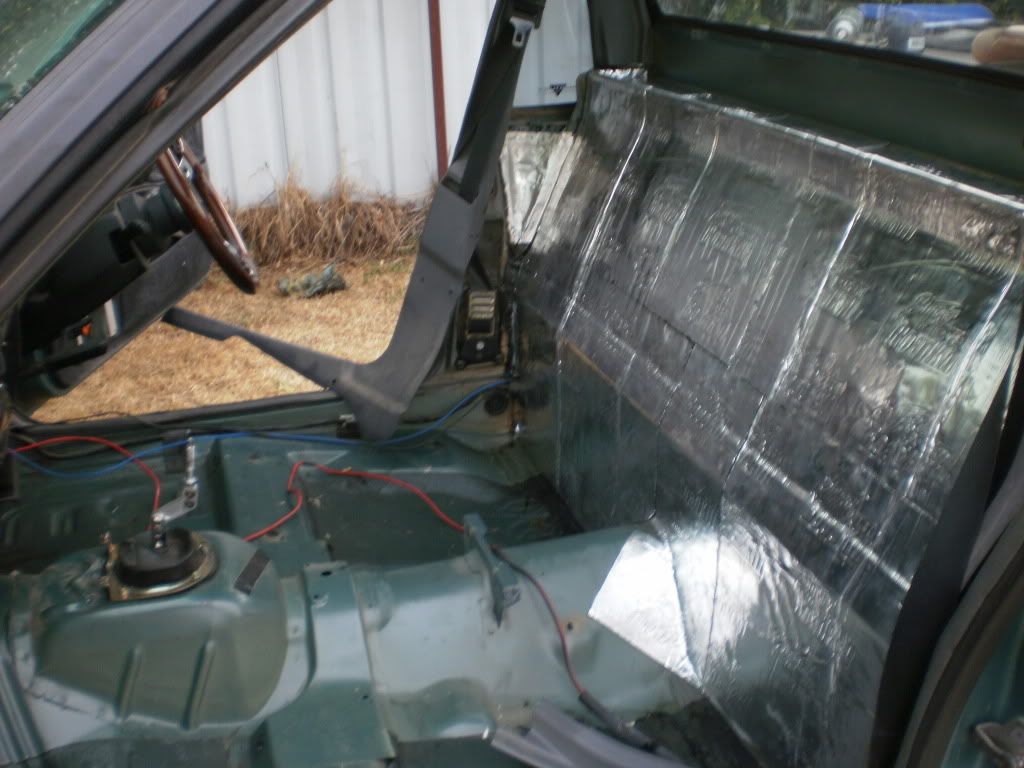 And a shot of how it rolls today...
Hopefully get a 2.5 catback system on it shortly, i have an EB ticky head, wade 1673 and pacies ready to be put on when i get around to it. I spend my days in the office reading up on ford mods. Ive learnt alot from fordmods and have met some good people along the way. Thanks for looking cheers
Last edited by dahayes on Tue Mar 02, 2010 12:12 pm, edited 1 time in total.