well take that $300 and keep it aside and buy a cheap car that you want and try earn some extra cash somehow.....
Never limit yourself as to what you can and cant do, have a go....
here is a couple pics I ask you to think about in what is possible given some time and effort....
This was an AU Xcab I bought in 2007 on ebay
2 years of mates selling me bargains, luck, bargains on ebay and some hard work on my part (all work done by me)...
It turned into this.... Taking out 2009 SA AFD in its catagory...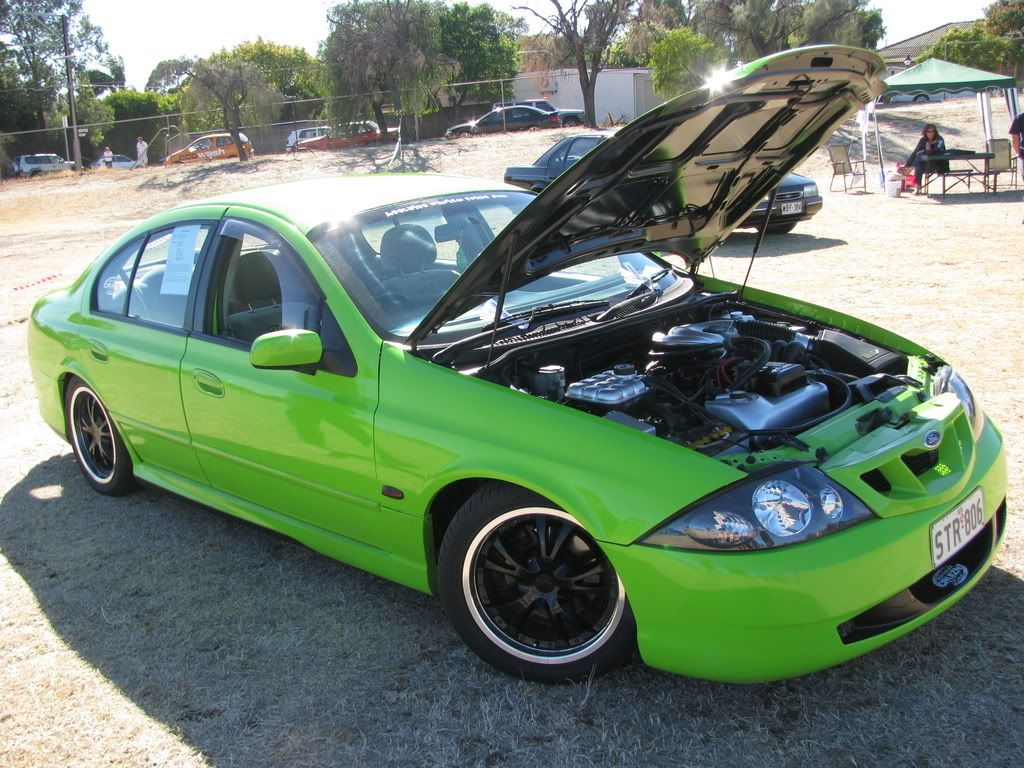 Its hard to Imagine it was once just a Yellow Victorian Xcab no body wanted....
It shows what is possible, whats the harm in trying?, what have you got to lose?... nothing....
You just have to give it a go.....