paying for my new brake set up tomorrow, my mate whos helping me get them at a cheaper price talked a bit of sense into me so DBA 4000s all round and bendix ultimates has turned into :
DBA 4000 series slotted front
DBA street series slotted Rear
Bendix CT pads all round
my mechanic told me this afternoon he would have gone CTs over ultimates anyway as their better for the brake rotors and his exact words "lets face it were not stopping a turbo or an 8 here" which i have to agree.
also got my leather console lid and handbrake cover tonight for $60, still working out the handbrake cover but heres the console lid.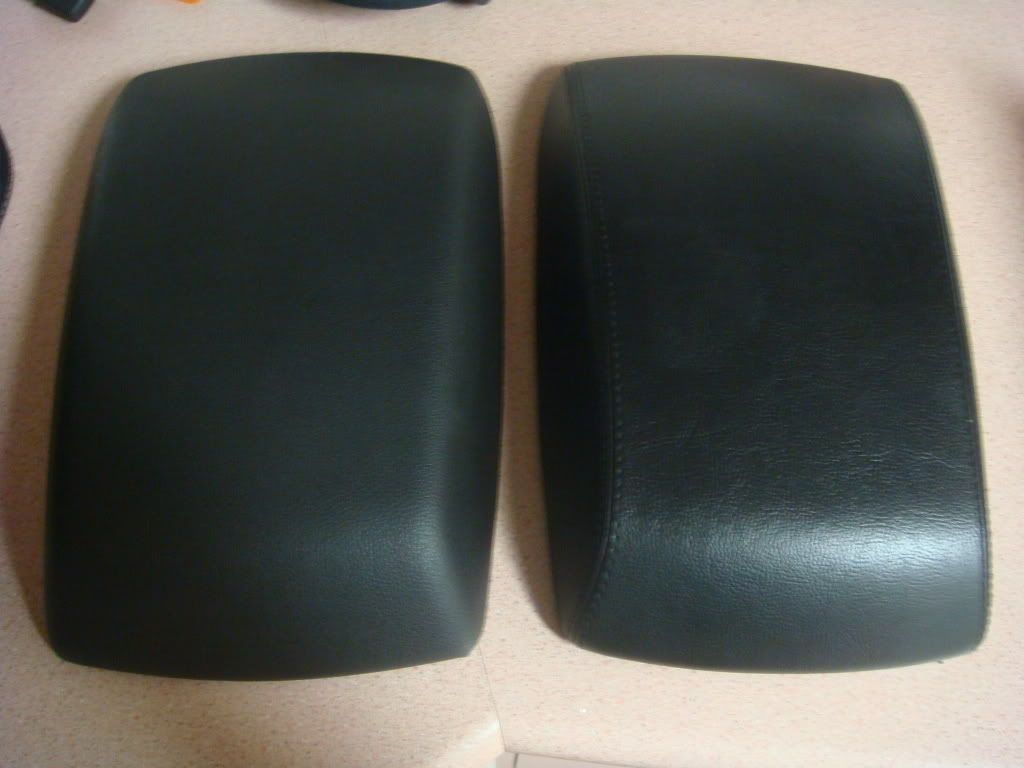 excuse the coffee dripped all down the side of the handbrake cover.. i figured since it was going anyway why bother.