up early this morning with a knock on the door, shifter plate has arrived.
this was not as easy as it looks, i did it as per the tech document and it wouldnt budge. i gave it a few good pulls and wiggles and it finally came free. what i did im not sure.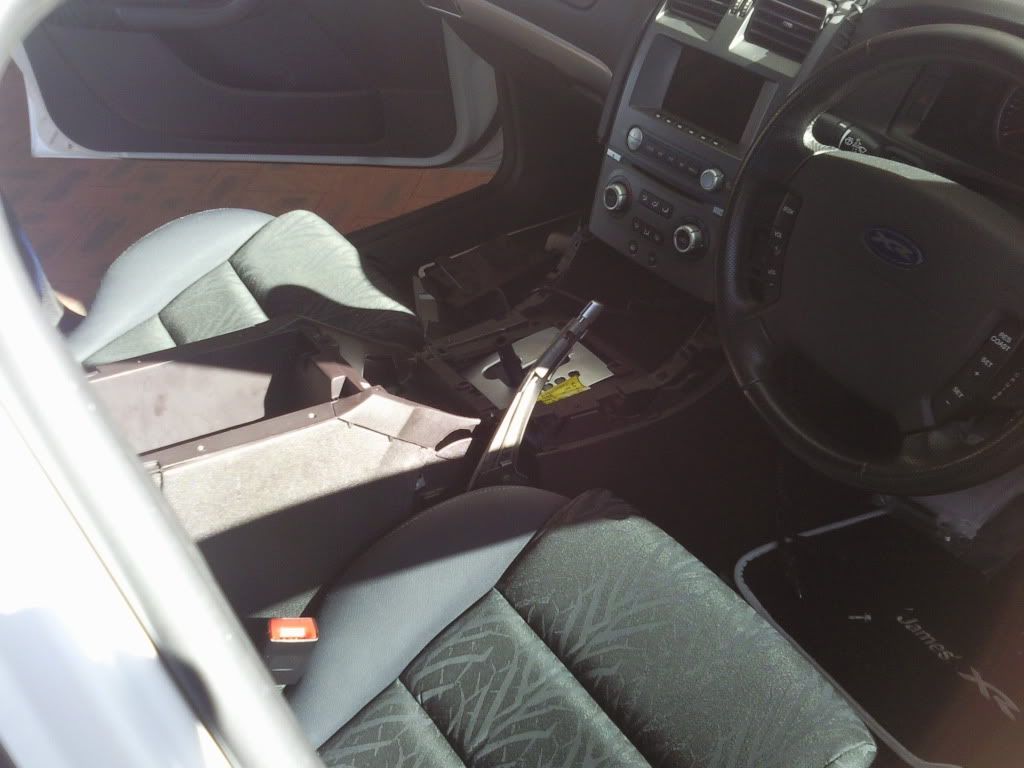 new plate in hand i crawled under from the back seats to swap it out and put my blue globe in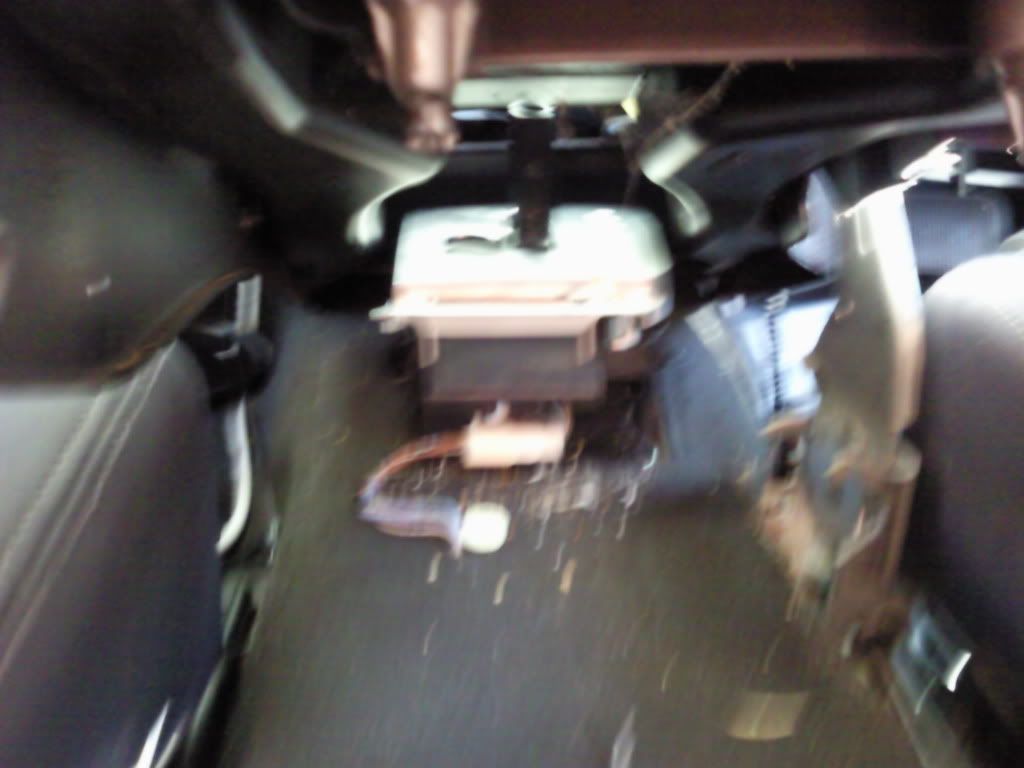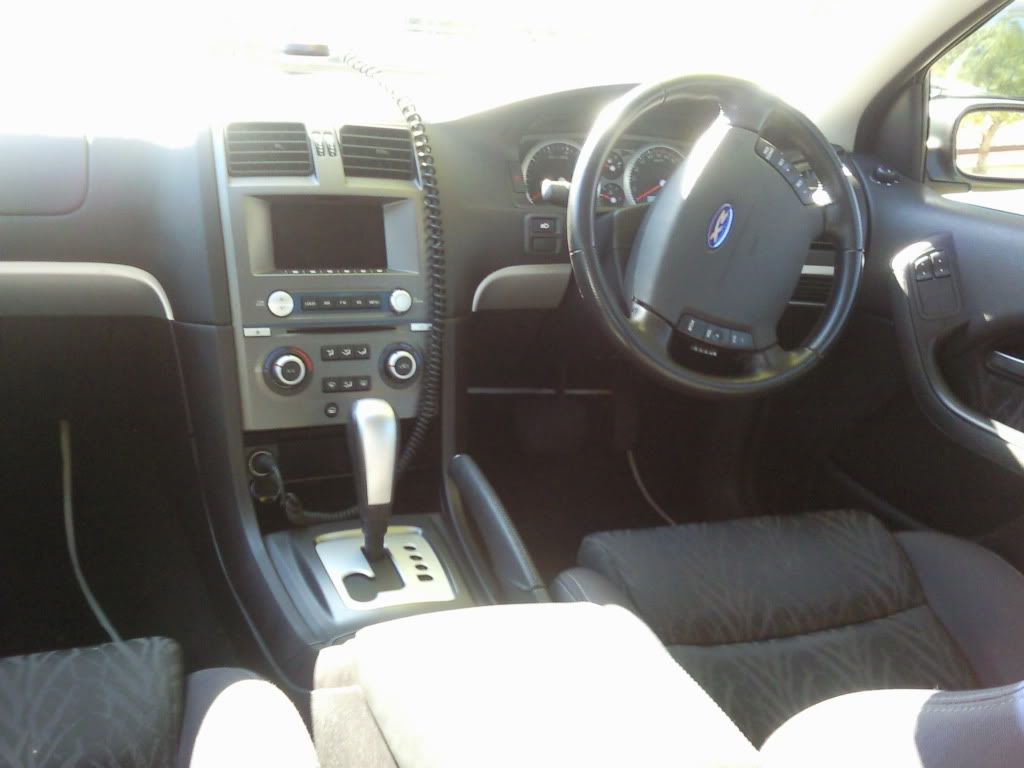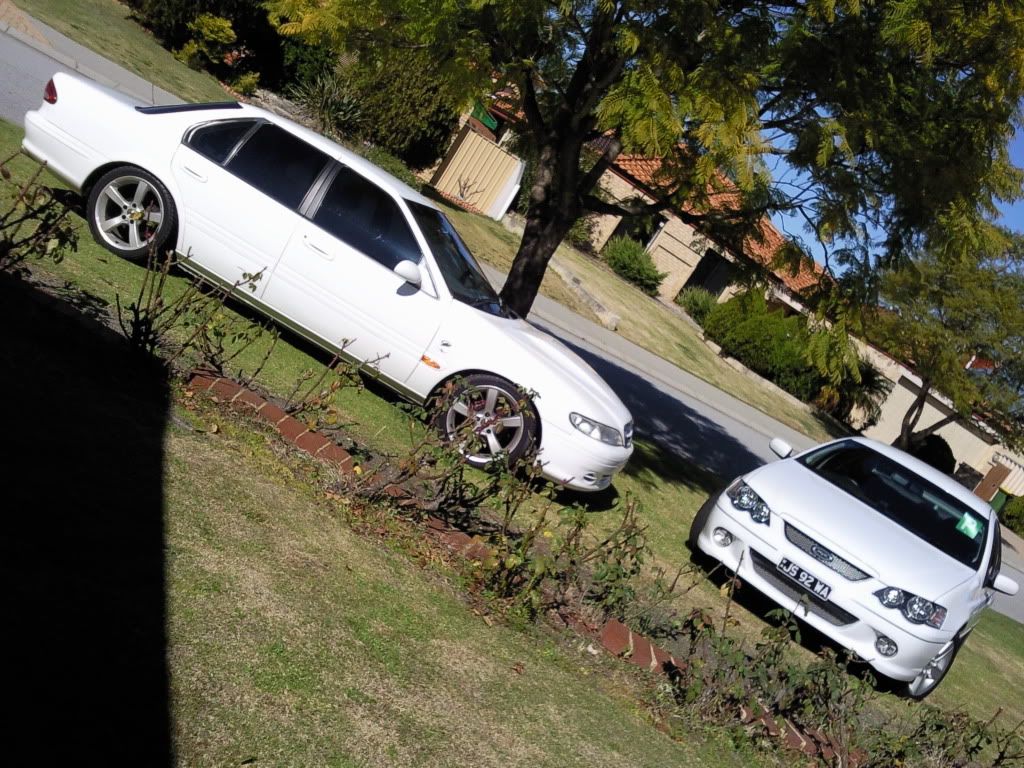 GT wheel is held up. the seller lied about when they posted it, which is annoying but atleast i have a reason as to why it isnt here.