so things have been interesting as always. im starting to think those 2 mirrors i smashed in year 10 have caught up with me
1 - got a nail in the rear tyre, tyre is cactus cant afford a replacement yet
2 - hit a cat, smashed my foglight into next century
3 - found a crack in my rear shocky
4 - broken door actuator. the night before i fixed it had my race helmet and other goodies stolen.
the good news for bseries owners is i found a guy on ebay selling replacment parts for $23 and it takes about an hour to repair the actuator! no more buying new ones.
a mate gave me 2 new foglamps and covers!, luckily i have my old 17s still and GT sports shocks have been ordered. just dont have enuf to pay for my rego now
.
this is the inside of the actuators motor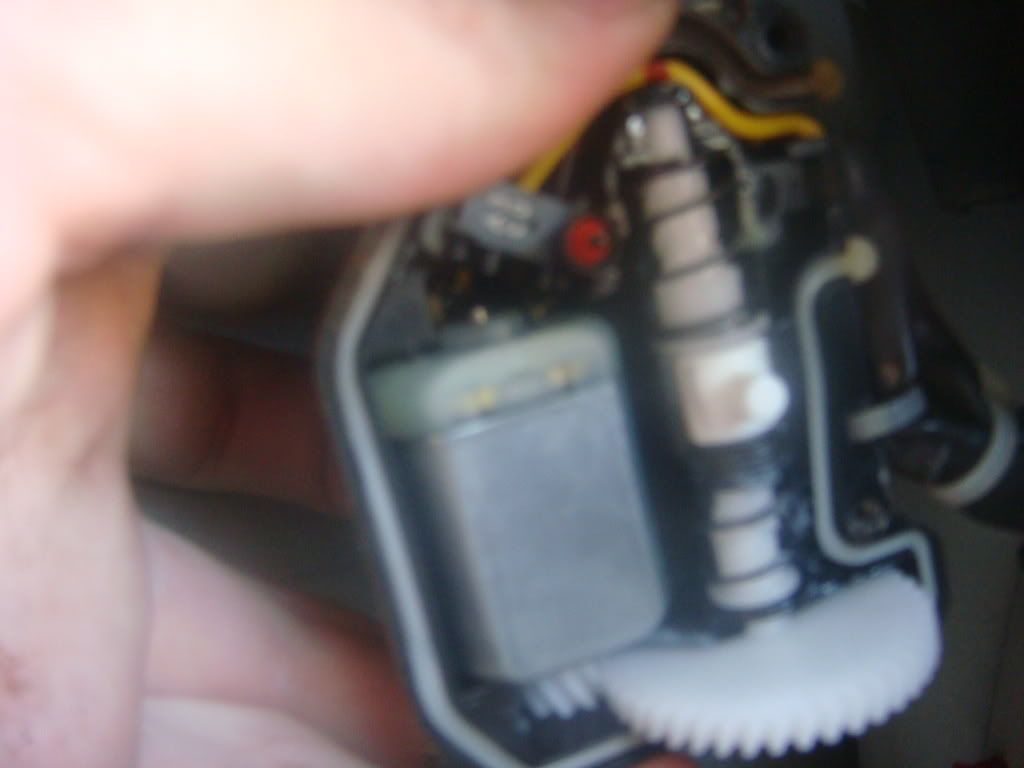 and heres the peice that causes all the problems
new vs old.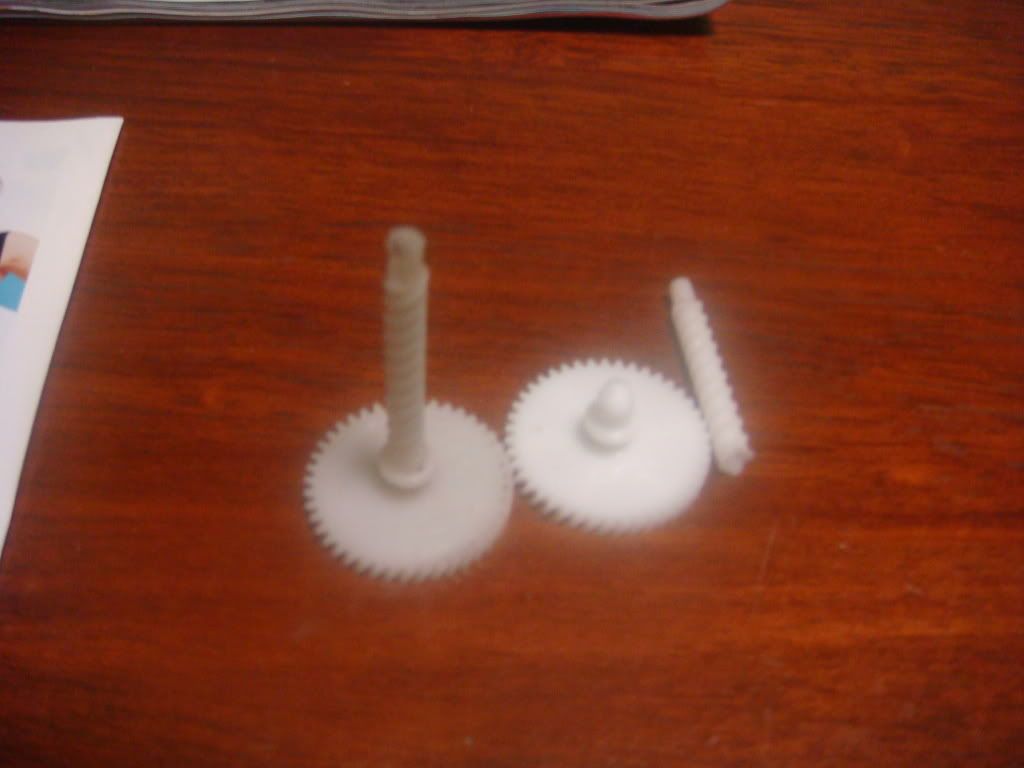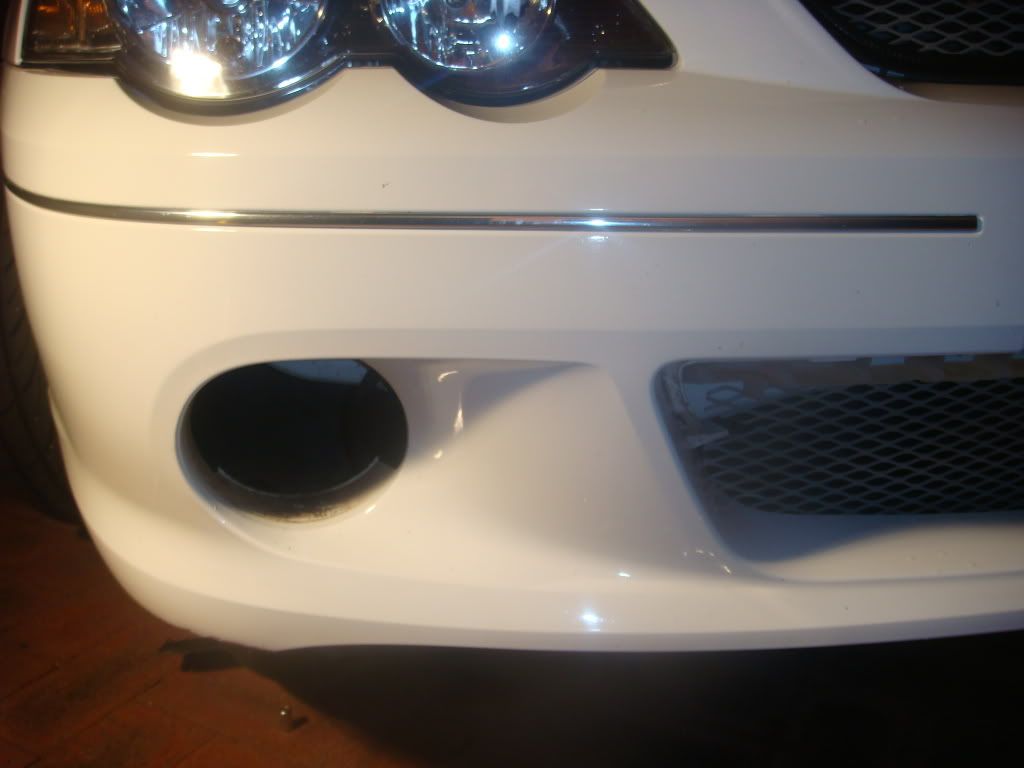 tough little bugger!
no match for the xr6