hi everyone. i picked this up yesterday from titan ford.
its a 2003 BA Ford Falcon XR6 in winter white. 68 000km. 1 elderly lady owner with full service history and every manual/brochure that came with the car. but only 1 set of keys
it has :
-Premium Sound
- Reverse Sensors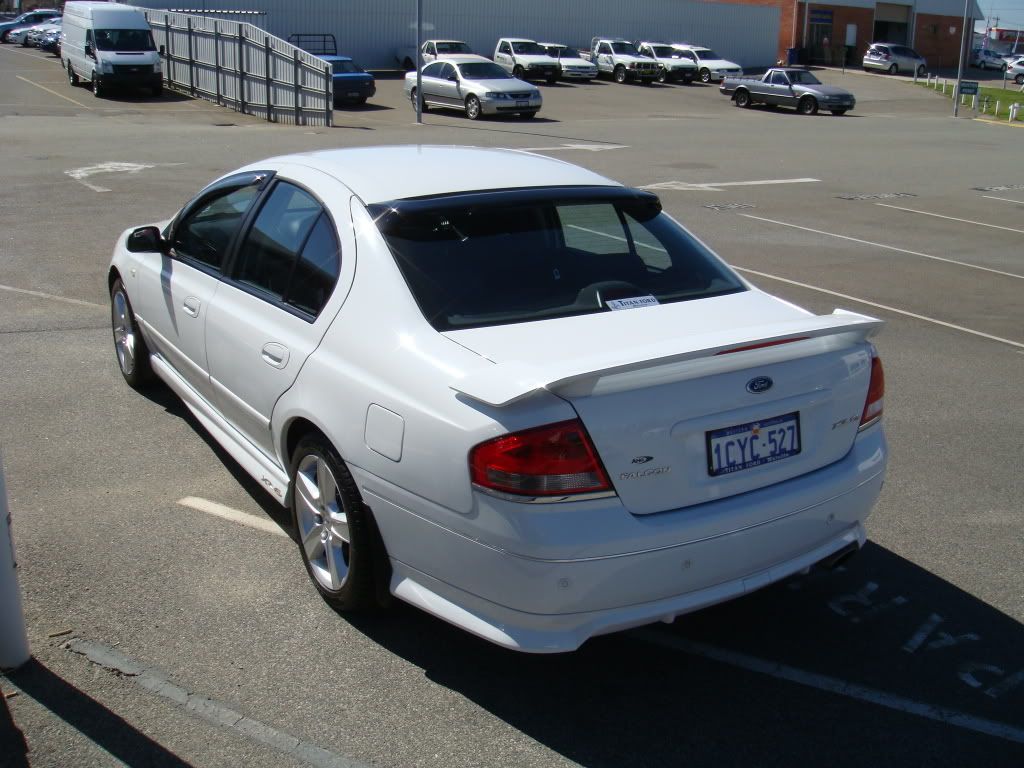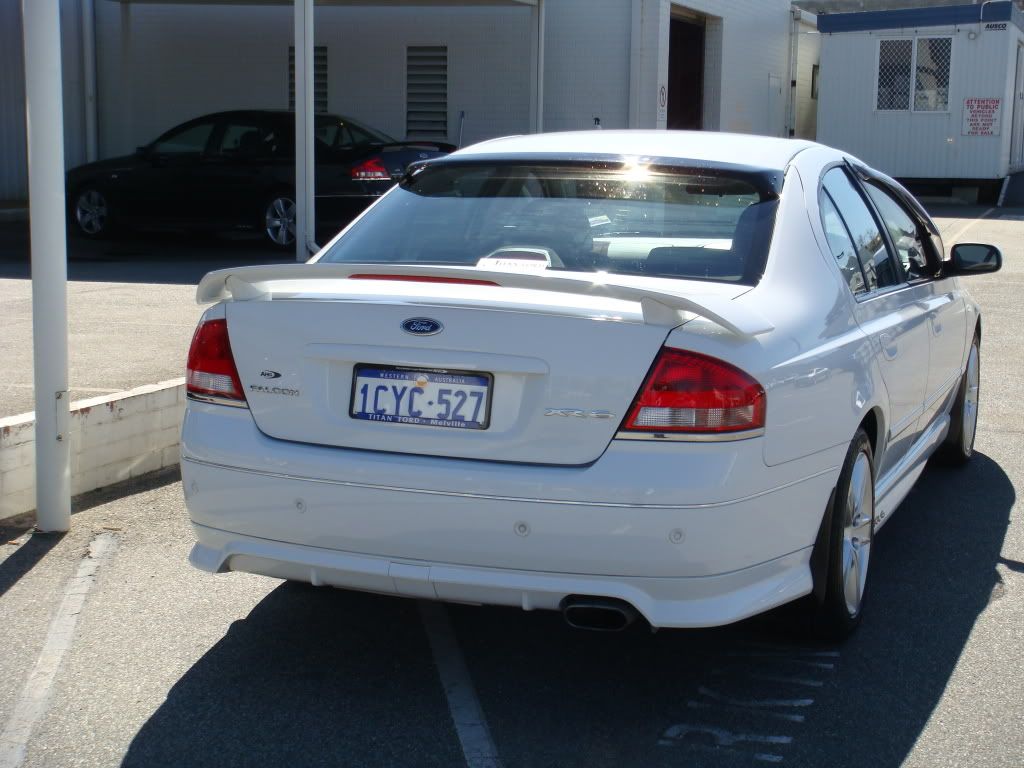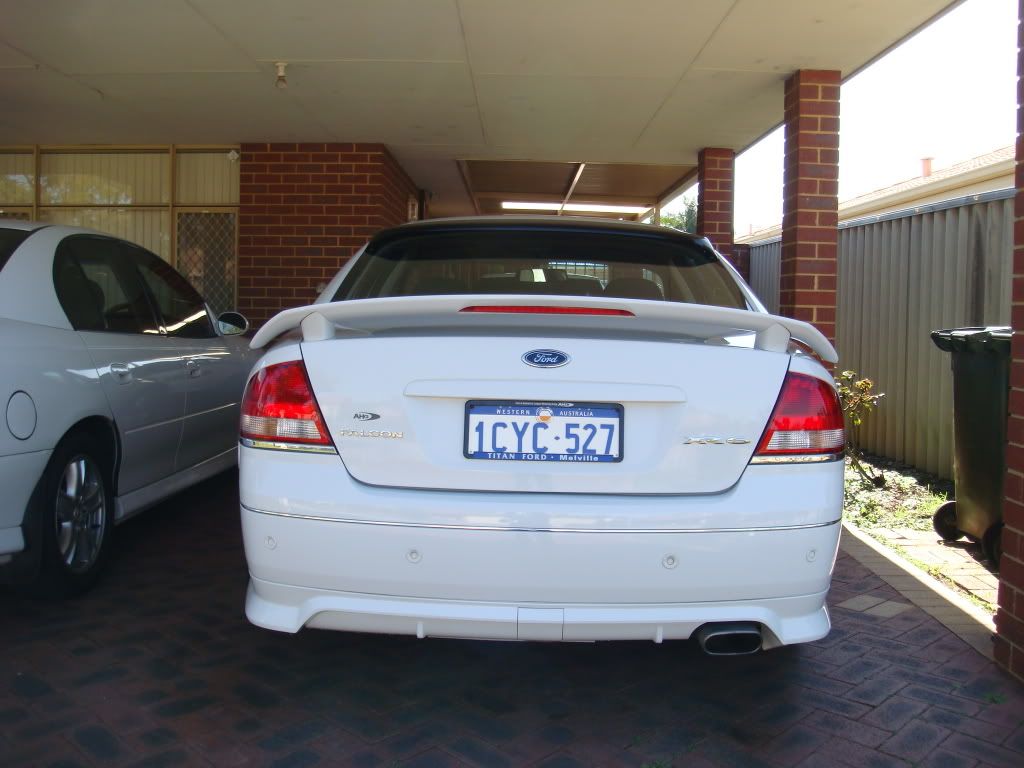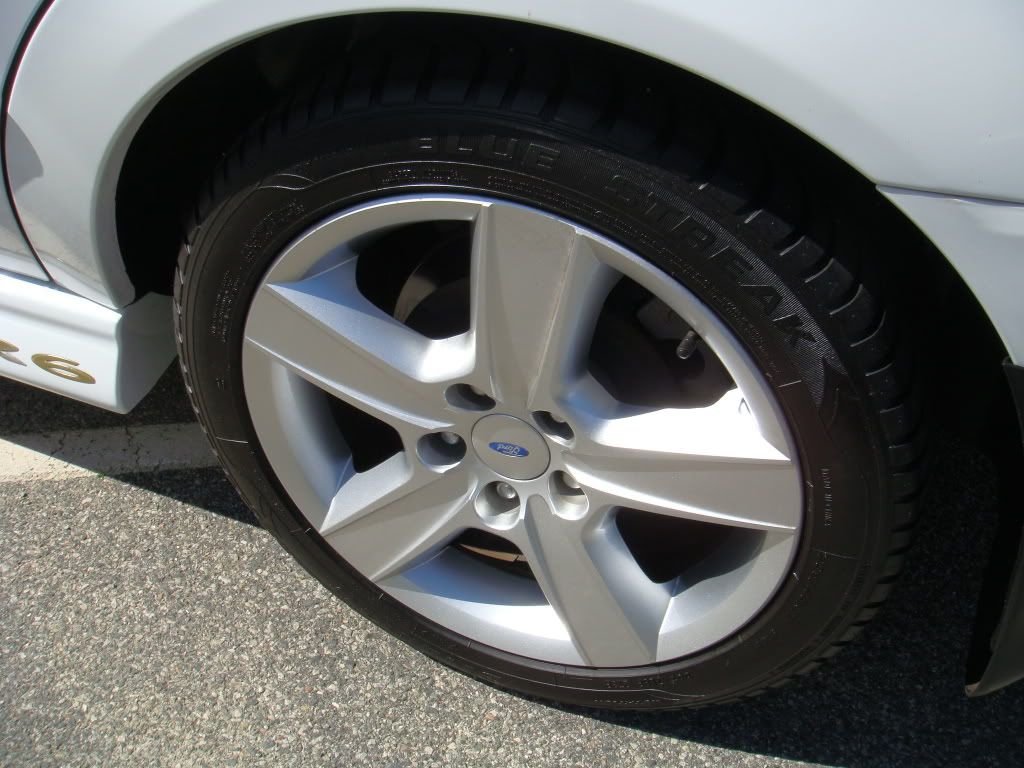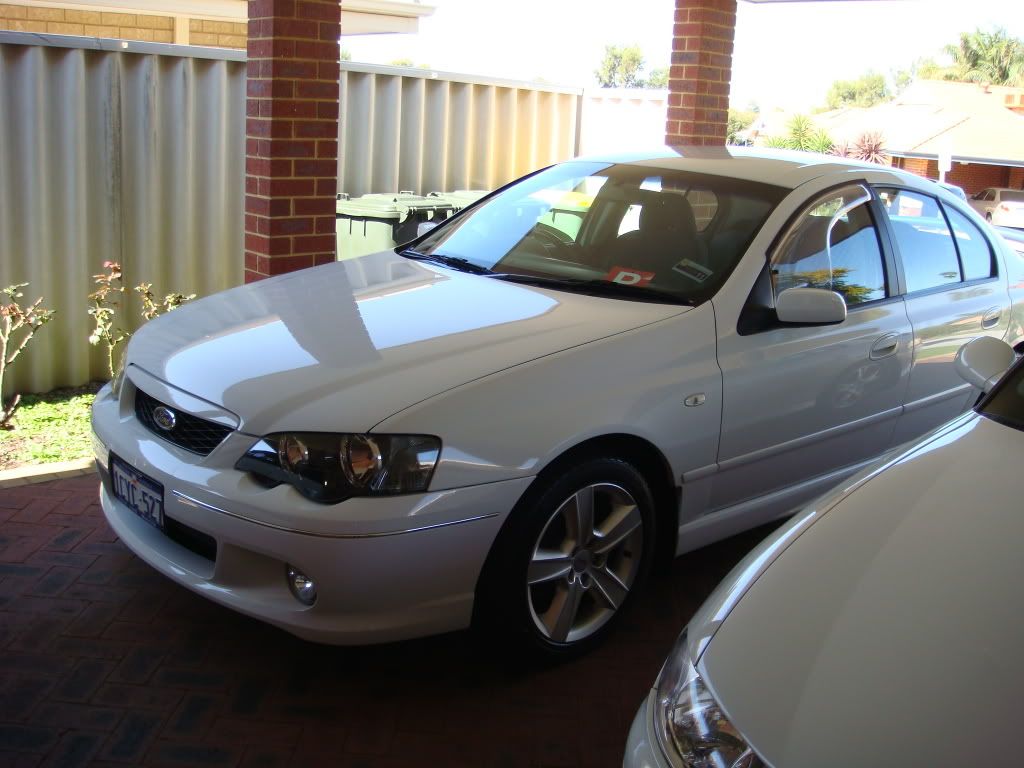 mat craft are currently making the mats up and should arrive next week. so should my new grills.
thats all for now as im 100% broke.. totally worth it