Hay all, I'll start by introducing myself as I am a new member.
My name is JD, I'm 22 and live in the Adelaide Hills. I work in Marine Construction and Demolition.(Dredge Operator)
I've grown up rebuilding old Junkers with my dad and other family members. I've also been involved in several Comp Level Drift Builds and lots of sh*ts and giggles builds. (put a holden 253 in a KE70 Corolla a fue years ago, think that's probably the most insane thing I've done)
Thought Id start off with a fue Pics from previous builds: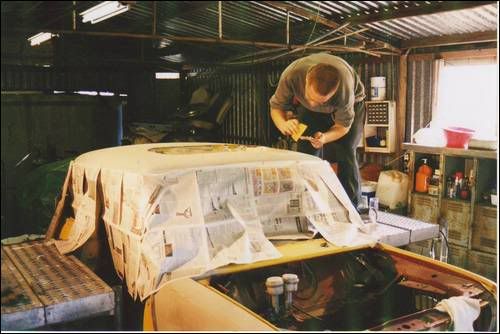 My 1976 Mini Clubman Sport, and me when I was 14, lol.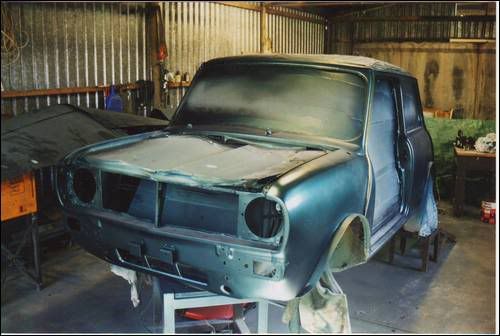 Just after the last layer of colour, time for the clearcoats.
The finished product!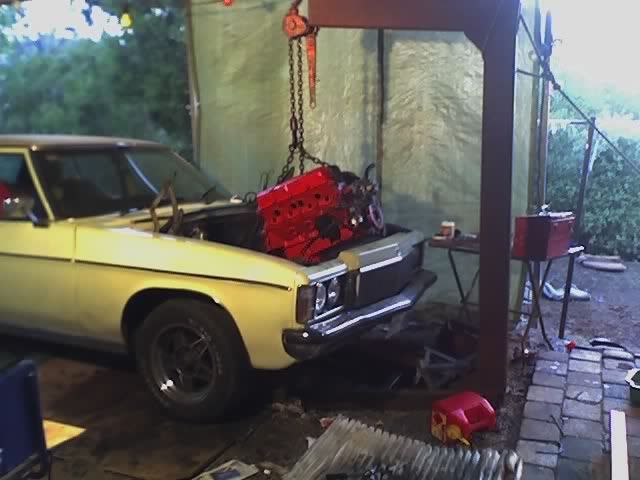 My 1976 Statesman Deville, this was a quick fix up to the car itself, but a ground up biuld on the motor.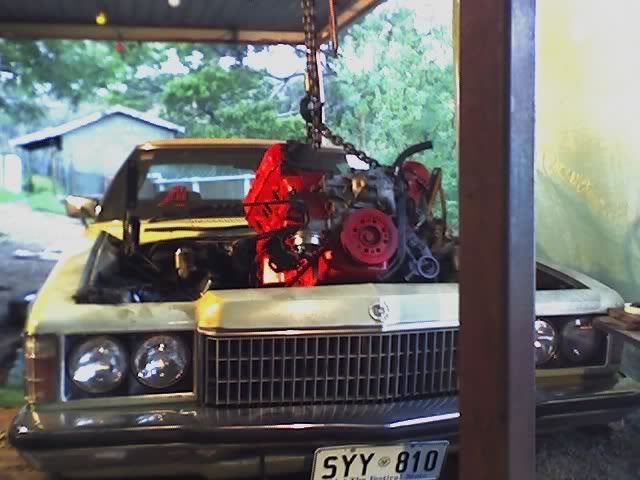 My sister sold my State-O for $200 when I went interstate for work and left it in her garage for 6 months, I wasn't happy when I got home! The Holly alone was worth over $1k.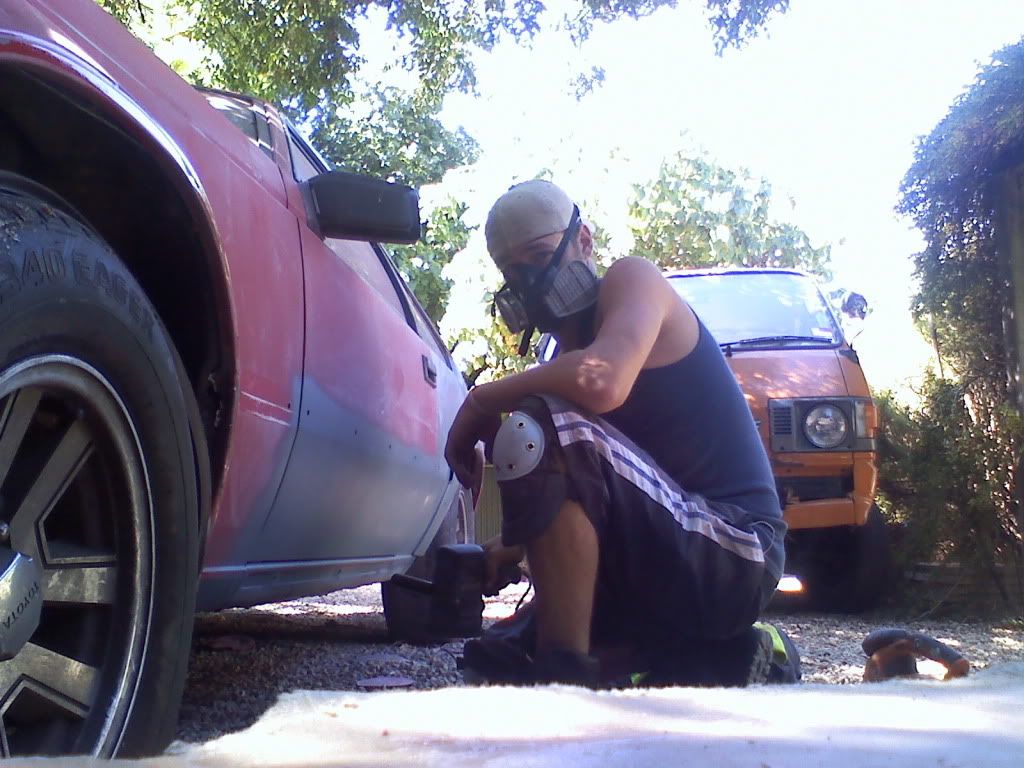 Drift Supra MkII, mates weekend drifter. Body was in a bad way when he got it. But it came with 3 'Spare' Motors. (all with bottom end damage)
Anyway back to the topic at hand, I picked up my 99 AU xr6 for a daily driver, but she's just getting me in trouble with the law and shes getting destroyed sitting on the coast wile I'm working, getting covered in salt, sand and Shag Sh*t. So I'm gonna get another old 4x4 for Daily, take the 6 to the Drifts on the weekend.
So here she is: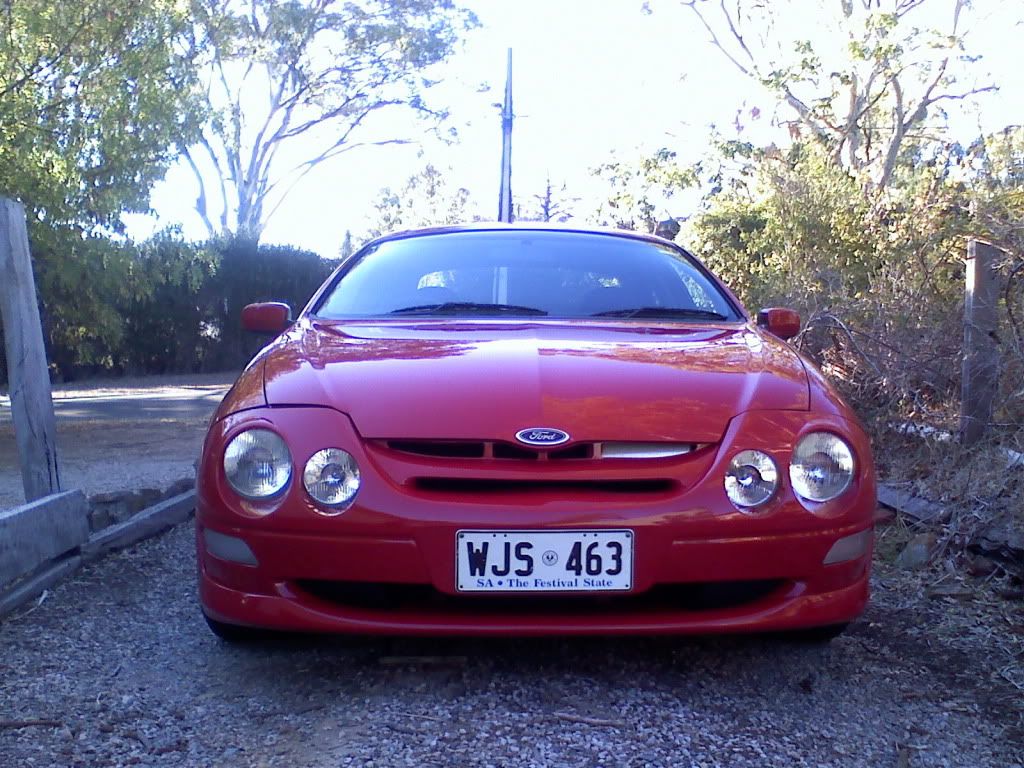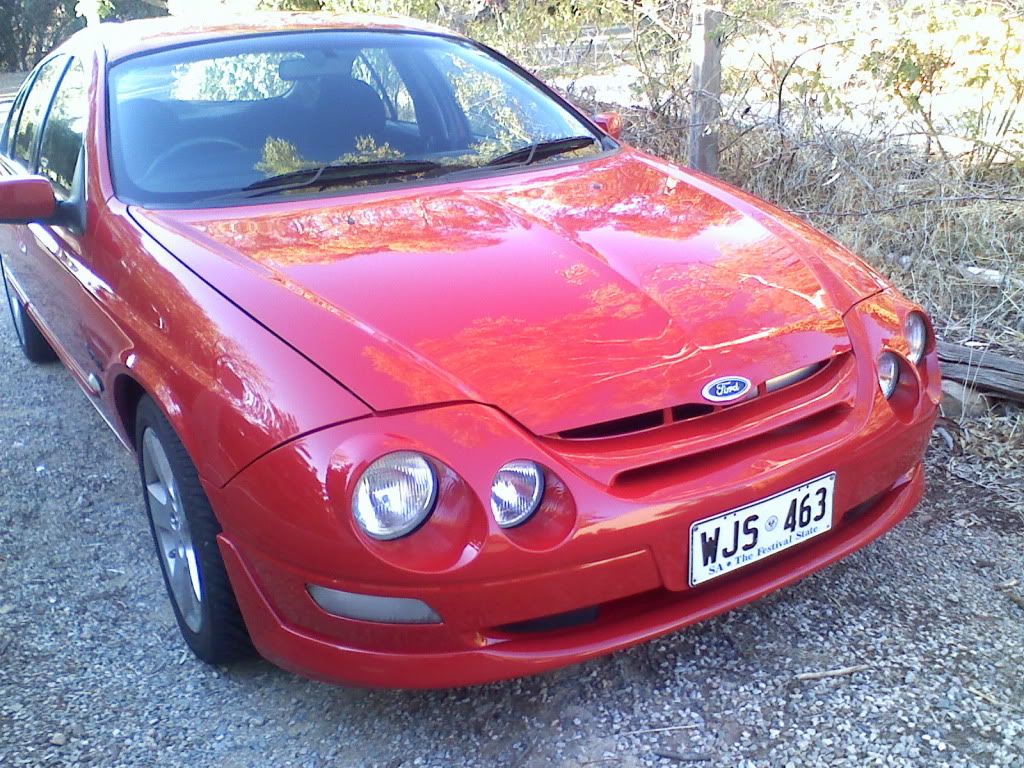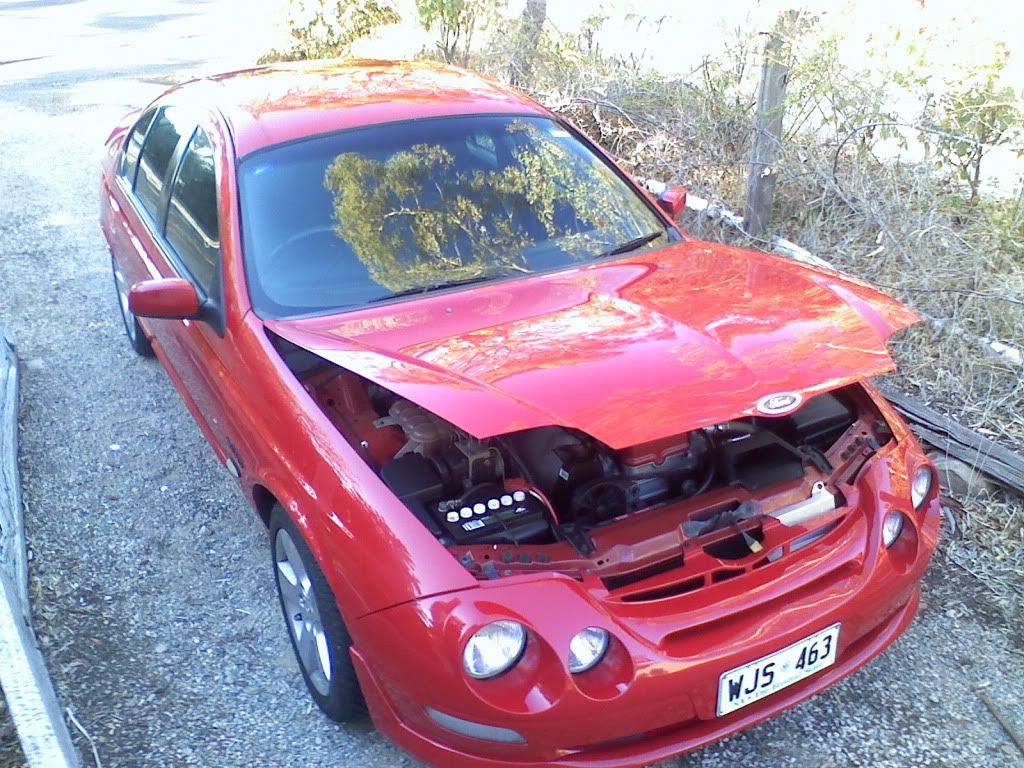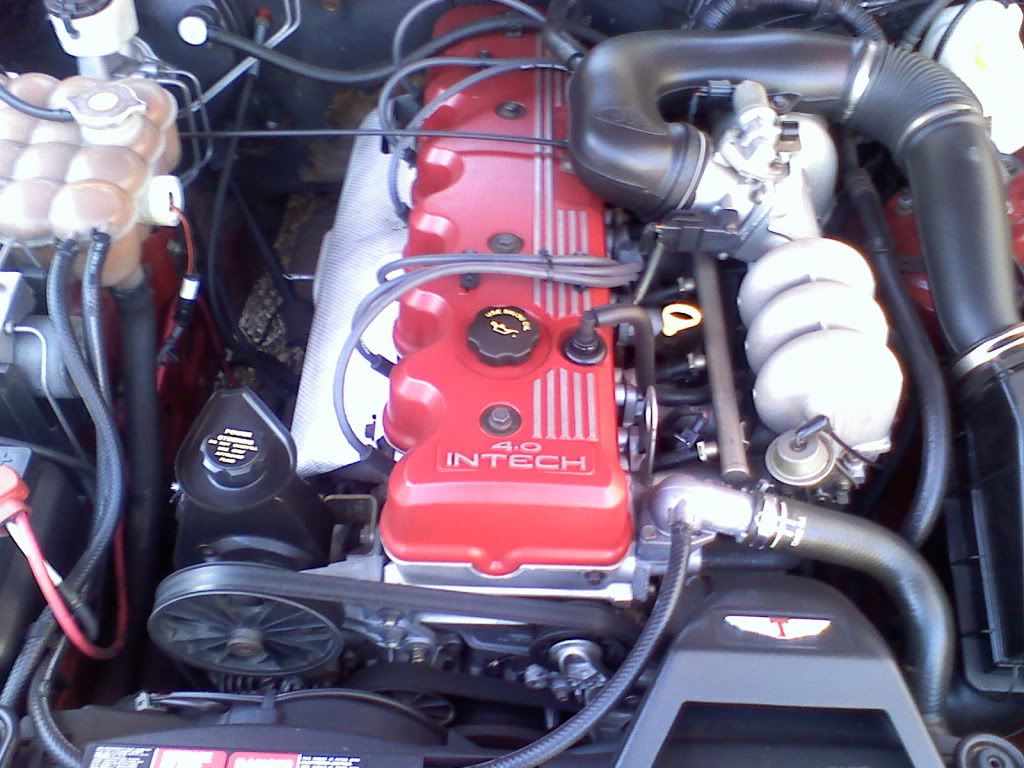 Mods by previous owners:
Very dodgy clutch peddle install (stock was an auto)
T5 5sp manual
Altezza tail light
Some idiot has done the LSD and put a stock falcon diff in it (which I have now damaged)
18" Tickford Rims (got 2 speeding tickets before I realized why I was going faster than everyone else, Stock speed sensor/settings out by %15)
Red Detailing on dash
Mods to come:
Repair or start from scratch with the clutch peddle
Rebiuld bottom end (Barings, seals and rings, maybe new rods and pistons, depending on condition)
Race spec the head (Cam, valvs and sparkies)
Raptor Supercharger
BA Brakes and braided lines
Hydraulic Handbrake
LSD
Beefed up arms and Sway bars
Cams approved roll cage
Bucket seats and Race harnesses
Heavy duty clutch
Body Kit and Re-spray Stealth Black
Just a general plan for now as i find more info and parts.
Will keep you guys up to date on the projects
Cheers JD
_________________
"Understeer is when you hit the wall with the front of the car, oversteer is when you hit the wall with the rear of the car. Horsepower is how fast you hit the wall, torque is how far you take the wall with you."

1999 AUI XR666
1976 Mini Clubman Sport
1938 Dodge Fargo Rod Project