Jenifer was born in October 2005,
she is now 5 years old with 62,000, she was lucky enough to be born with a ZF6 speed, HID lights, blue on black seats, full premium sound system, and serviced every month as the previous owner was a mechanic.
so far the only things wrong with her are,
.something is up with the exhaust
..one of the center caps are missing from the wheels
...needs a full detailing as there are 2 key scratches on the bonnet and boot
....roof needs to be steam cleaned as he used to smoke in it and has turned a funky color above the driver
.... BUT the biggest worry is i think I've found some rust, I'm gonna take it to my family panel beater 2morrow and get it sussed out
she has a lot that will be happening to her over the next couple of months.
plans are to make her look like a force 8, minus the V8
*green P plates, so don't make fun of me*
so i will need:
19/20" dark agents
BF GT body kit
DJR lip spoiler
BA/BF XR8 bonnet
Super lows in front, Ultra lows in rear... possibly air bags in the rear
Limo tint on rear windows and 25% else where
Full kicker/alpine sound system
3" exhaust and pacemaker extractors
F6 induction
Cappa flash tune
that's about all i can think of but enough talking here are some happy snaps...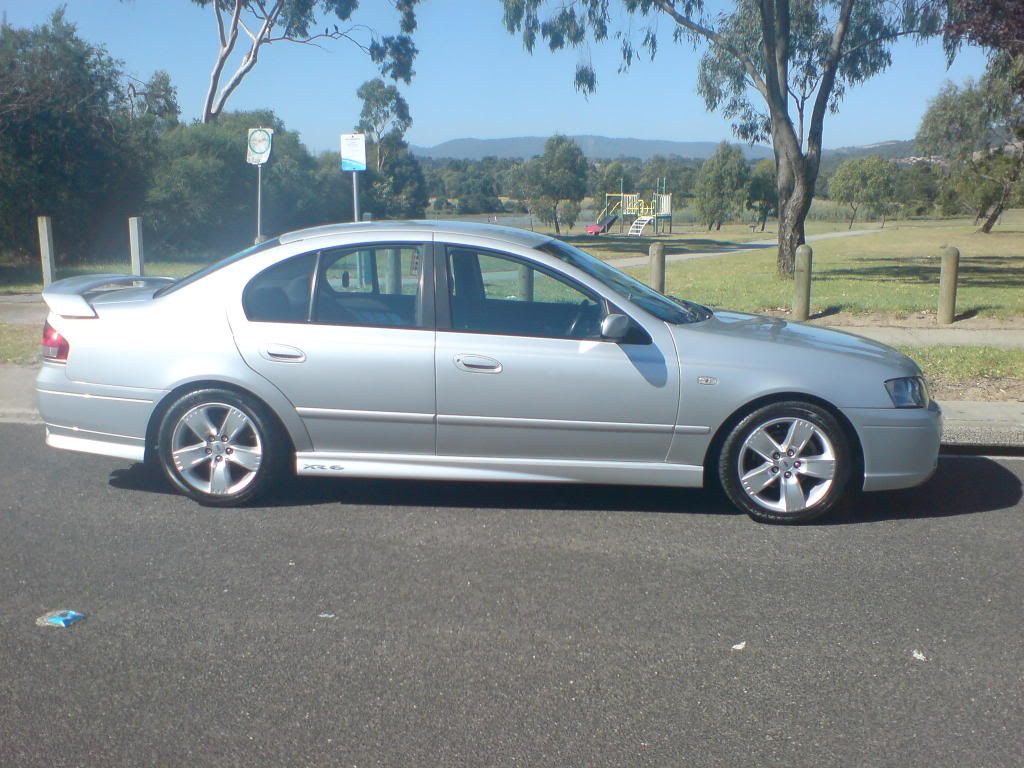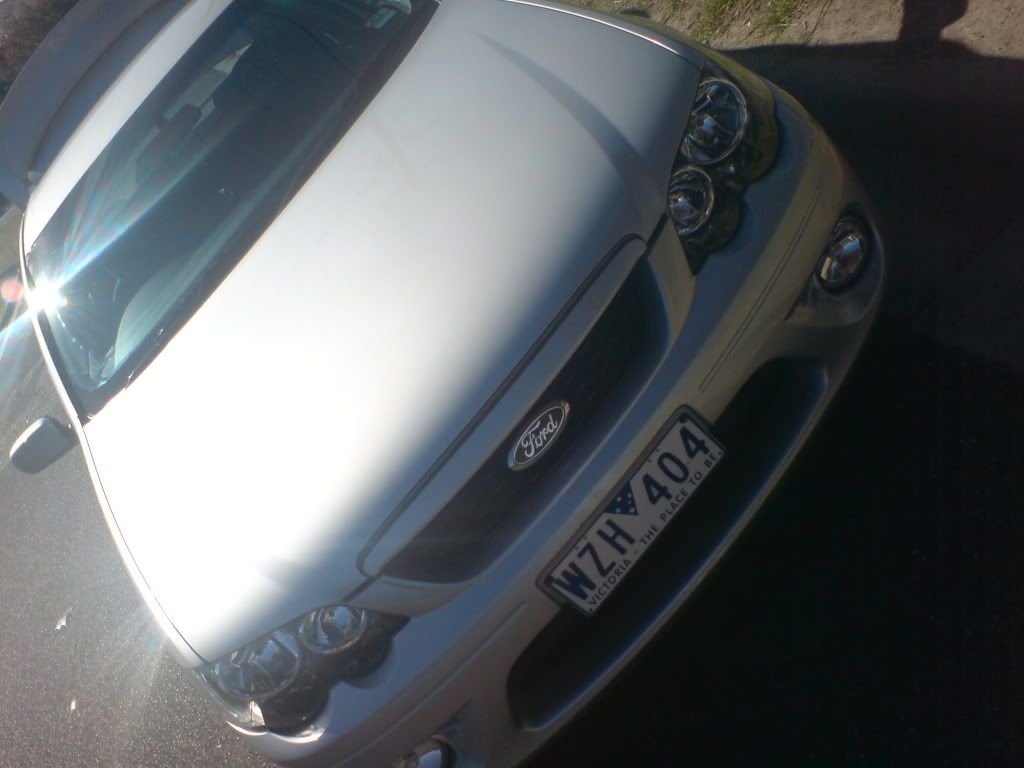 AND THE CANCER, ps if anyone has this on there ba/bf bit of info would be cool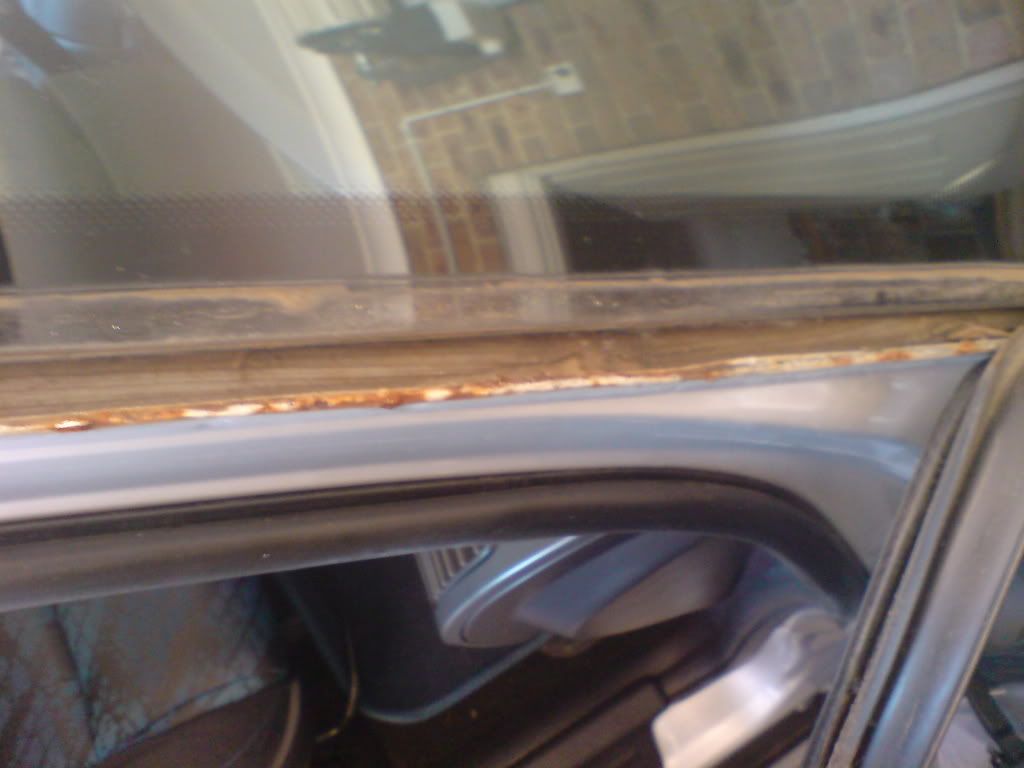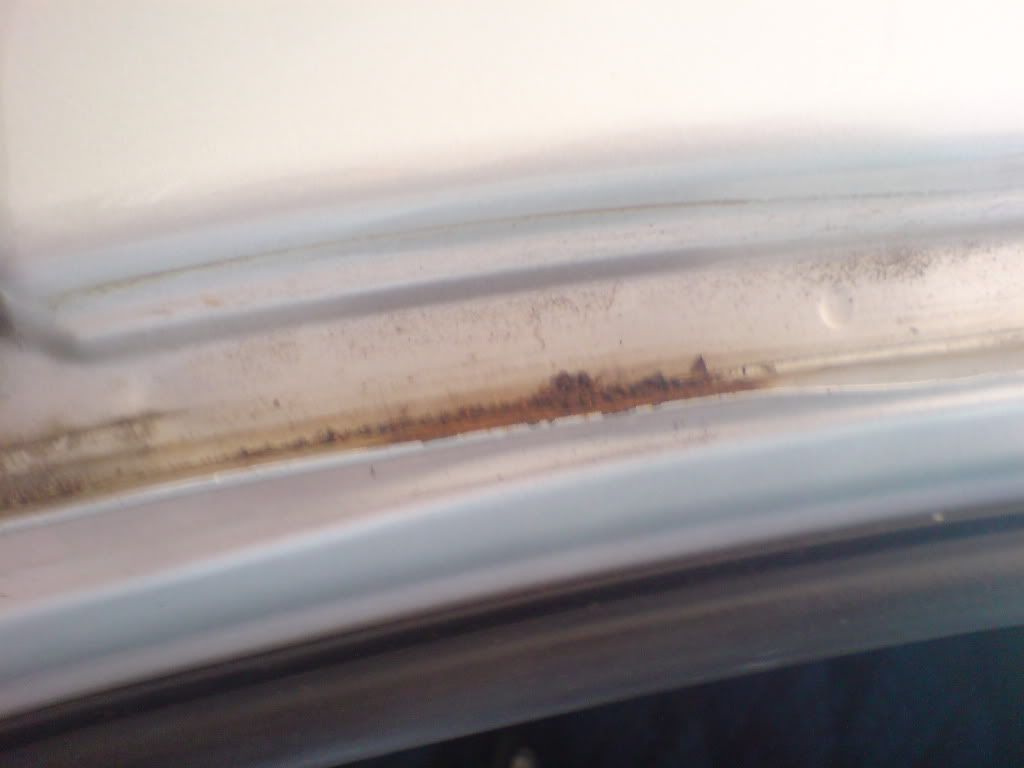 _________________