Hey, this is my AUII XR8. Its undergone various changes in the 5 years ive had it....
Standard
to my beginners mods with no style...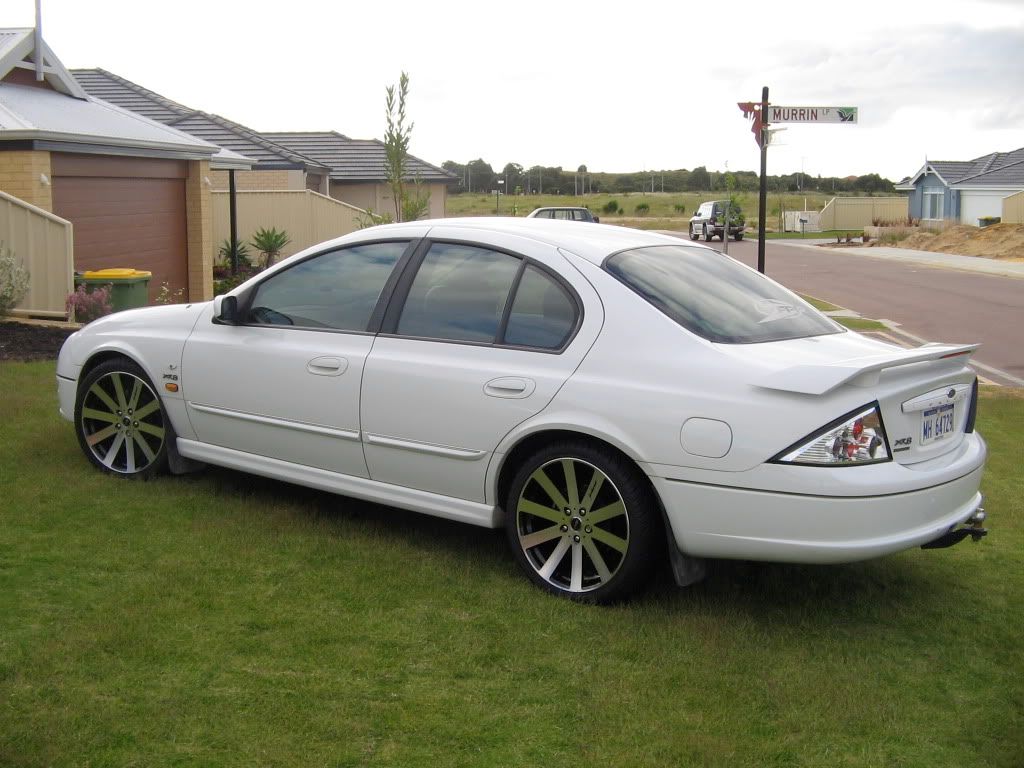 As it stands today...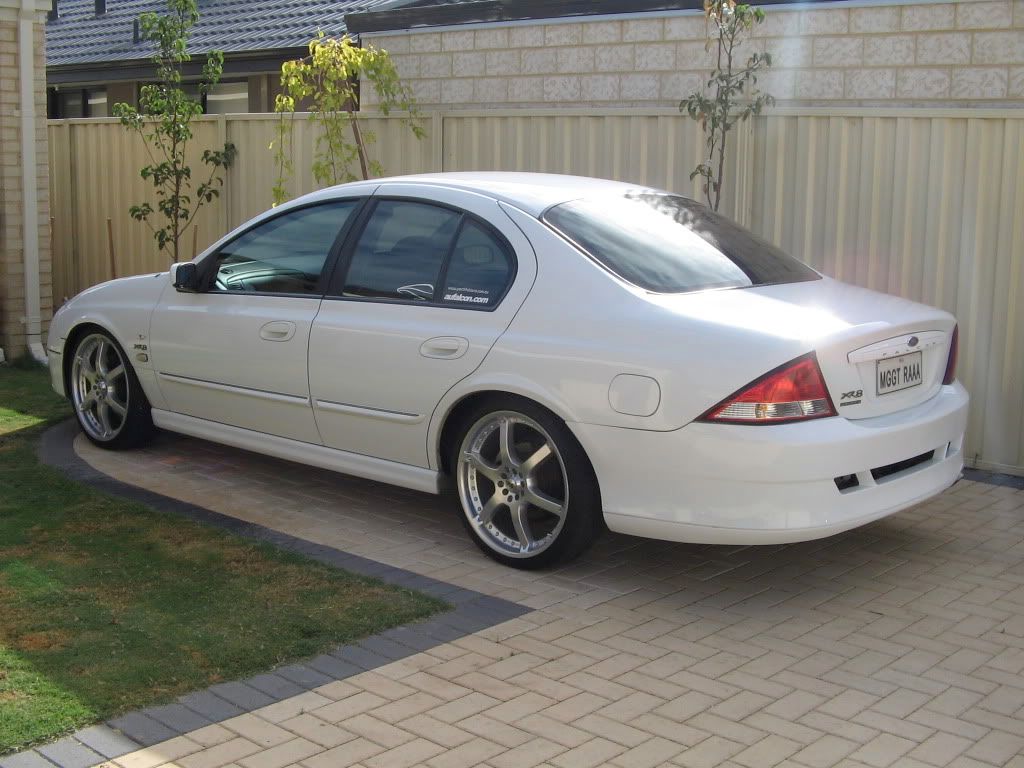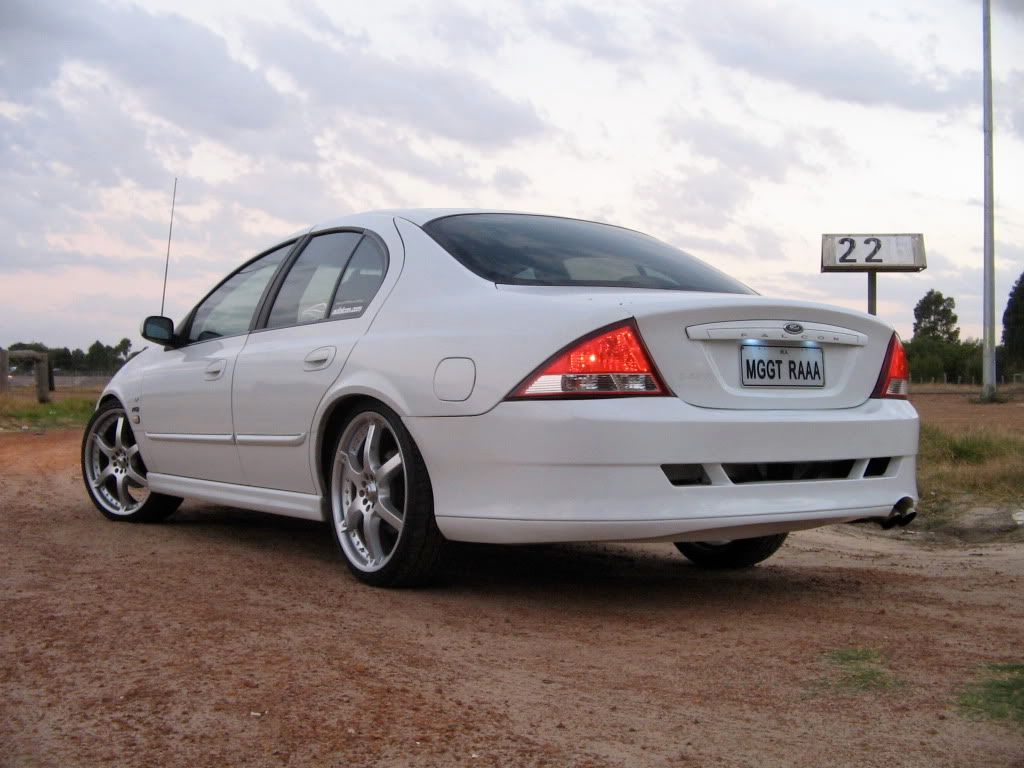 Engine is still pretty well standard.
Modified airbox - Fit BA lower inlet into box with K&N panel filter
Pacemaker extractors
Venom 100CPSI Hi-flow Cats
Had LSD and diff rebuilt with 4.11 gears
20" wasp rims
Genuine C2R rear bar
Got a bobtail spoiler yet to fit
And currently working on shaving the boot garnish, hopefully have it on soon!!