Replys
PIMP_LTD wrote:
Nice work mate, power windows are for winners.
Hey PIMP_LTD your local in my area, reccomend anywhere close by for some good pictures?
Im sure you know the park i went to to take mine, minnippi something rather.
BenJ wrote:
Does your car have ABS? If not I believe that is the plug for one of the Rear ABS looms. BenJ
That would be a negative its only a GLi remember.
NCIILANE wrote:
Excellent work Mick,
Just had a read through your thread and it's good to see there's another boxcar fanatic in the making
As far as I'm concerned, there is no better first car for those just starting out in the mod department. There a dime a dozen and cheap as chips to repair/replace as you have learnt the hard way
Glad to see you weren't hurt to bad!
Keep up the good work mate, I'll be watching the future progress of this beast with interest.
Cheers,
Mick (have to be a good bloke with a top name like that
)
Cheap if you know where to look, This is my 4th box car, 1 for futre manual conversion, 1 for some fairmont upgreades i.e Power windows and 1 was replacment after crash. AS for mick, i cant be bothered typing Michael, my own father never did like my name rofl!
dan1_721 wrote:
I really like what you are doing with the car. If you want the door handle light triggering system working, you will have to add all the wiring in. Your barrel probably doesn't have illumination either, so you would have to swap that or install the lighting onto yours etc.
Thanks, it gives me something to do. I really enjoy working on the car except on hot days, due to medical conditions when i was younger i am subject to not just headachs but migrains very easily. To much stress or strain on my eyes and all that crap doesnt go down well. All the exra wiring i know of is being used as its all incorporated into the door loom and then into car loom. The barrel has the light feature as i swapped the fairmont ones into mine because mine were missing the tabs and looked crap from the outside pictures below. the top one came out and bottom one went in, as wiring attached.
BenJ wrote:
In fact the door light system is interwined with the Fairmont BEM, so you would need the full Fairy loom and BEM etc.

I have just removed mine, as one wasn't working, and if you lifted up the one that did work it set the alarm off. LOL.

BenJ
Well ive got the entire fairmont car here so ive got the dash loom, whats BEM stand for? i looked it up but nothing cheers.
Todays Progress
Today included
Replacing headlining
replaced the head lining as mine was saging very bad, it would sit on my head as i was driving and im short! I used the one sitting in the EA as it was perfect. Took me like an hour just to do the head lining. The head lining was only jsut connected, if there was no plastic triming ect it would have fallen off.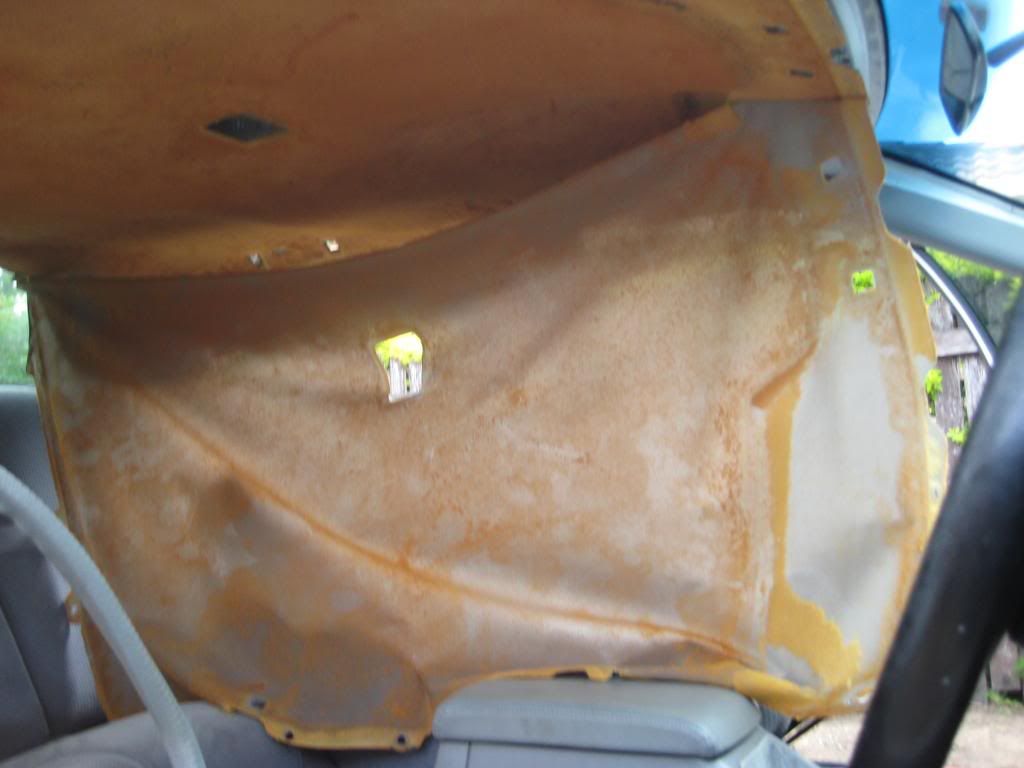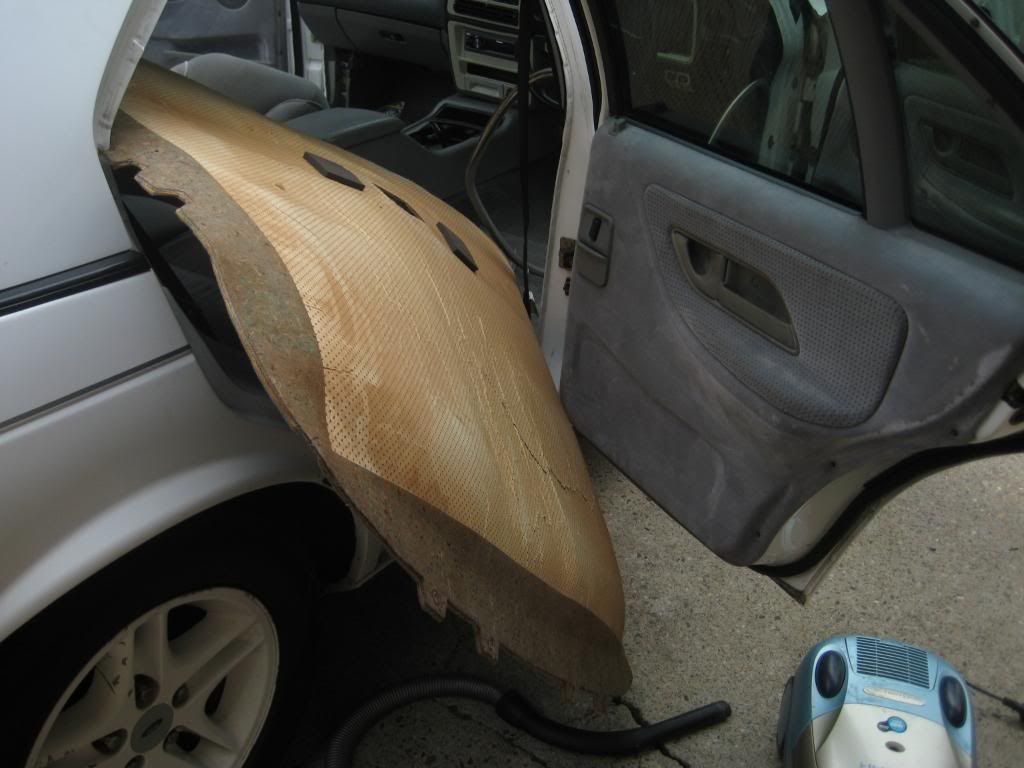 Change ignition
Changed to to suit the changed door locks plus mine was pretty worn and there was no clicks just a smoot turn untill it started was very ahrd to get it just on ACC. I removed the bottom steering colum cover and used a 3mm allen key to push the tab while wiggling the key around the first click.
This only took a few minutes.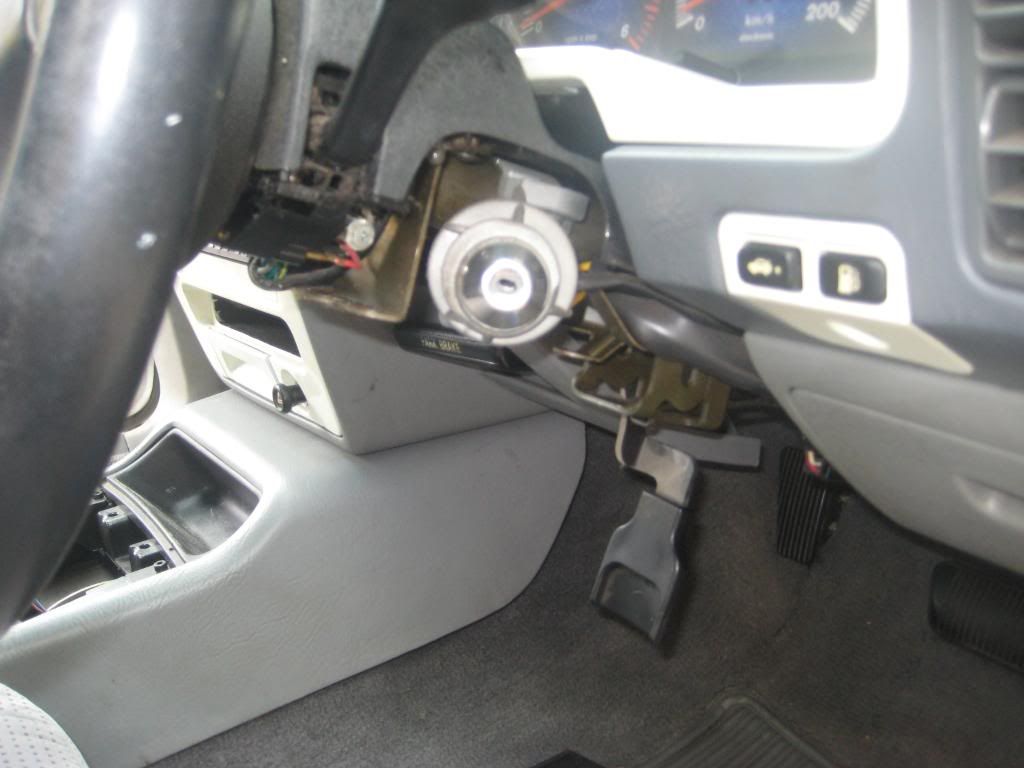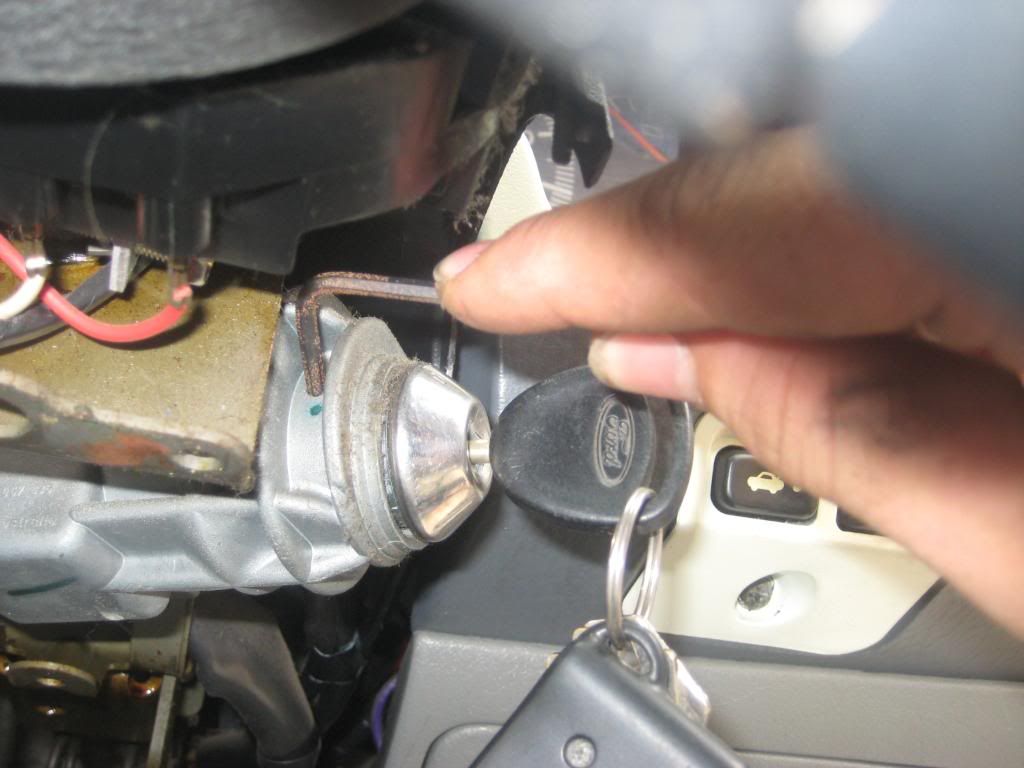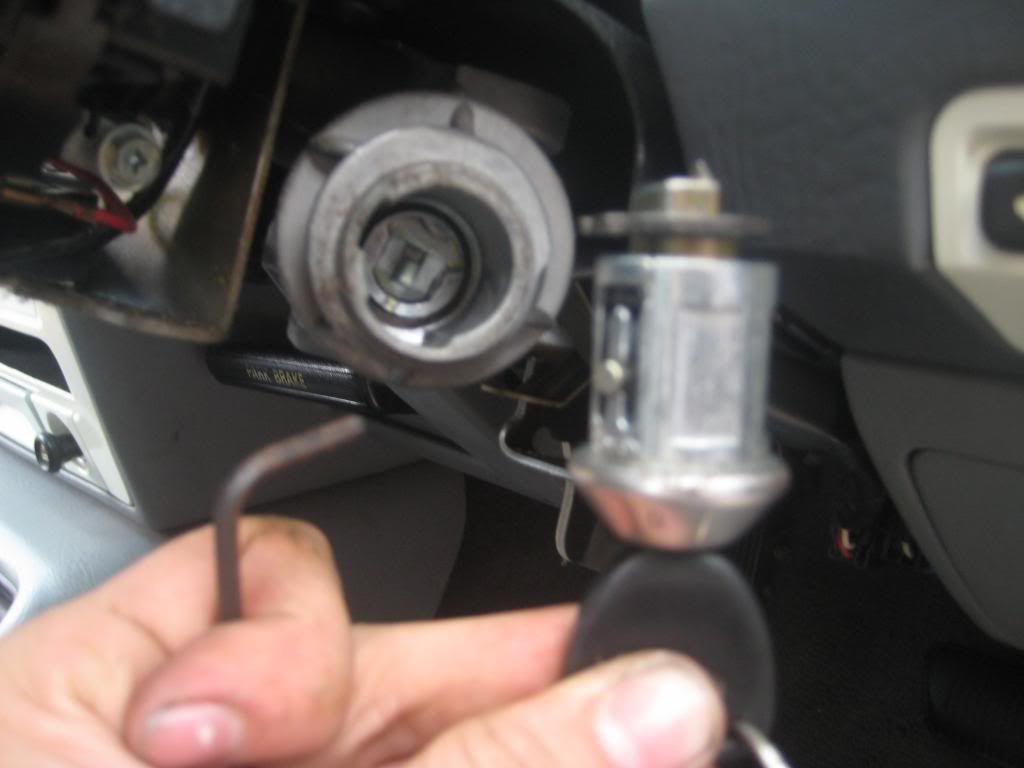 Finishing interior
Finished bolting in the front and rear seats and put all plastic trimings back on from changing head lining and carpet. Took a while to put rear seat back rests in as the brackets were bent and didnt want to go it, so after staying calm(swearing, cursing), and carfully(forcefuly, banging) it into position i eventually got the brakets right so the back rest locked back into position. Also replaced the plastic side trims on the seats as they were dryed out, cracked chipped. This was easy just a fews screws and a nut, had some trouble getting the hight adjuster majig off but after standing in dads shed i spotting this thing, dunno waht its used properly for but it worked a treat for waht i wanted, basicly its got 3 fingers and when you tighten the middle bolt it pulls., see pictures.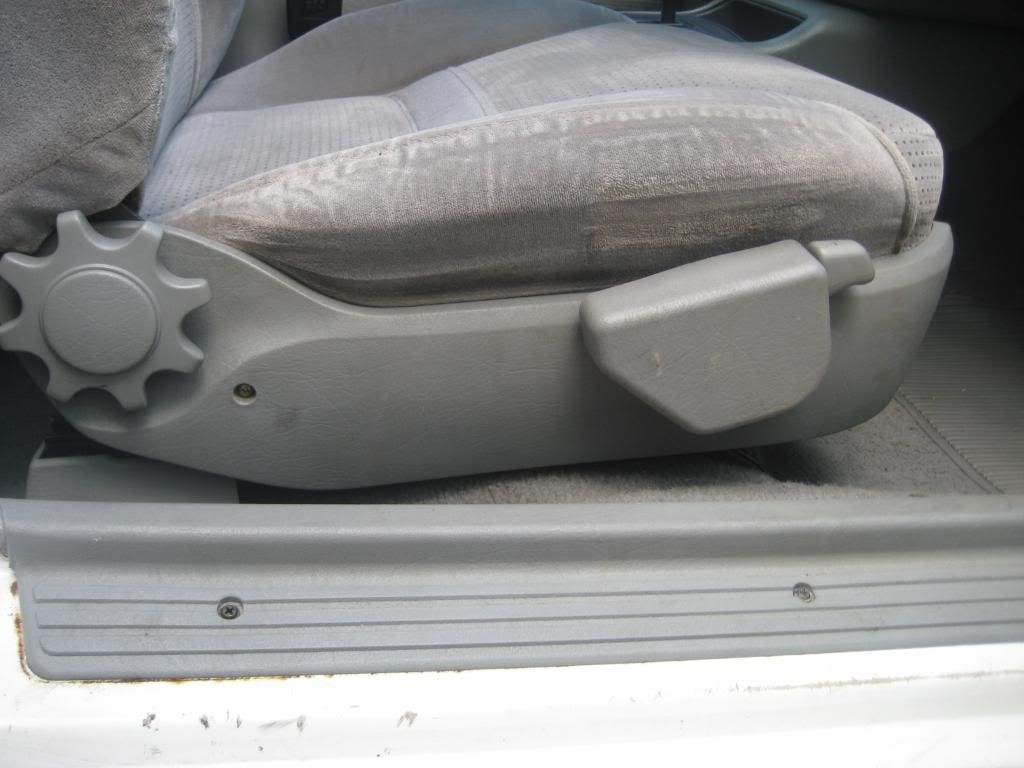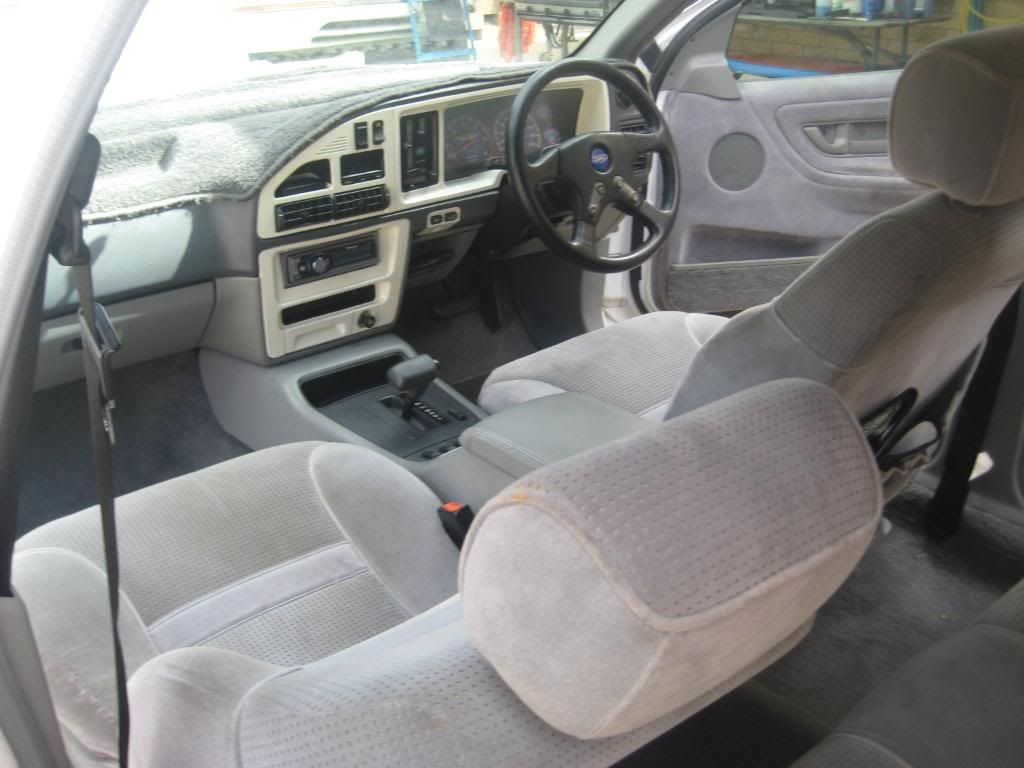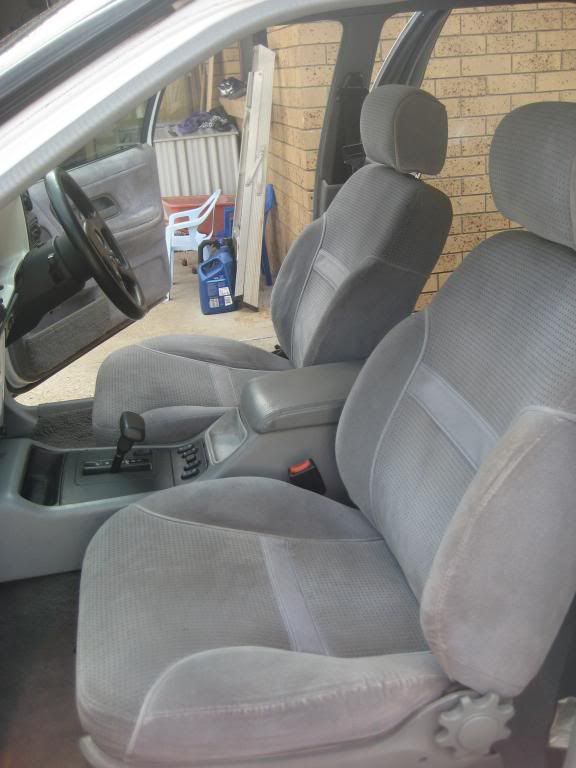 Todays WTF IS THIS question
As some might know this is were you can help
this if from the eb fairmont, a sensor? or something of the like which my GLi doesnt have.
the same again a second plug instead of one going into the alt. not the best picture but should help.
Tomorrows plan
Tomorrow im looking at starting to dismantle the fairmont mechanicly and swap somethings over.
I noticed some of those nice red bushes and the over flow bottle with sensor.
Ive got 3 extra dash mats all in good condition. Pick up only not interested in trying to post
$20each
Thanks for your interest, replies and help everyone, hope your enjoying the thread so far as ive tryed my best to add many pictures so its not just pages of reading.
Regards,
Mick
_________________


FOR SALE-------- ford-parts-for-sale-f17/fs-qld-ea-eb-ed-parts-t76152.html

Build Thread-- commercial-sponsors-forum-f53/mick-s-itlookslikeaxr6-ed-build-power-windows-finished-t76191.html
Last edited by itlookslikeaxr6 on Sun Mar 15, 2009 11:22 am, edited 1 time in total.