So today,i did a little grandpa`specing,some might not like it but oh well.
Painted the grill black and added a chrome surround,just need the chrome above it for the bonnet.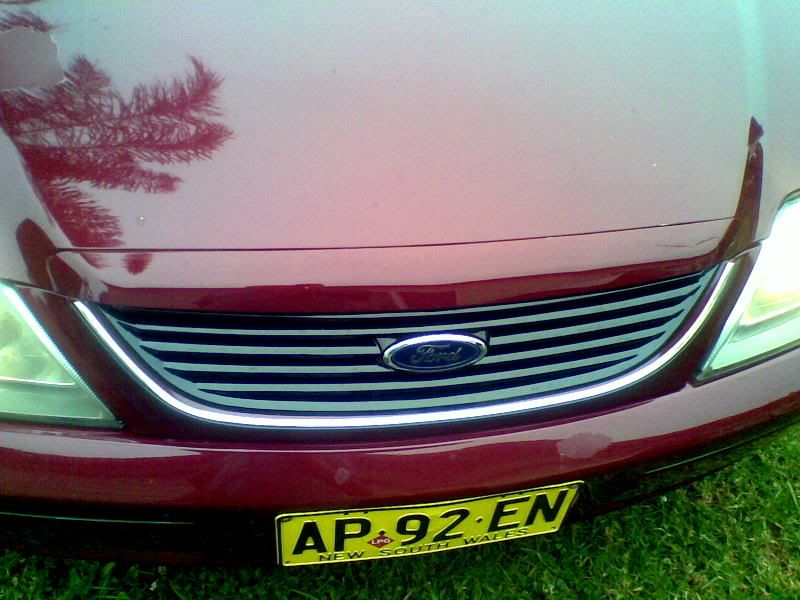 Also added some chrome to the wheel arches and took the mudflaps off.
Heres a pic when i first got it.
And where its at now.