My 98 model nl fairlane Black Concorde started life as a director order at Coffey Ford Dandenong.
From factory it was fitted with mako grey leather interior and woodgrain inserts has the momo steering wheel same as el gt factory. Fitted the xr6 dash high output engine I6HO(factory 162kw) When i picked it up just over 3 years ago it had 185,000km dual fuel 4 speed auto
with high performance 3.45 non lsd self levelling suspension
2 1/2 mandrel bent sports system rear spoiler tint windows sunroof wind visors mud guards and 16 inch concorde wheels 6 disc stacker
So heres some pics when i first got it..
Gave the nl a cut clay and polish lowered the fronts ripped the fuse out of the sls
and got a set of 18x8 Typhoon SpecR wheels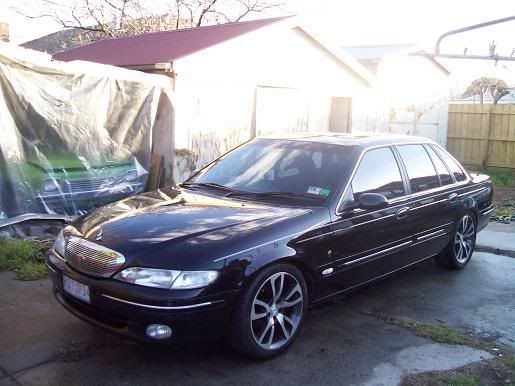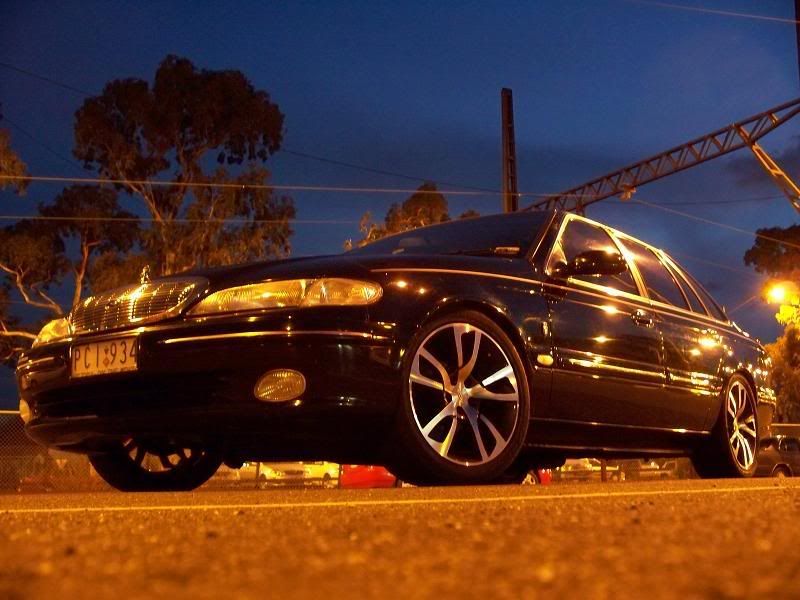 The muzza spec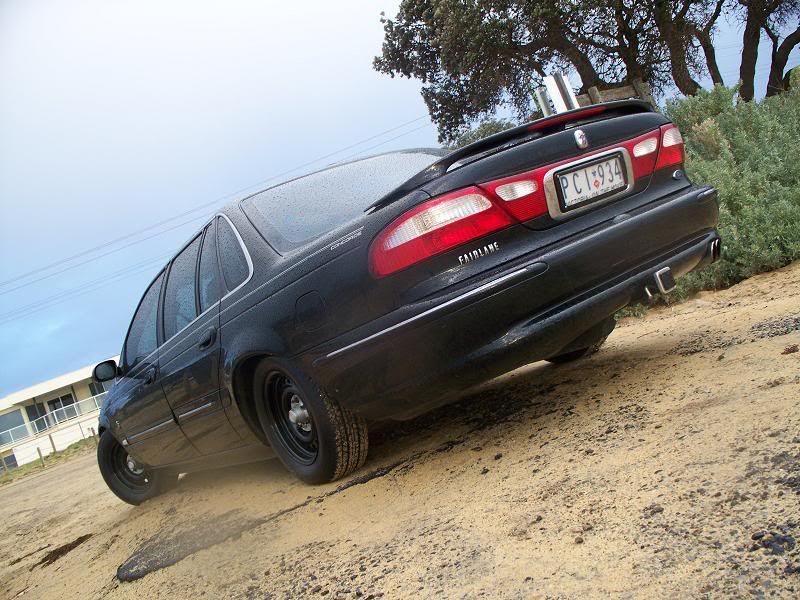 Then fit up the factory wheels to see what it looked like
Then a fresh cat-back system old and new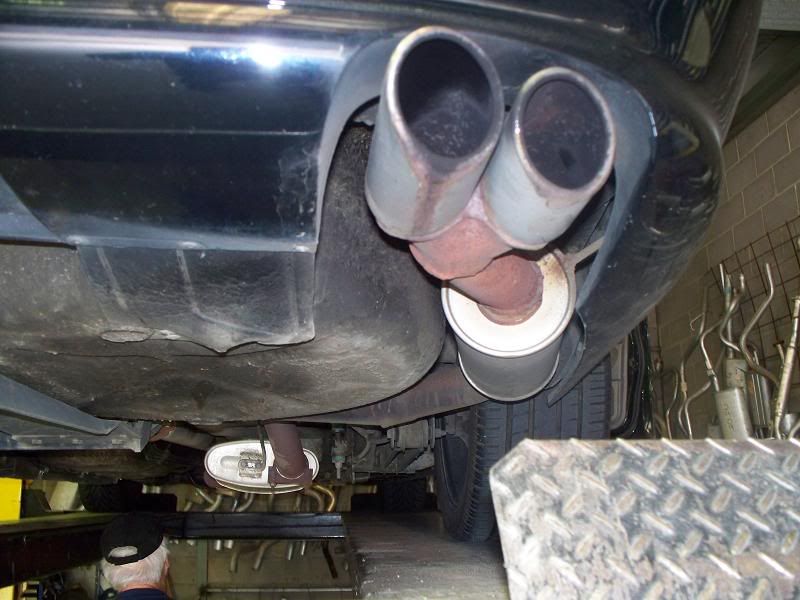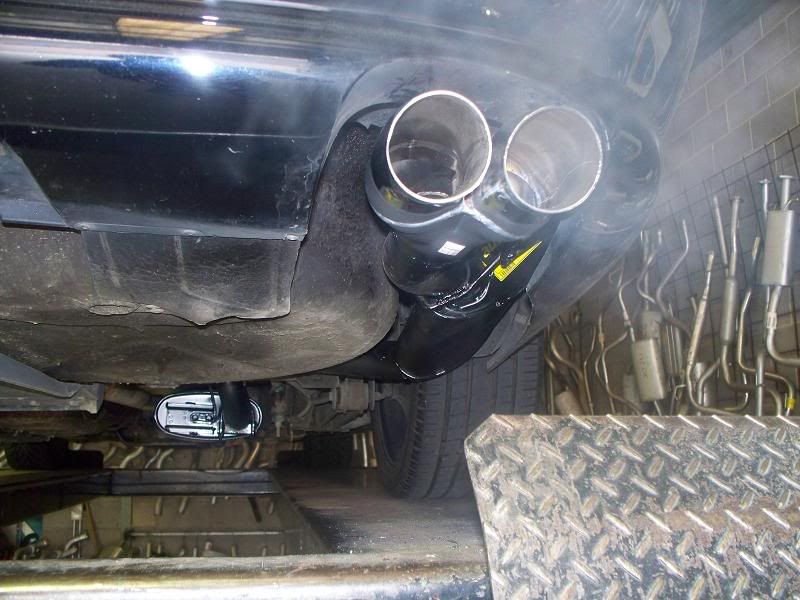 New Plates
Fit up some 20's (ANZ 5+5 20x8)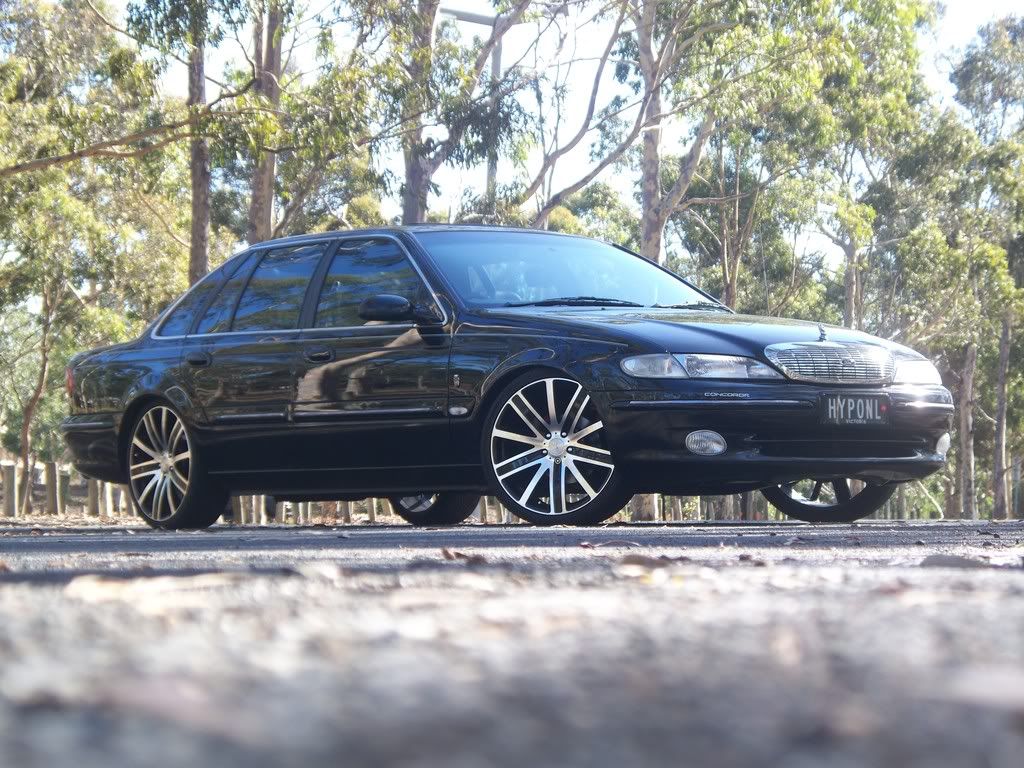 Then after blowing up the original tickford engine due to gas backfire
we installed another el tickford engine but had many issues
due to fuel and ignition issues it finally got sorted..
While this got fitted i decided to go T5
so converted from auto to manual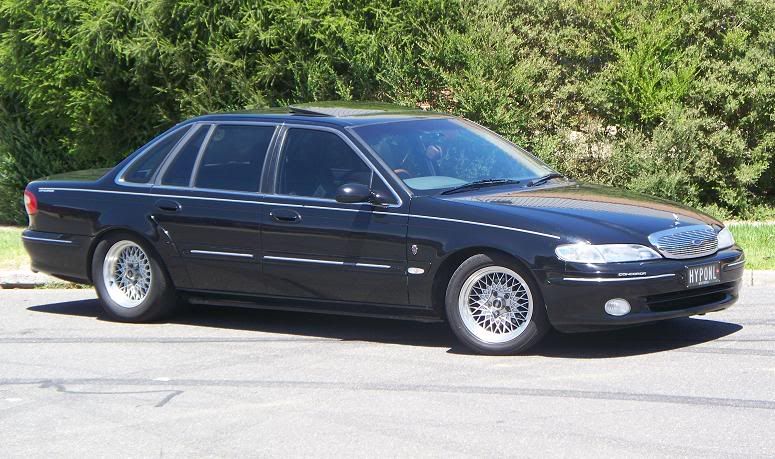 Another Clay and Polish
My lane and a Mates LTD on 20s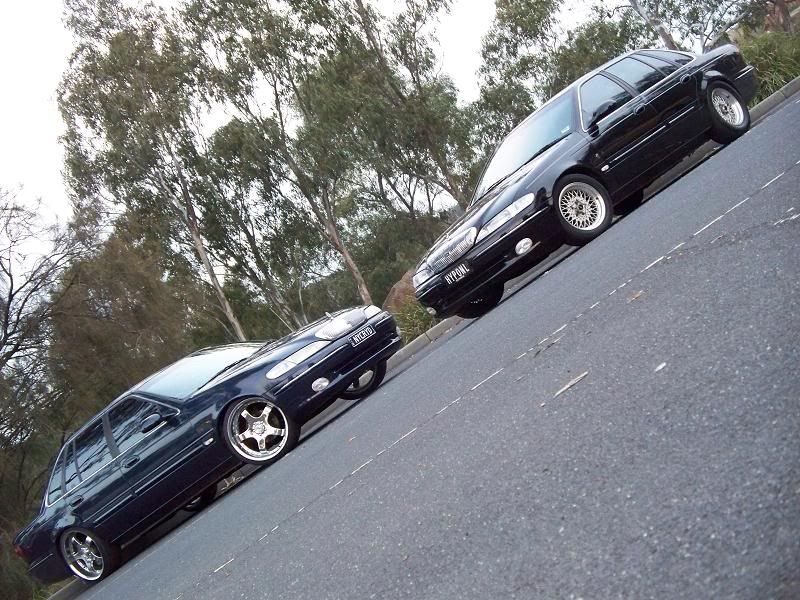 Then blew engine#2 due to over revving heres the end result When i pulled the lane engine down and then discovered what my issue was...with engine#2 did get a 15.4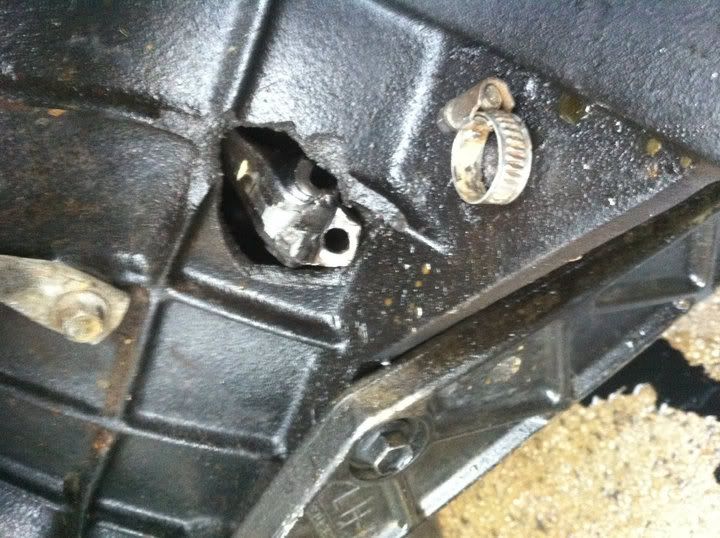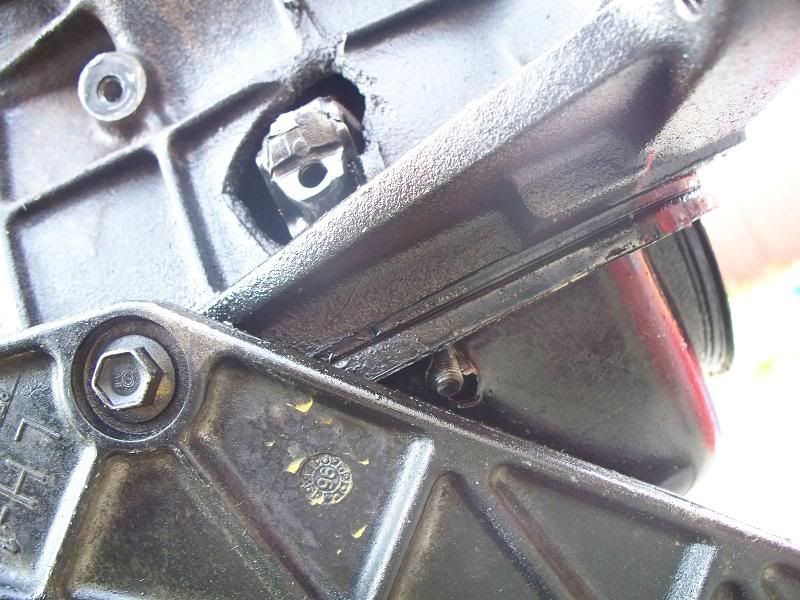 So i thought screw it au bottom ends are stronger so we put in an au donk modified everything to suit and bolted a el 5 speed behind it put a wade cam in re-shimmed extractors and hi-flow cat and takin it off gas which caused the 2nd engine to detonate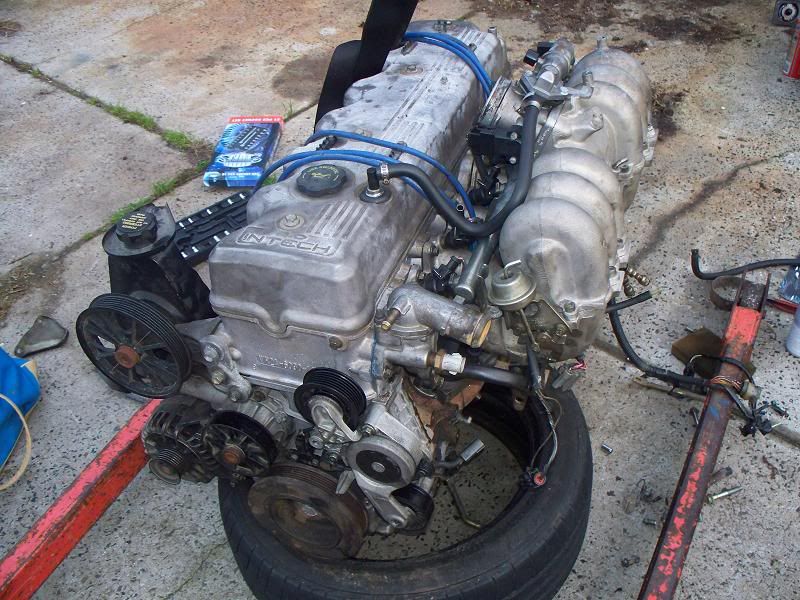 Then fitted the SVO short shifter and speedo gear to the fresh T5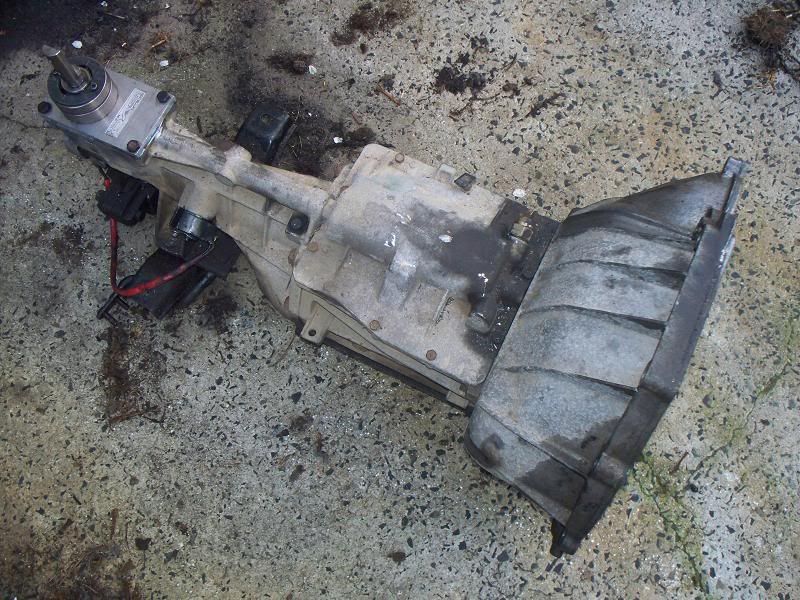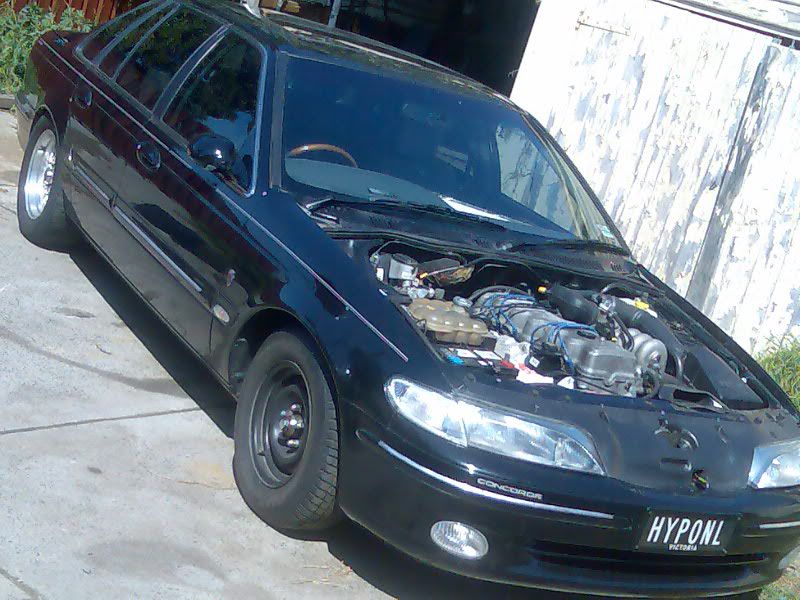 Polished the rocker cover and upper intake.........
BEFORE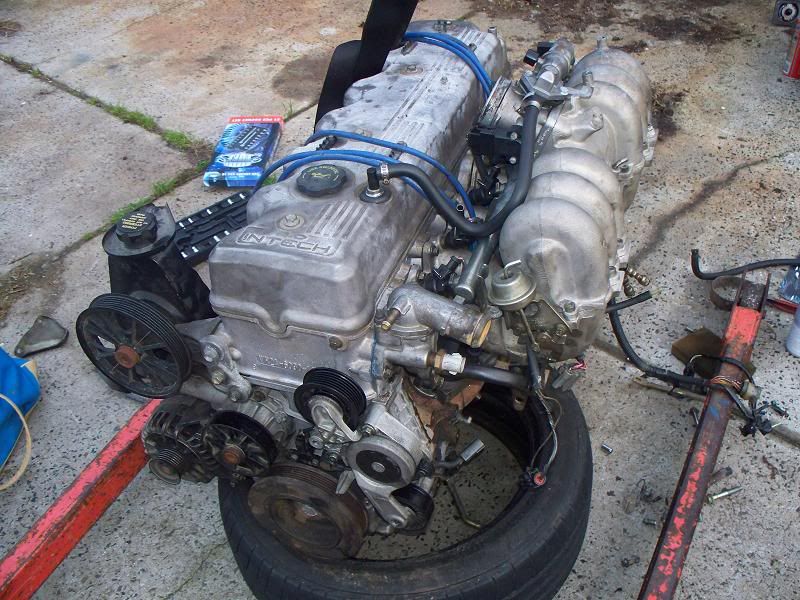 AFTER
Made my own cold air intake and this pretty much where it ends besides fresh lifters,dial in cam,vernier gear and dyno tune
Goal is 200rwhp and 14sec pass n/a
_________________
Daily-98 NL Fairlane Ghia Concorde Factory Black 1 of 680